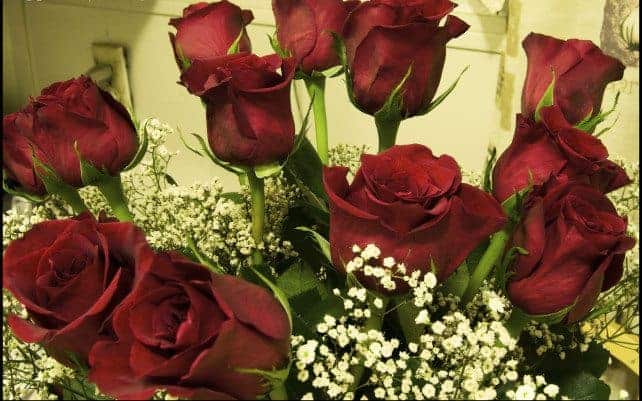 Pairs of birds, cute teddy bears, couples kissing or embracing come to mind at the mention of Valentine's Day. For many, the 14th of February is a day of wishing, giving and perhaps getting that special something from that special someone. On the other hand, many people ridicule the day as a trap for schmucks, chintzy gifts and a complete commercial wrought; if this is you, think again.
You may not have been pierced by Cupid and his arrows, but that doesn't mean the day is a loss. Regardless of your relationship status, there is plenty to do in Melbourne on Valentine's Day this year.
For a day with an invariable grin, here is the cream of the crop guide:
For singles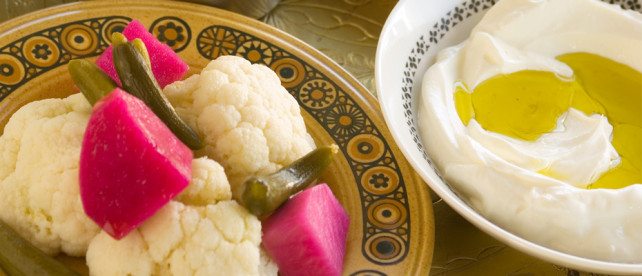 Melbourne Angus Scotford brings you "For Now…We Toast" – 22 relaxed and light hearted portraits of people creating their morning feed. This is being showcased all day for free at the Raglan Street Gallery.
No need to sit by your yourself on the couch eating something you will regret, head to Rumi (Lygon St, Brunswick East) for dinner and share a communal table with other singles…who knows who you might meet? Whatever the outcome, your tastebuds will be singing with this fabulous Middle Eastern feast.
This is Melbourne after all, so there's never a shortage of fabulous shops to indulge your retail desires. After which you can satisfy your culinary requisites in any number of upbeat restaurants or hip bars.  Best bet is to gather some friends and head to Lustre bar (Flinders Lane) where you can hear each other talk, and savour specialty chocolate over a masterpiece cocktail.
For couples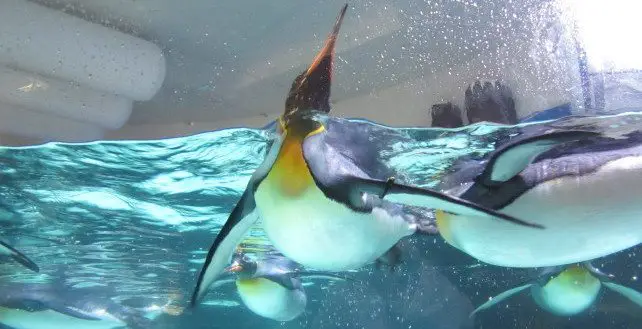 Celebrate your love and save hearts at the same time! This year romantic and noble gestures go hand in hand as you help the Heart Foundation save lives. Simply buy a Love Lock, write the name of your special someone on your heart and then attach it to the heart-shaped location at Queensbridge Square Southbank.
Romance is not only in the air, it is also under the water at the SEA LIFE Melbourne Aquarium this Valentine's Day. For an intimate and unforgettable evening, you can enjoy a scrumptious 4-course meal and drinks surrounded by sharks, penguins and the most magical tropical sea creatures
If eating under water is not for you and you would rather keep the ground under your feet, head to The Point where you can watch the sun set over Albert Park Lake.  Aim to get a table early so you don't miss the dusky light and opportunity to toast before the light fades to dark
Romantic couple with kids? Fear not! Enjoy the lights and wonder of the Docklands Dragon – a 100m illuminated spectacle that is accompanied by traditional Chinese entertainment between 6.30 and 7.30pm. There is also a trip for two to Shanghai up for grabs – leave the kids with relatives at home when you win!
For the unsure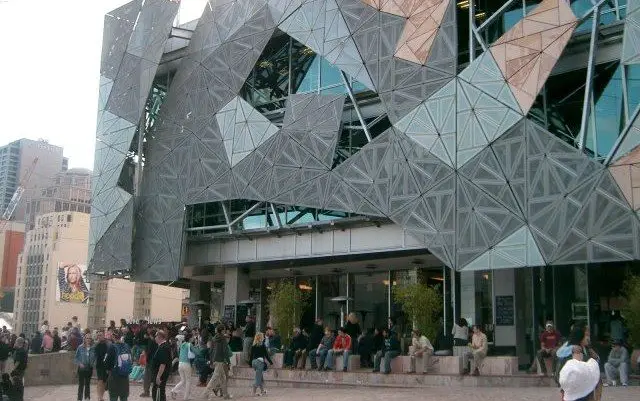 During the day, head to Federation Square to enjoy a range of Indigenous theatre, music, literature, film, cabaret, dance and art as the Melbourne Visitor Centre hosts the Indigenous Arts Festival
Design Hub (Victoria St, Carlton) will be dramatically transformed by Chicks on Speed : Scream. This exhibition involves a stage, a canvas and playable installation. The audience is invited to interact in the jam session and so the result? An explosive, exciting collage of images, sounds and objects sure to be fun.
After dark, you can dance the house down with Adam Freeland who is back in Australia for the first time in four years at New Guernica, where you can expect UK breaks, techno and house that are guaranteed to keep your mood lifted.