No matter how hard you try to prepare for the perfect getaway, there will always be expenses that will tip you a bit off your budget. Here are some tips and advice that will give you a heads up on possible expenses you might meet on your next trip:
Prepare for credit card charges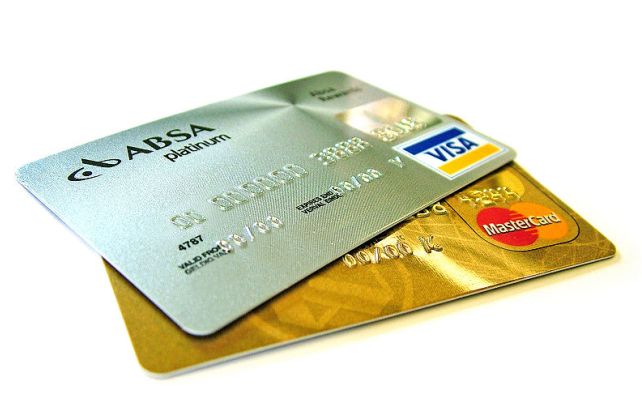 Most of the time, you will come across credit card fees when travelling outside of your home country. Be it that you will usually be charged a percentage of every transaction for currency conversion, these fees can add up pretty quickly!
Be wary of foreign transaction charges for booking airline tickets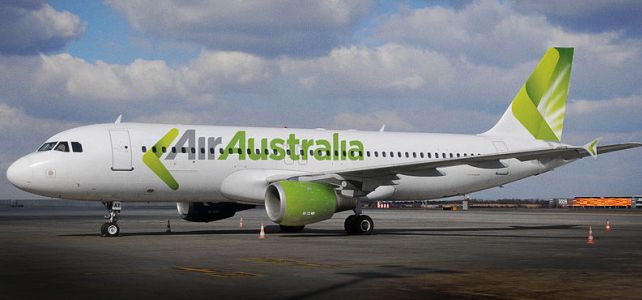 Having that thick wad of cash may not be as practical as you think. This is where credit cards come into play. They can be great assistance in booking of tickets but you should be vigilant of all the fees on foreign transaction fees your credit card company may add on your bill – also the credit card surcharge that airlines love to charge!
To avoid these, you can use cards that don't charge fees on foreign transactions.
Don't forget to budget for luggage fees and additional fees

We usually aim to travel light, but over the course of a holiday we end up carrying lots of things. If you are the kind that buys a lot of souvenirs, you might want to set aside money for additional luggage fees. Better safe than sorry.
Budget for a nice room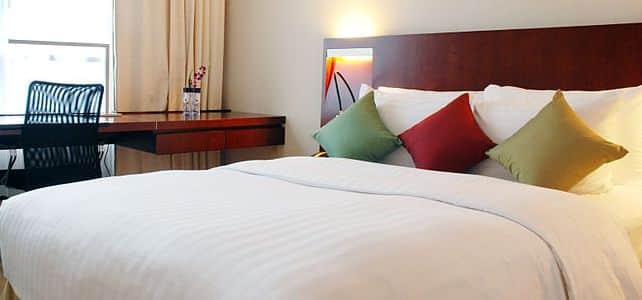 Nothing is more cruel than traveling for hours and finding yourself in a cheap motel room with a non-functional air conditioner and a bad tasting meal. Vacation entails comfort. So functional basic amenities and good food are important considerations for picking a place to stay.
You might want a wifi connection or indulge in spa services – all these may require additional costs. Hence, it is important that you know what you are up for ahead of time.
Make sure you have pocket money already converted in foreign currency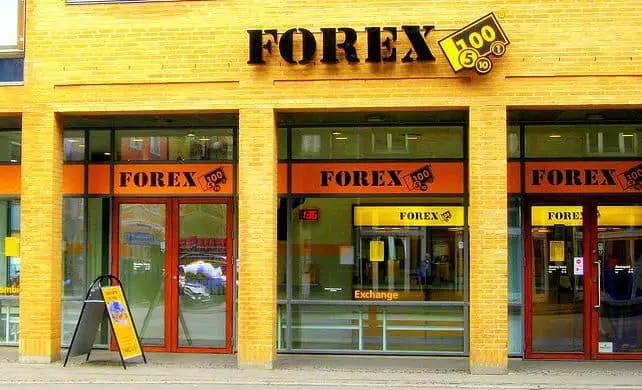 You think you packed enough money for that out-of-the-country trip? Think again! Fluctuations in the exchange rate may devalue or add value to your local currency. So your $100 may now be worth less when converted. If you want to get the most out of your money, check out the rates of local money exchanges and try to convert your money to the highest possible rate where possible.
With all these tips, you just might have a shot at staying within your budget after all!