When it comes to road trips, some things can make your travel adventure more fun and exciting. However, snacks while on the go should never be forgotten.
It may seem that bottled water, soda, and chips are your go-to items, but why not enjoy your tastiest snacks if you can have them even while on the road?
We have gathered some of the tastiest and healthiest snacks you can take with you on your next road trip! Check them out below!
Matcha on the Go
If you're in love with the latest craze, then you'll fall head over heels with the different matcha recipes available on the internet. From matcha tea to matcha cookies, loaves, and waffles, you can whip up several snacks from powdered green tea.
Turn your Matcha Powder into minty iced matcha tea, matcha lemonade or even a healthy bubble matcha milk tea. You'd get an instant energy boost from these delicious treats – anytime, anywhere!
Dear Yogurt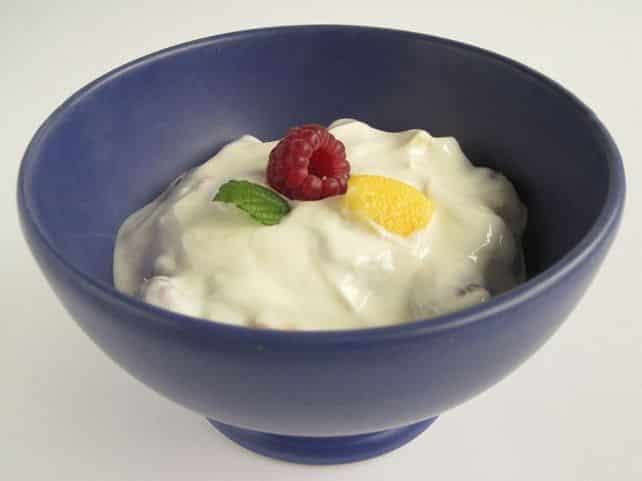 If you and your family love yogurt, then make a point to keep yogurt on hand. Whether your taste buds are begging for a light yogurt snack; such as granola mixed with fruits and yogurt, or a refreshing yogurt smoothie, all you need to do is keep it cool, and you're good to go.
You also get yourself a daily dose of probiotics while adding vitamin D and calcium to your diet – even on the road!
Homemade Ginger Lemonade
Want a fiery twist to your favorite lemonade on the go? Then whip up a fresh ginger lemonade and put it in a drink bottle for a sweet and yummy drink during those long and tireless trips.
With the countless recipes you can source from the net, you're sure to find one that will tickle your fancy. With all the proven benefits you get from ginger, adding it to your go-to thirst-quencher will be a game changer.
Munch on Trail Mix
A handful of almonds, pistachio, sunflower seeds, walnuts, and other nuts, are a healthier alternative to chips and junk food. By munching on these in small portions and by choosing the unsalted varieties, you get some healthy fats and proteins to keep you going on long journeys.
Yummy Fruit Salad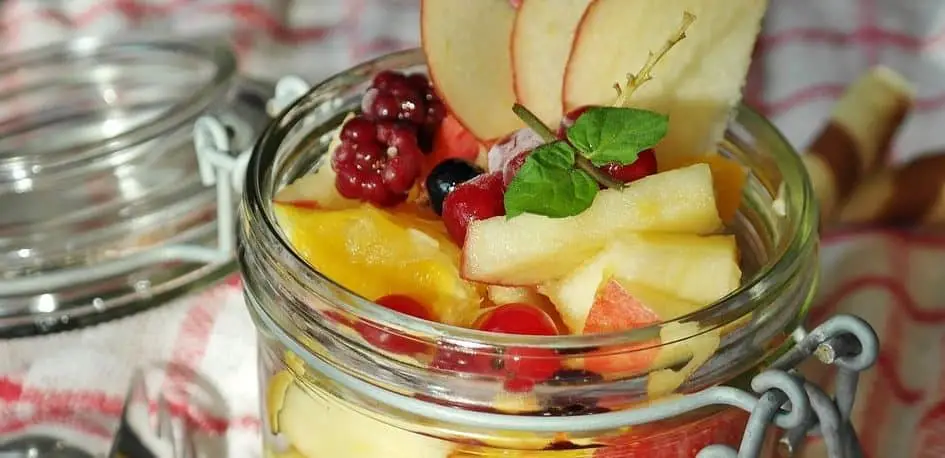 If you're into a quick and juicy snack you can take on your next holiday trip around Australia, why not indulge in some cut fruits? Whether you like them with cream or just plain fruity goodness, you can always prepare them just before you head out. They are not just a tasty treat, but are also great in keeping you hydrated.
Caffeine Punch
There are some of us who can't live without coffee, so why not take it along on your next trip? Whether you choose to bring along a soft drink or a homemade coffee, you can never go wrong with the quick jolt of energy that these drinks can give you.
Just be sure drink enough water while you're at it, as nothing beats water to keep hydrated during the day.
There you have it! These six snack ideas are just some of the best ways to keep and your travel buddies, cool, refreshed and happy wherever you may choose to go. What is your favorite snack and drink while traveling? Share your thoughts on the comments down below!