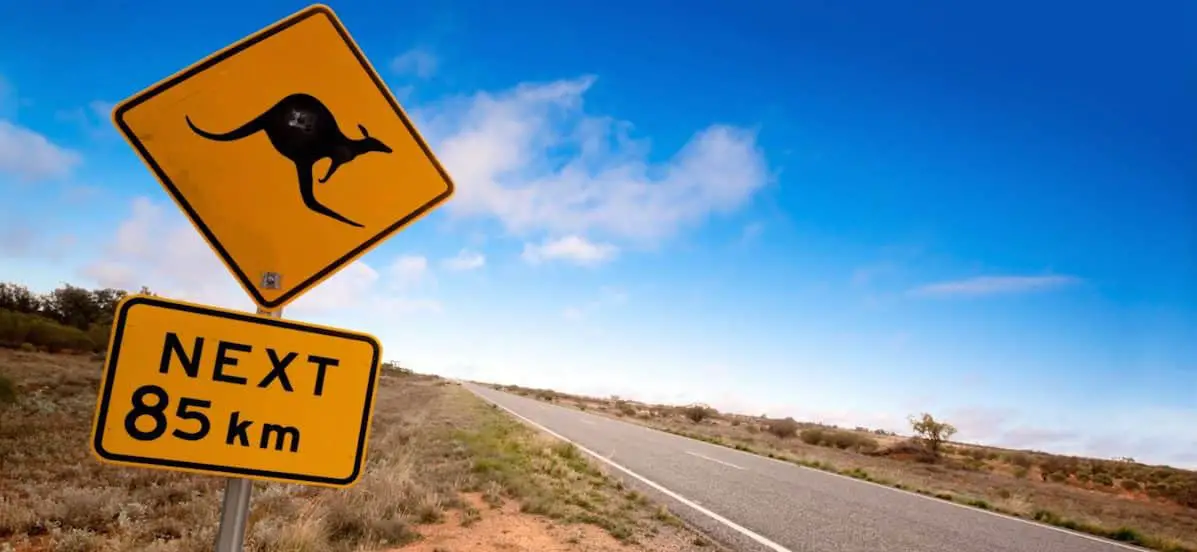 With its big cities, picturesque coastlines and magical landscapes, Australia is a road-tripper's delight. But don't expect to see it all in a week or even a month. For the full Aussie Road Trip experience, take a year to explore Australia's diverse and sprawling beauty.
Knowing what to do ­- and when and where to do it – will enhance your experience travelling across Australia. Pop the following major events and destinations on your bucket list to turn your year-long road trip into a memorable adventure.
This schedule will keep you on the move, from Sydney to Melbourne and across to Perth, then back to Darwin and Australia's northeast. Many towns and cities between the main destinations are well worth exploring – so make plenty of pit stops along the way.
Ring in the New Year in Sydney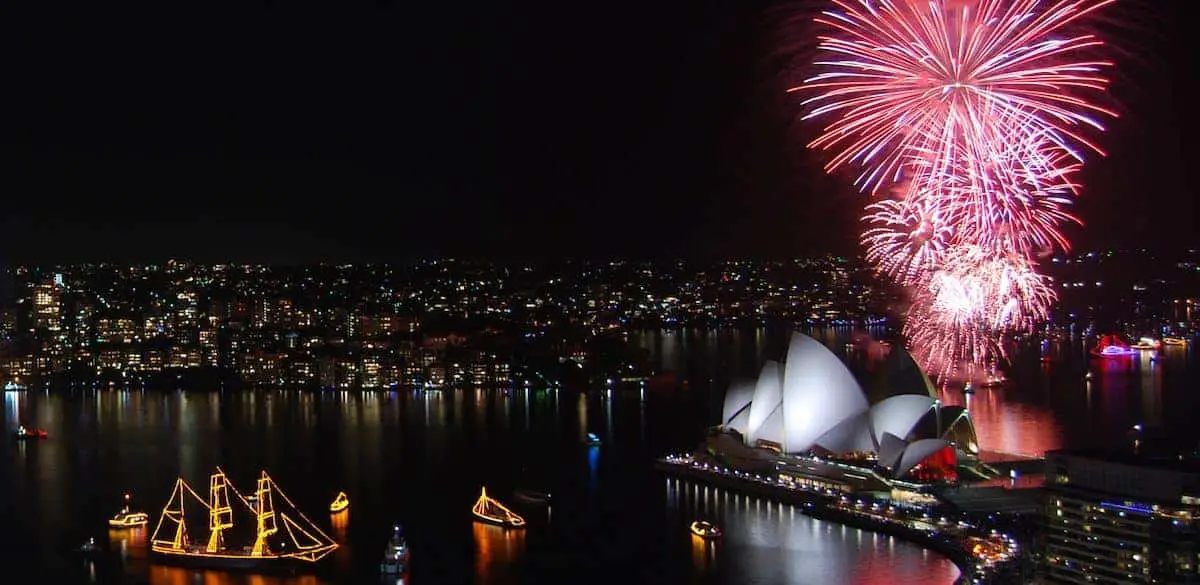 Kick off your fantastic voyage around Australia by ringing in the New Year in Sydney. The whole world tunes in to watch broadcasts of Sydney's spectacular New Year's Eve fireworks display each year – why not see it for yourself!
You can pay a premium price for a special vantage point of Sydney Harbour. Or arrive early to secure a decent spot and enjoy the preliminary festivities – aerial and water displays usually start as early as 6pm. The first family-friendly fireworks start at around 9pm. It's followed by live entertainment, which takes you to the main event at midnight.
The fireworks display at Sydney Harbour is a sight to behold – definitely worth the drive!
Southbound for the Australian Open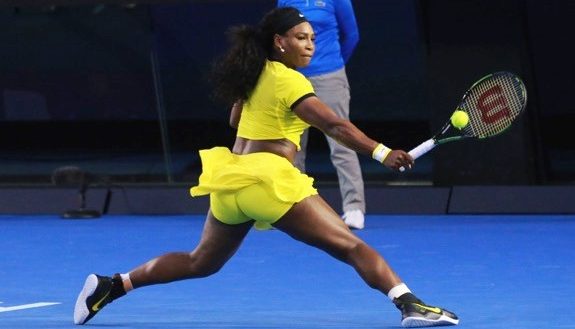 Once you've seen enough of Sydney, hit the open road and head south towards Melbourne, for the Australian Open. The direct drive is several hours but you can take a few detours and explore the South Coast, Canberra and Albury before you hit Melbourne. Before you get moving, buy or rent a caravan to keep accommodation and travel costs down.
Your next major stop is the world-celebrated Australian Open in January. This event brings the biggest global tennis stars to Melbourne for a glorious fortnight of tennis. Tennis legends Serena Williams and Roger Federer won the 2017 female and male titles respectively. Anyone who's someone in the world of tennis will be there.
Comb the Coast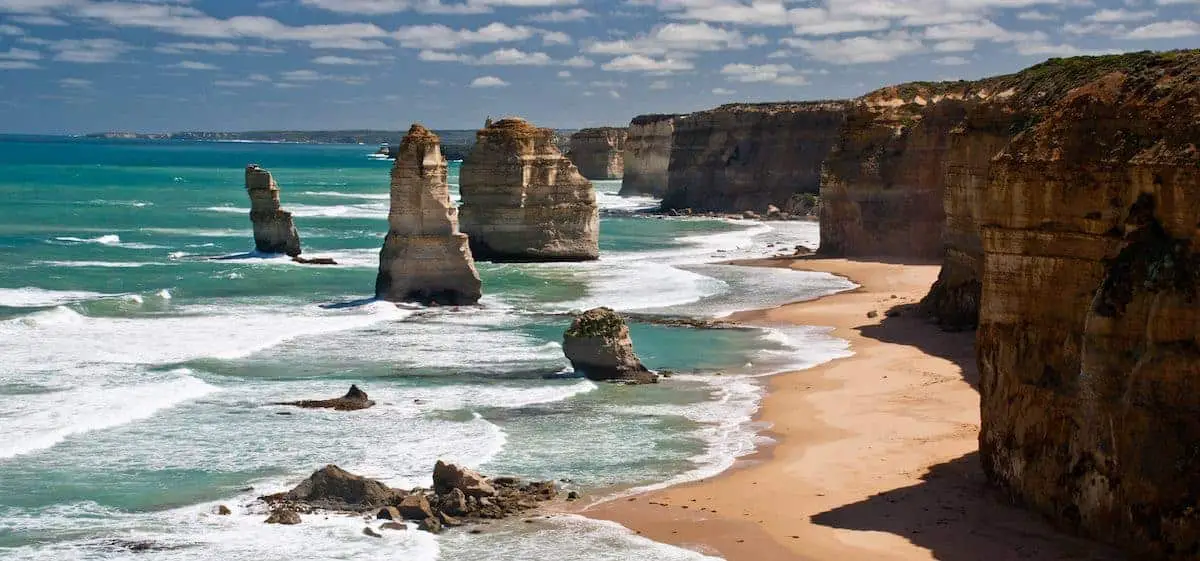 Use Melbourne as your portal to explore Australia's beautiful southern coastline. The Great Ocean Road is ideal for this trip. As you make your way towards the famous 12 Apostles, enjoy the spectacular views of the Victorian coastline.
After a healthy dose of the coast, head to South Australia in February for the Adelaide Fringe Festival. Adelaide comes to life for the Fringe, with a smorgasbord of theatre, music, comedy, dance and performance art. And while you're there, sample some of Australia's finest wines at the vineyards of Adelaide Hills, Claire Valley and the Barossa.
Go West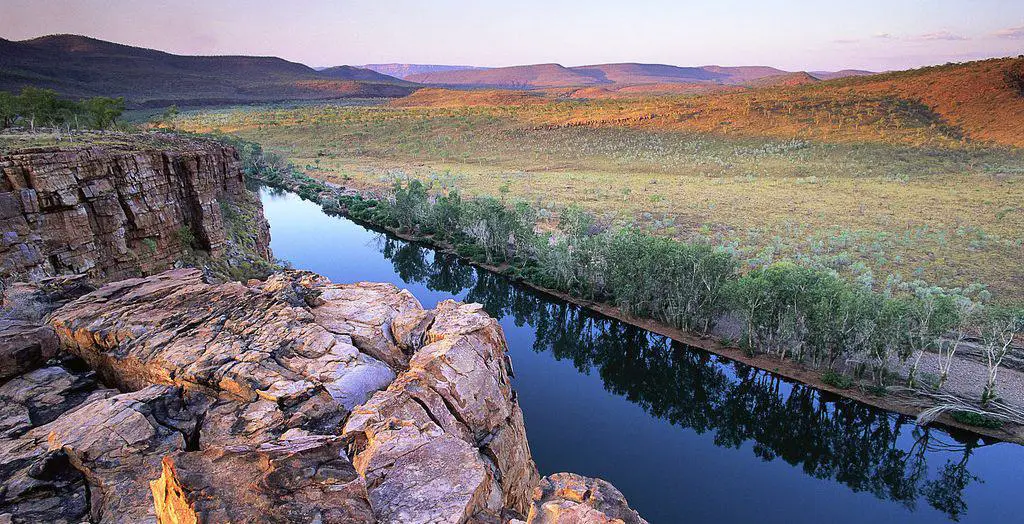 If you continue along the southern coast, you'll eventually reach Western Australia. Head straight to the capital for the summertime Perth International Arts Festival. This popular festival features a colourful program of film, music, visual arts and large-scale public works.
Once you've conquered Perth, take your time exploring Australia's own Wild West before working your way back to Sydney. Western destinations such as Margaret River, Broome and The Kimberley will not disappoint.
Desert detour to Sydney
From there, make your way across the Northern Territory. Be warned: there will be unpaved roads along the way so make sure the car and caravan are ready for an outback adventure.  Kakadu, Ayers Rock and Alice Springs will all invite you in. Accept their invitations – they're great hosts, each offering their own unique charm.
Sydney comes calling again in May, with Fashion Week – it's worth the drive back east. Scheduled over five days, the event showcases the Australian fashion industry's brightest emerging and established stars.
North for the Winter
If you don't love cold weather, head north for the winter months. These are good times to enjoy sun, sea and sand on the Gold and Sunshine Coasts, and explore the Great Barrier Reef.
And since you're already up north, head back to the Top End for the Darwin Festival in August. This stop offers great weather and a good fix of music, culture and free outdoor events. Explore the outback while you're at it, and become more connected with the original identity of the land down under.
The Home Stretch
Australia's sporting calendar climaxes in September with the AFL final series. The game is played at the legendary MCG in September. The world of sport keeps on giving in October and November with the onset of the Spring Racing Carnival and the iconic Melbourne Cup Carnival. The coveted Melbourne Cup in November is the highlight of the season.
Before you head home to spend Christmas with family and friends, check this nationwide calendar of events from Tourism Australia, to pick your final pit stops. You are bound to discover some interesting places and people on the last leg of your trip.
Have you explored the far corners of Australia? What's your best road trip tip? Share your insights and experiences in the comments section below.