Everyone needs a holiday. Whether you're corporate or a stay-at-home parent, you need to take a break from your usual routine. Spending hours behind a desk, doing reports, and attending meetings can be a bore. Same with running after your kids, tending after a sick family, and doing housework – can all be mentally exhausting.
Many agree that after a fruitful and refreshing vacation, they go back to their posts with a recharged spirit. More so, they are more than ready to face new challenges with a brighter perspective.
Speaking of vacations, one of the most famous destinations is the beach. Many love the water, sand, and sun, with many looking forward to spending a few days, or even weeks, and escaping the reality of life in pristine blue waters, the warm embrace of the sun, and the fine sand.
Aside from the usual sunscreen and towels, other beach essentials are aqua shoes, bikinis, board shorts, and a beach hat. A Women's Rashie is a must too; especially if you plan to stay for long hours under the scorching heat of the sun. If you fear that you will look too old-fashioned wearing a rashie, the good news is that there are plenty of designs nowadays that are both stylish and functional.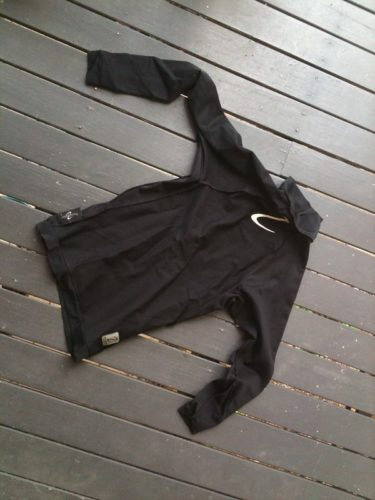 Here are some important reasons on why a rashie is essential on a beach vacation.
Protects You Against Sun's UV Rays
Wearing a rashie fights harmful UVA (long wave ultraviolet A) and UVB (short wave ultraviolet B) sun rays. With the extra-protection, you shield yourself from getting burnt at the beach. A lot of stylish rash guards are available that provide even the maximum UPF 50+ (Sun Protective Clothing) protection.
Keeps You Warm
One advantage of wearing a rashie at the beach is that it continuously keeps you warm. A rash guard drys faster compared to a regular cotton shirt or tee; thus once you get out of the water, you will feel warm more easily.
Lets You Move with Ease
A rashie is made from a lightweight fabric. While wearing one, you will feel so light and comfortable even when you get out of the water. Unlike a cotton shirt that will weigh you down in the water, a rashie fits perfectly to the body that you may feel like not wearing anything at all.
Protects You from Danger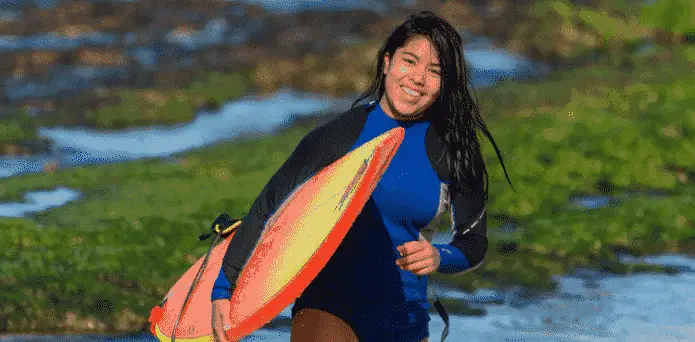 Wearing a rashie is like having protection against sharp objects and even from jellyfish stings. There is also no fear of being tangled in sharp objects because of a loose-fitting shirt as again; the rashie fits perfectly to the body.
Keeps Your Skin Supple
Though the beach can be relaxing, too much exposure to the sea can bring damage to the skin. The number one component that dries skin is sea salt. The sand both drains and irritates the skin, too. Wearing a rashie, though, protects the skin from that kind of danger and threat.
Allow You to be Stylish
Gone are the days that rash guards are just a flexible kind of fabric with boring designs. There are now rashies that can be worn anywhere, anytime. These kinds of rashies are purposely designed to be chic but remain functional to protect you from the sun.
Rashies, as mentioned before, are lightweight, thus do not add much to the weight to anyone's travelling bag.  So if you intend on taking a trip this weekend, do not forget to bring your rashies with you!