In the past ten years Australians have broadened their global scope, with huge growth in short-term travel.  There have been few changes in destination preferences, with only Greece having dropped out of favour in the top ten to be replaced by Italy. By 2009-10, the top ten target destinations had altered somewhat in rank, but remained overall steady and popular:
Indonesia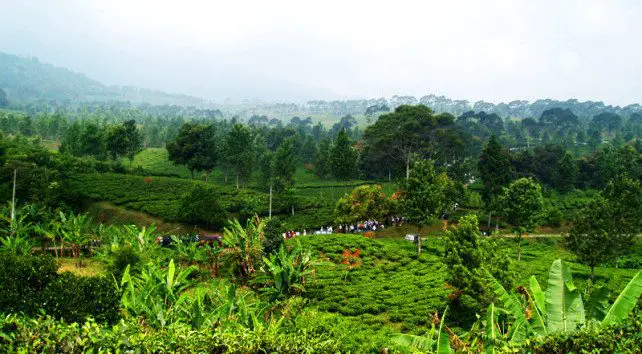 On the top of the list,
resplendent in variety and its many colours, Indonesia is a top tourist-holiday drawing people from all over the world. Its beauty is never-ending, with exotic crafts, sights, food, wildlife, and a heated mixing pot of ethnicities and cultures. It's an archipelago boasting over 17,000 islands, including
Bali – a real hot spot
; with destinations like Jakarta, Sumatra, Raja Ampat and Wakatobi.
The Komodo Dragon can be seen in its natural habitat along with Orangutans and other creatures in the crystalline ocean waters and on the balmy shores.
New Zealand / Aotearoa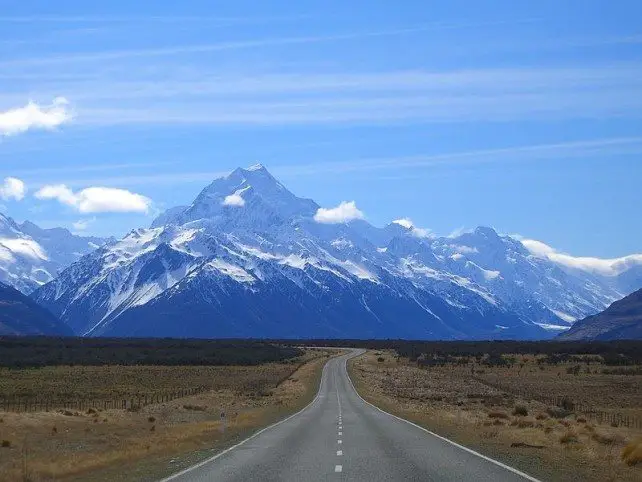 New Zealand is a rugged land, brimming with lush scenery and comprised of two main islands, North and South, fringed with a number of smaller islands. Long isolated due to its location, New Zealand has developed incredible biodiversity leading to unique and exotic plant and animal species, especially among birdlife. The sharp mountain peaks and terrain offer challenging and rewarding hikes and views; shining waters make for good kayaking.
Take a dip in a hot spring or any number of waterfalls overflowing from ancient volcanic tiers.
The United States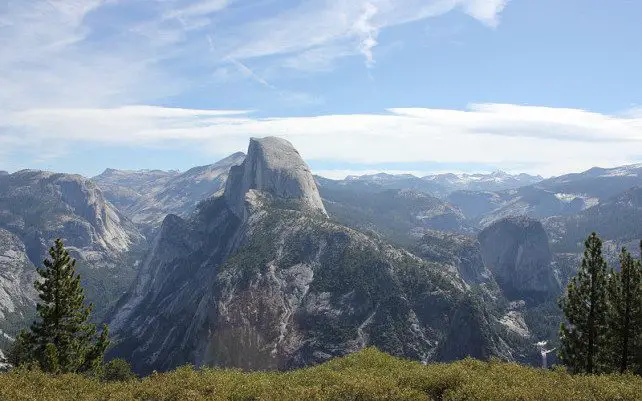 The United States, much like Australia, has a great variety of scenery and adventure. The East Coast has a rich history from the beginnings of the American colonies to the latest in discoveries. The harsh but beautiful Atlantic Seaboard, seat of American government, gives way to the rolling plains of the Midwest, now conquered and tamed by innovative cities and industry; the South holds to her roots, remembering the past while embracing the future; and the West keeps a sunny smile and friendly face with laid-back glamour and cutting-edge developments. And don't forget the paradisiacal Hawaiian Islands or rugged Alaska, two extremes worth experiencing.
United Kingdom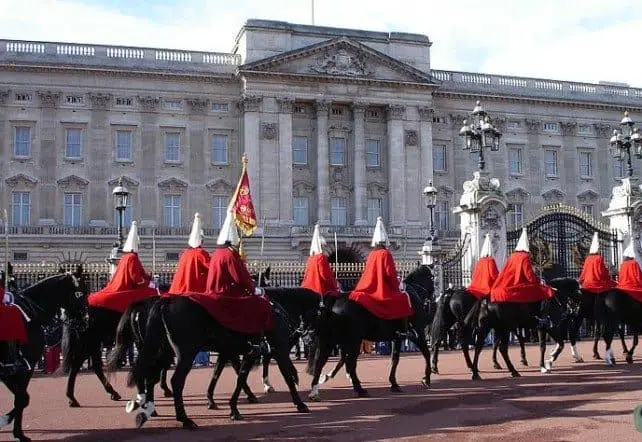 A timeless land over-flowing with history and visual links to a long fascinating past, the United Kingdom of Great Britain and Northern Ireland includes England, Scotland, the northeastern part of Ireland and many smaller islands. It's famous for its many castle ruins, buildings dating back to the 10th century still in use today, Stonehenge, Buckingham Palace, Westminster Abby, Big Ben, the wonders of Edinburgh, and so much more.
Thailand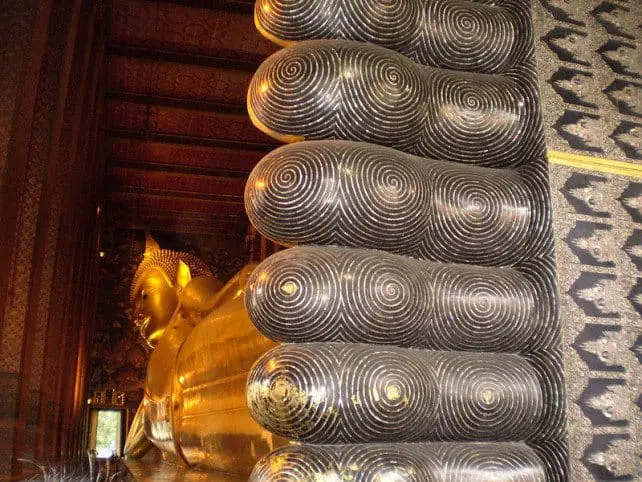 Hot, steamy jungles, lively colourful markets, and booming cities bustling with technology and modern conveniences and known for destinations like Bangkok, Chiang Mai and Phuket, Thailand feature intricate Buddhist temples and spicy, delicious foods alongside world-class resorts on sandy beaches.
Thailand remains a popular location for holidays and business trips. Considered the heart of Southeast Asia and the Land of smiles, this diverse country holds a long history hemmed by the splendour of national parks and lovely beaches.
Fiji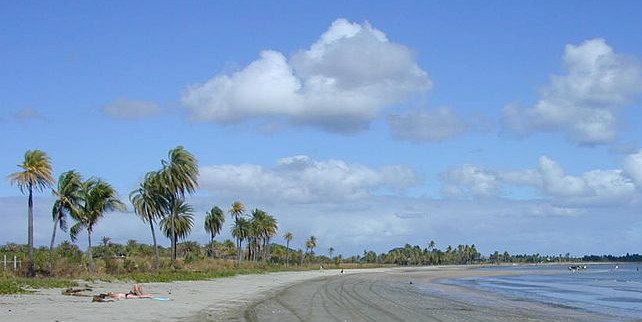 Stretched out on a strip of white sand, a depthless sky with the sun warming the skin, this is what most people think of when they think of Fiji, but it's not limited to that. Found in the South Pacific Ocean, it's comprised of many islands, begging to be explored. The landscape is pristine and the wildlife continues to thrive.
Only a 4-hour flight from Sydney Australia, Fiji is one of the closest, most exotic destinations on the list.
Malaysia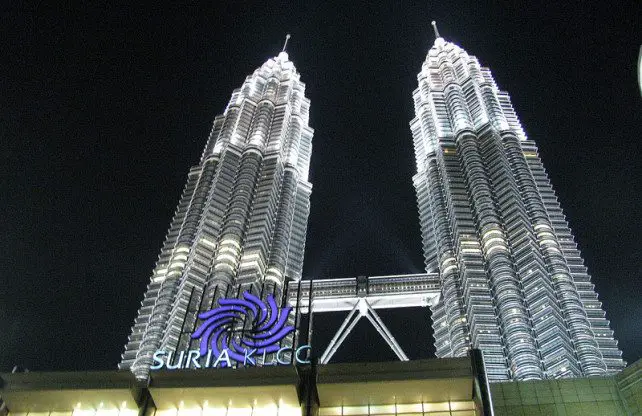 Malaysia is all about diversity, from its geography to its mix of cultures. It's a developing country with a high-tech attitude; this keeps prices down but conveniences familiar. There are many religious holidays and you may be fortunate enough to catch some of the more spectacular displays.
Food is a delight, as is the blend of modern and ancient. Amusement parks, heritage trails, diving, nature reserves, music festivals, whitewater rafting: Malaysia covers just about everything you could dream of.
Singapore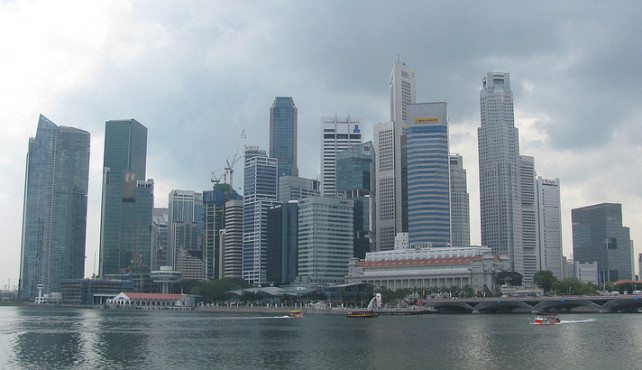 Singapore is a city-state on the Southern tip of the Malay Peninsula and is made up of 63 islands. It has a high percentage of millionaires, reflected in luxury accommodation and higher prices. Singapore is a young country with many spoken languages.
The city is known for its gastronomical diversity. A cosmopolitan city, it prides itself on theatre and art centres and is dubbed a gateway between the East and West. It's not all skyline and cityscapes, though. Singapore also offers untouched rainforests to hike, wildlife and plant life to explore and the world's largest aquarium.
Hong Kong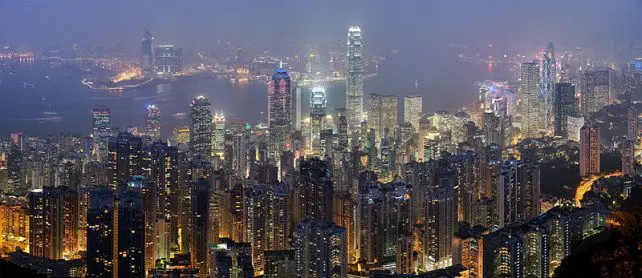 Hong Kong is fascinating in its blend of Western aesthetics and Eastern sensibilities and customs. It is thoroughly modern but clings determinately to its traditional past. The city is alive, kinetic and always in motion. The night markets are ordered chaos, full of noise and colour.
Stroll the Avenue of the Stars and marvel at the detail captured in bronze; visit Hong Kong Disneyland; gape at the beauty of the harbour waterfront shimmering at night while walking the Tsim Sha Tsui Promenade; then see it all from above on the Peak Tram, the highest point in Hong Kong.
Italy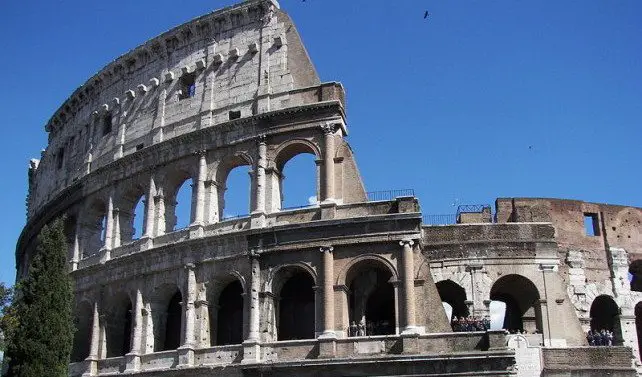 Renaissance, expensive leather shoes, cathedrals and architecture, Italy is a seat of progressive art and literature. A country of old-world charm and splendour, mouth-watering food and waterway canals, Italy is a country of romance and passion. The artwork alone is incredible, but Italy offers more than just paintings and sculptures. The cobblestone streets and shuttered windows, the stonework, and the sun-bleached walls of coast-lining structures are all worth seeing.
Those who keep returning to this amazing country have learnt that in the most pleasant ways possible.