From any point of view, Australia has been an Angler's paradise – an enormous land surrounded by crystal clear coastline that nearly 60,000 kilometres and are surrounded by warm, clean, lightly-fished seas. Whether you are in the Kangaroo Island casting for some tuna or at the Great Barrier Reef chasing marlin, you are guaranteed to have a humongous catch.
Here are some of the reasons why you should try taking a holiday over Australia's waters.
1. Get in the Sun and Fish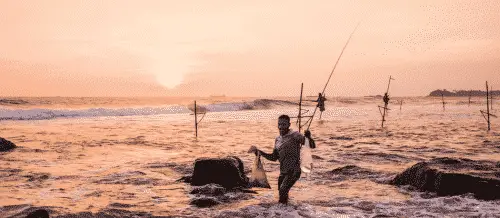 Your children spend most of their time throughout the year in school while you work behind a desk. For your holiday, why not go out and spend it under the sun with a fishing trip.
Go Fishing in Broome with Absolute Ocean Charter. Contessa C's huge 60 square meter deck has two daybeds great for lounging, with features that are made for maximum comfort and fishing. Get yourself a fishing rod, sit on the deck and wait for your first catch.
Enjoy the sun and the sea while the fishes come in.
2. Enjoy the Afternoon with Whale Watching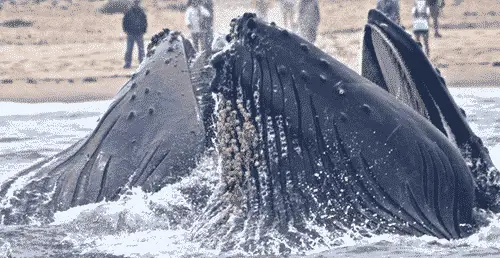 Get the opportunity to watch the whales – especially along the Kimberley coast when the majestic Humpback whales migrate. These beautiful creatures migrate from the Antarctic's cold southern waters to Kimberley's warm northern waters annually to calve.
The best part is the chance to see their playful antics and the mother whales teaching their calf how to swim and breathe. If you're lucky, your boat may even play a whale song through the hydrophone on board.
Now wouldn't that be a great way to spend your afternoon with the refreshing drinks and appetizers?
3. Try Night Fishing

Can't get enough of fishing? Stay after sunset and enjoy catching the different species that only come out at night. It's also great if you've been enjoying adventures on land and want to experience the thrill of catching a fish at night. And when you're bored of waiting for the fish to come out, you can always watch the stars twinkle and think back to when you dreamt of being a pirate. Arr!
Spend the night at sea and let the crew show you the best fishing spots. However, do take note of the time of the year and the weather before hiring a vessel, as it can be cold and dangerous out at sea when the time's not right.
4. Dive into the Ocean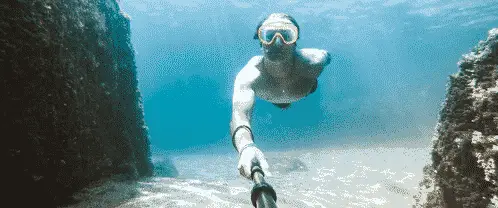 And if catching a fish is not enough for you, why not dive into the world's best diving spots? You'll be able to swim with schools of fish, get up close and personal with colourful corals and see the fish in action.
So what are you waiting for? Book yourself and your family an unforgettable sea trip and catch your first fish. Try something different for your next holiday and chase the monsters of the deep. You'll be happy you did!