The United Nations World Tourism Organization has released the World Tourism Rankings, which delivers information on essential tourism numbers. On the back of these, is the list of the most visited countries in the world.
So, if you still have problems deciding on your next travel destination, here are places that millions of people all over the world could vouch for their brilliance. If you cannot decide on your own travel, why not join the pack?
10. Mexico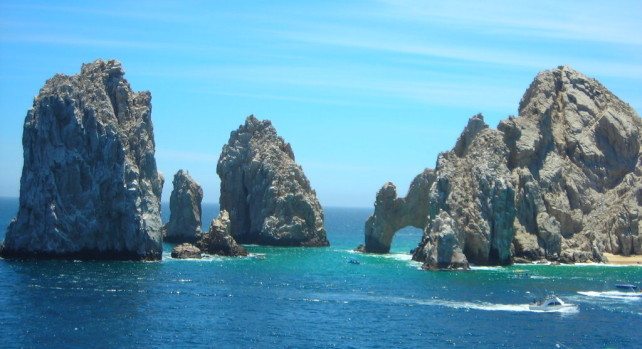 International Tourist Arrivals: 23.4 million
Despite the country being added to the list of places that you should avoid in 2013, Mexico still attracted over 23 million visitors. Beach resorts, Meso-American ruins and cultural festivals, all come together to grow their flourishing tourism industry. Embedded with growling tourist attractions, Mexico caters to everyone to sample more than just what prominent Mexican Nachos can offer you.
9. Malaysia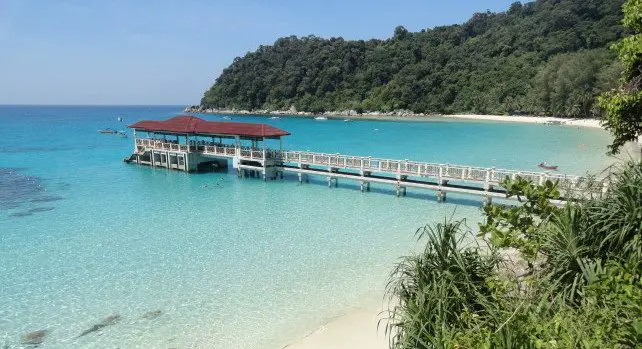 International Tourist Arrivals: 24.7 million
A south-east Asian country that you probably wouldn't expect to be an internationally-acclaimed tourist spot. Malaysia is popular for its stunning islands, beaches, national parks and city life, with a trip here a worthwhile endeavor after 25 million people have decided to see Malaysia in a year.
Its natural attractions; like Mount Kinabalu, combined with magnificent biodiversity, will surely give you the serenity that will make you completely forget about city life.
Come to Malaysia, it's truly Asia!
8. United Kingdom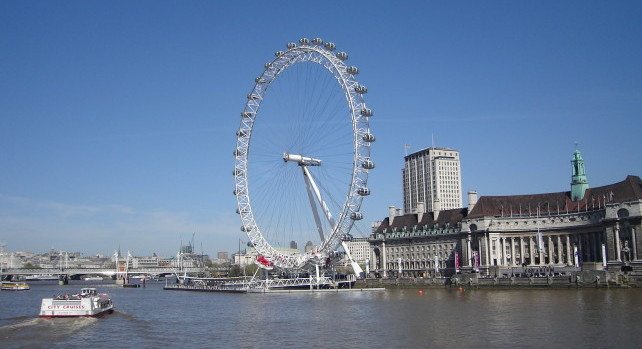 International Tourist Arrivals: 28.4 million
The world's famous monarchial nation of the United Kingdom, reached the 8th spot on the world's most visited countries, with close to 29 million international tourist visits. It's here where you realise that enormous castles and royalty, are not only true in fairy tales, but also in real life.
Some of the UK's most appreciated landmarks include the alluring Big Ben, Buckingham Palace, Tower Bridge, the British Museum and the amazing Stonehenge.
7. Germany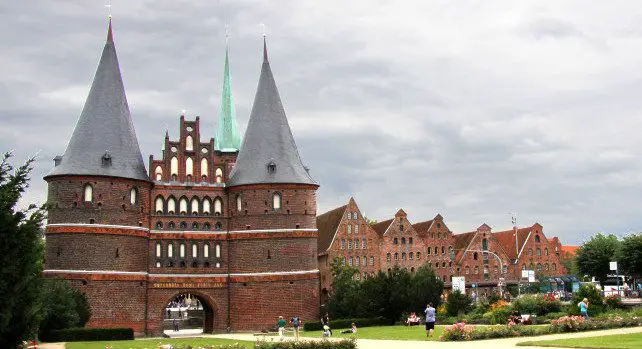 International Tourist Arrivals: 29.2 million
Germany is actually one of the safest travel destinations in the world, with close to 30 million tourists arriving in a year. Their cultural diversity was been accredited to attract more and more visitors every year.
The Cologne Cathedral, the most visited landmark in Germany, simply can't be missed while in the country. At the same time, the German festivals, protected areas, and cuisine will absolutely tempt you to start saving now.
6. Turkey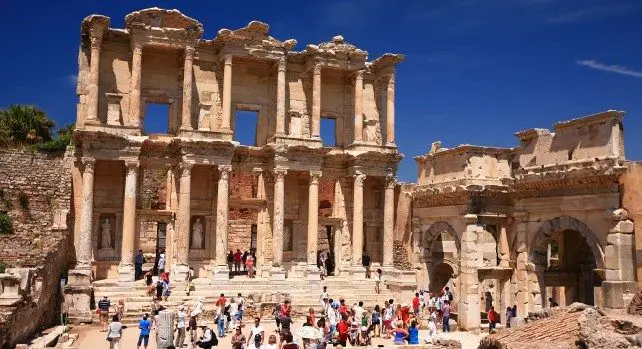 International Tourist Arrivals: 29.3 million
Essentially catering to culture, spa and health care tourism, this intercontinental country has been becoming popular as of late. Placing 6th on the list, Turkey is also famous for its beach resorts, strategically located along the Mediterranean Sea. Ankara, its capital city, is place of ancient history; for the likes the Byzantine and Ottoman empires' memoirs.
It also can't be forgotten that it plays home to some of the largest shopping centres in all of Europe. A new surprise awaits the world as the Turkish government released that they will construct the largest airport in the world in Istanbul.
5. Italy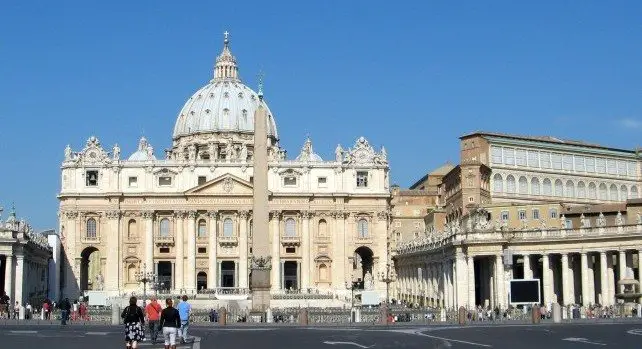 International Tourist Arrivals: 46.1 million
The world's cradle of Christianity could not be omitted on the list. Italy's capital city, Rome, is the political and religious centre of the western civilization. Millions of devotees pay a visit to the Vatican each year, contributing to the increasing number of visitors this country usually experiences. But there is undeniably more to that!
They say that people visit Italy for its gorgeous arts, cuisine, history, fashion and culture. How can you forget the ancient Roman city of Pompeii, the scenic Italian alps and the well-known Colosseum?
In recent years, 46 million tourists visited Italy. Admittedly, this country shouldn't be missed.
4. Spain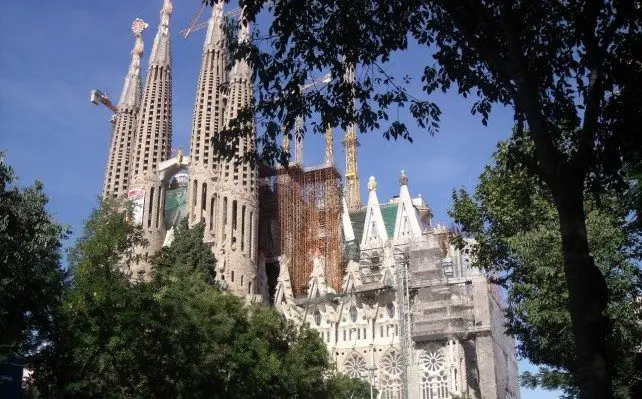 International Tourist Arrivals: 56.7 million
Located on the Iberian Peninsula in Western Europe, Spain is gifted with rich culture and history. With this, Spain has jumped to the 4th spot on the list of the most visited countries.
Several of its attractions have immense historical value, but we usually just see or hear about them in the media. Also, this vibrant nation has become an unparalleled summer destination, with the lovely blue-watered beaches and antique houses making it a true paradise.
Two of its major cities, namely Barcelona and Madrid, offer the best night-life around. Over 56.7 million visitors in the past year experienced what a dream come true really is.
3. China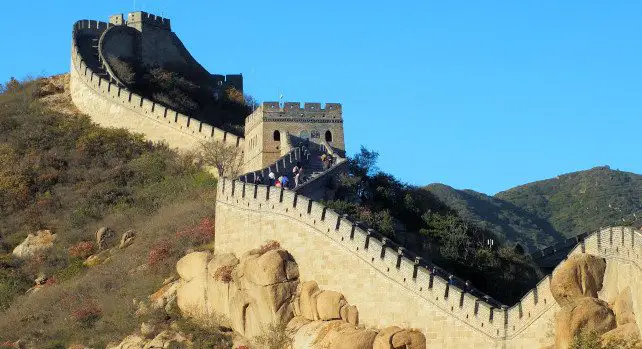 International Tourist Arrivals: 57.6 million
Welcome to the People's Republic of China, the most populated country in the world. The loosening of restrictions by the Chinese government has instigated positive feedback to their booming tourism, with the country reaching 57.6 million tourist arrivals lately.
It is home to the famous ancient Chinese dynasties, where most of their tourist attractions have sprouted from. The Terracotta Army, Forbidden City and the monumental Great Wall of China will definitely leave you with an utter amazing experience.
Just a reminder though, prepare your Mandarin speaking skills; the Chinese locals rarely speak and understand English.
2. United States of America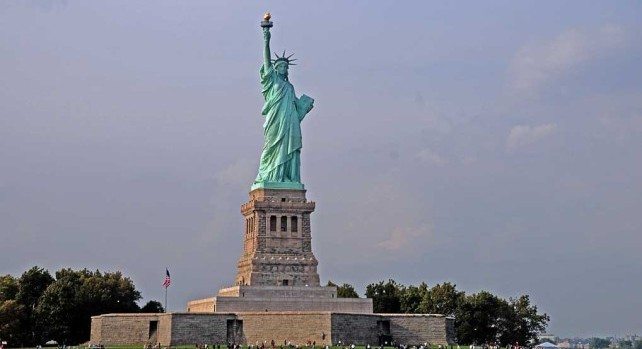 International Tourist Arrivals: 62.3 million
Its likeability must be the one of the reasons why this country is dubbed as one of the leaders. With 3.79 million square miles, the USA is a magnificent place to travel; recently achieving a whopping 62.3 million tourist arrivals.
The national parks and dazzling cities cause visitors from all over the world to tour the country irresistibly. The popularity of the endless tourist attractions and destinations make it more popular, placing them second on the list.
1. France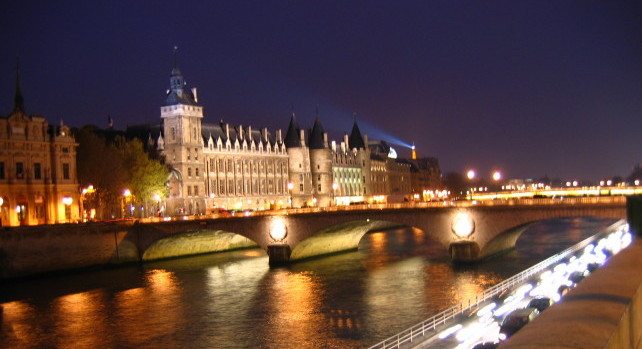 International Tourist Arrivals: 79.5 million
Historical sites, shopping malls, fashion, technology, night-life, beaches and other nature attractions; name it, France definitely has it. Probably the most gifted area in the world, this country is on the top of the list with a staggering 79.5 million tourist arrivals.
Who wouldn't want to have a personal look and experience the world renowned Eiffel Tower, Louvre Museum, Palace of Versailles, and that's just the start? In fact, France has 37 spots in UNESCO's World Heritage List.
I believe that is enough to be excited about your next France-trip.
So how many of these countries have you been to? Any countries you think deserve to get a lot more attention? We'd love to hear from you below in the comments!