Whether you're planning for that memorable vacation or just simply going for a long drive with your family to unwind, your family vehicle is one contributing factor in making that trip a success.
Looking for a family car is very stressful. You can make a list of things you want in a car and make no compromises in doing so, but finding a car that checks all of those criteria is the hard part. When you start a family, one thing that's important when it comes to buying a car is safety. A lot of vehicles offer that, but only a few can take it even further and offer more.
So without further ado, here is a list of cars that are perfect for your family and your future adventures.
Subaru Forester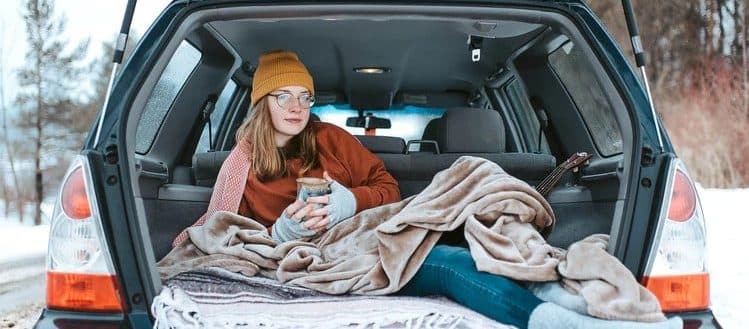 The Subaru Forester is a smart, versatile and a natural choice for families. It's a unique feeling and attitude is what makes the car shine among the others. It has a go-anywhere attitude, along with the cargo volume of an SUV and the comfort of a sedan.
The Subaru Forester is a great family car that has taken the award as a family car favorite that makes a firm stand as an excellent alternative for your traditional SUV. The Forester is a revolutionary vehicle that is leagues above the others, now sturdier than the rest.
Chevrolet Equinox 2018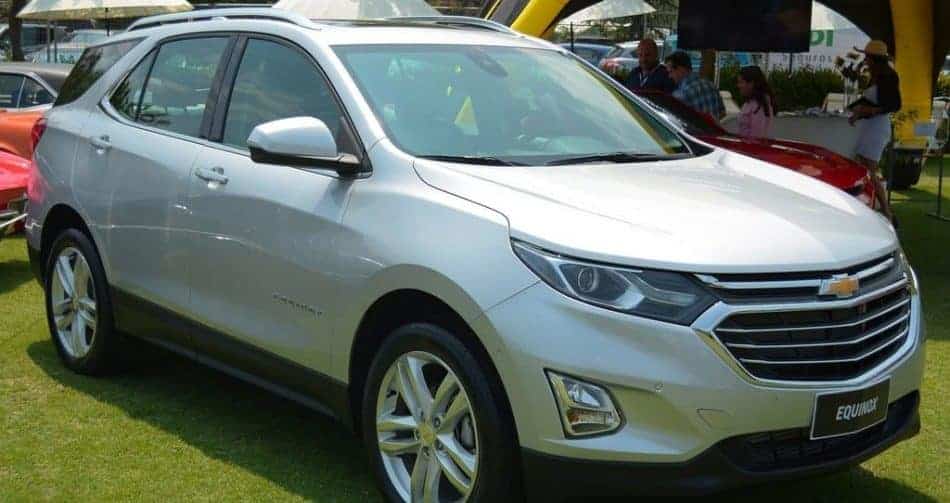 When competing in the market's unforgiving categories, you better come with something to show. The Chevrolet Equinox gives you many features and designs for a compact SUV, and they have a great selection of engines and excellent handling.
One of the highlights of the Chevrolet Equinox is the standard equipment you get. It gives you a great variety and unusual choices being able to customize depending on your wants and needs.
Honda CR-V 2018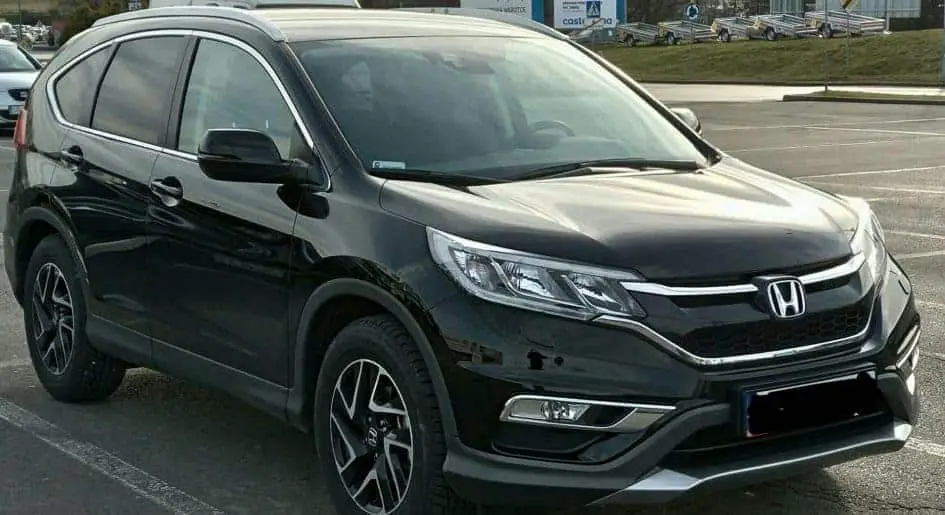 The latest CR-V is a redesigned version from last year. It made itself one of the safest, the compact crossovers that you can buy in the market. it comes with an excellent assist system that has a collision warning and automatic emergency braking, that makes it an excellent car for your family.
Add in other additional technical assistance options like lane keeping and lane departure warnings, and you have yourself a car that makes sure you are safe.
Ford Escape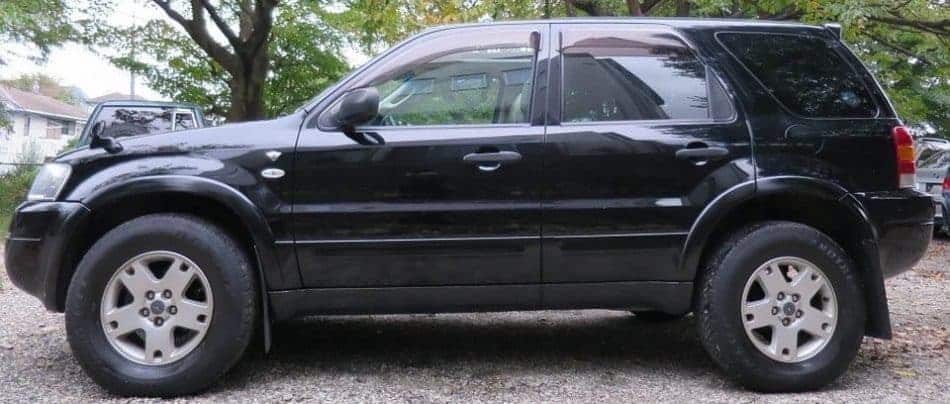 The Ford Escape can be a great family vehicle for a family of five. The Escape boasts great features like Wi-Fi hotspot and voice recognition infotainment system that has family-friendly features.
The car is sleek and beautiful with its' curves. Aside from that, it has a rear-view camera and excellent cruise control and traction control options, ensuring that the car handling and driving is easy.
Nissan Rogue

It's compact size and overall appeal is favorable to families who want to save money – it can even seat almost seven people and if not, it can be extra storage space.
Aside from that, it has a great engine that can power through any terrain.
There you have it, five cars that have the potential of exceeding your expectations. They come in different sizes, specs and overall appeal.
What happens now is what you decide is best for you and your family.