Retirement is a major point in your life to reach because it signifies an end to responsibility, or at least to the kind of responsibilities that you don't willingly take upon yourself. Being retired means you can go where you want, when you want, as long as you're finally able and healthy enough to do so.
If you've been thinking of getting away and trying something new, you're certainly not alone. According to a recent survey, 3 in 4 seniors take a holiday once a year, while 2 in 5 travel twice a year. Even 1 in 5 seniors cheekily admit that they've funded their holiday with their children's inheritance!
But where should you go? That's where the advice in this article may be of help. We've compiled some of the best travel ideas that are suitable for retirees, which we've then neatly sorted into categories, so whatever you're interested in, you should find something to suit.
Going on a road trip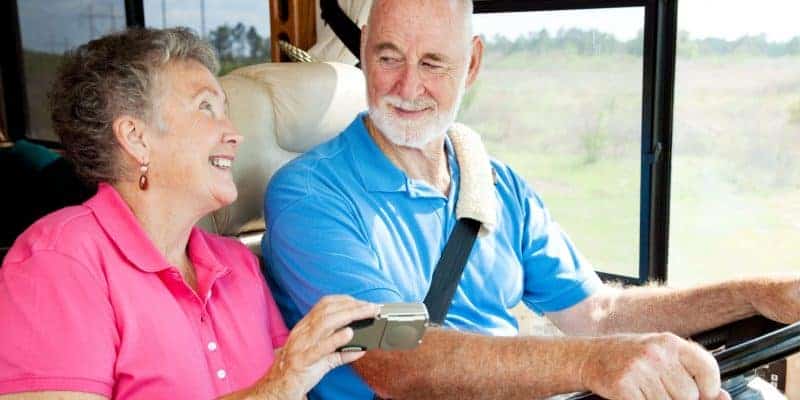 As the home of the automobile, it's no real wonder that the United States is where you'll find the most iconic and exciting road trip adventures. Route 66, which stretches from Chicago to Los Angeles is the most famous of these, and offers the chance to see much of the amazing diversity of this great land.
Apart from Route 66, you can also try the Pacific Coast Highway, with its spectacular views of the Pacific coast (as you could probably guess from the name) from San Diego to the Oregon border. Technically the highway extends all the way into Mexico, but crossing the border can be quite a lot of hassle.
If you want an even more unusual American road trip experience, you could try the Extraterrestrial Highway (Nevada State Highway 375), which goes through some of the most reputedly 'alien infested' territory in the world, if you believe the rumours. But more likely the UFOs that people have seen have come from the many military bases in the area, including the notorious Area 51. The landscape is mostly desert, but it certainly won't be boring if a UFO decides to pay you a visit.
Having a relaxing getaway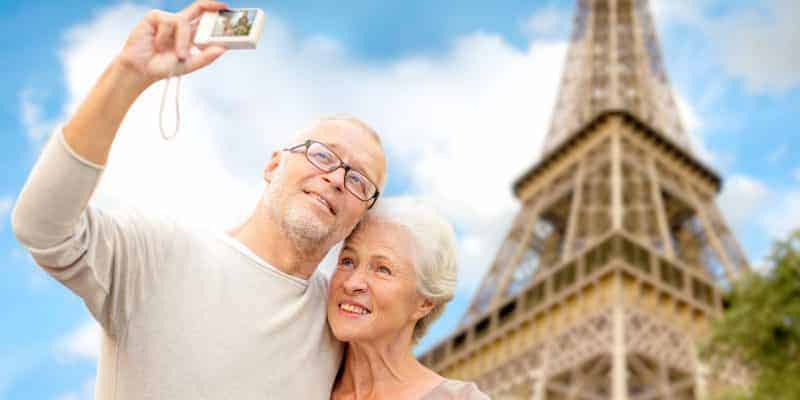 For a stress-free holiday, northern Europe (including Ireland and the UK) is a clear standout.  The easiest way to see the best of Europe if you don't have the budget to take your time is to book a coach tour or relaxing cruise. Bu,t if you have more money and time and you prefer to make your own way, Europe offers an outstanding diversity of cultural experiences. To get around at your own speed but without the hassle of driving, buying a Eurail Pass is an excellent and economical option.
Learning about history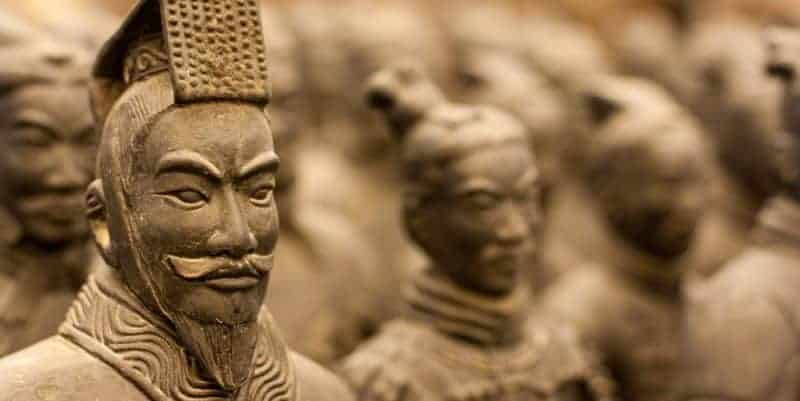 Where you go to indulge your interest in history very much depends on which history you're interested in. Europe again offers a broad choice. For prehistoric civilizations, France and Turkey have some of the most well-preserved sites. For the classical ancient era, Greece and Italy are obvious choices. Ireland has many ancient sites of interest, some of them very mysterious. The UK also has a range of historic sites spanning many different eras and China has some of the oldest and most fascinating relics that have survived thousands of years.
For the adventure seekers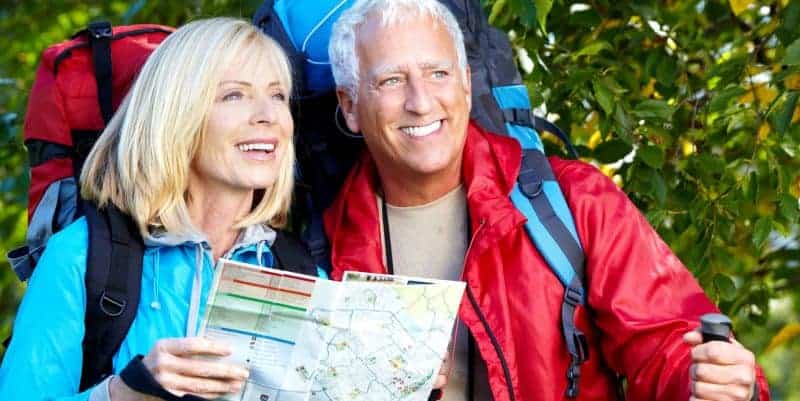 Adventure travel usually means going to more extreme places and participating in more extreme activities. There will be some people who try to discourage you from seeking adventure if you're over 50, but such people don't understand the meaning of adventure. Still, you do need to make sure you're not biting off more than you can chew, so climbing Everest is probably not a realistic goal if you've barely climbed a large hill before.
Otherwise use your own judgement (and the advice of your GP) to decide what is extreme enough for you, but not too extreme. Hawaii's volcanoes, the icefields of Antarctica, America's awe-inspiring Grand Canyon, the stunning wilderness of Costa Rica, and the unspoiled natural beauty of Bhutan are all incredible places to visit that are unlikely to cause any undue worry for those who care about you.
A foodie adventure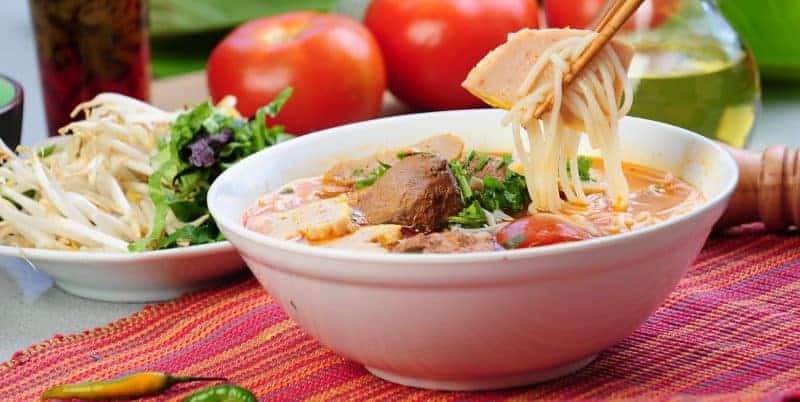 If food is your great passion, there are many great destinations throughout South East Asia that are worth considering. Following the so-called Banana Pancake Trail, from Vietnam to Lombok, is a very good way to experience the best culinary offerings of the region.
The easiest way to make the journey is to take the train down the coast of Vietnam, fly from Saigon to Siem Reap (you're not missing anything by bypassing Phnom Penh), another flight to Chiang Mai, then travel south by train all the way to Singapore, stopping off along the way through Thailand and Malaysia. Take the ferry from Singapore to Indonesia and make your way through Sumatra, Java, Bali and Lombok.
The Banana Pancake Trail gets its name from a breakfast food often served in cheap hostels in the region, but of course these hostels are to be avoided unless you're willing to endure cold showers, no air conditioning. and other similar discomforts. Banana pancakes, on the other hand, don't need to be avoided, because they're delicious.