With its beautiful beaches, glistening harbour and vibrant shopping precincts, Sydney is a wonderful place to live, visit and explore. But the adventures don't stop at Sydney's city limits – countless geographic and cultural treasures can be found just to Sydney's north, south and west.
This article maps out five fabulous weekender destinations that are all located within a few hours driving of the Sydney CBD.
1. The Blue Mountains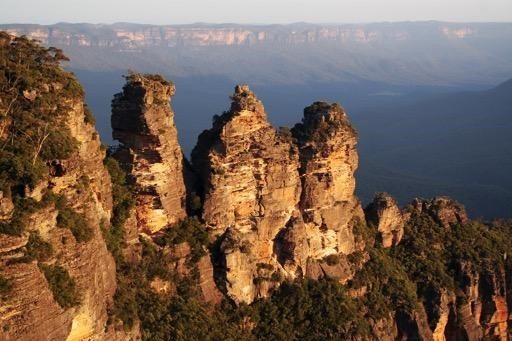 For the ultimate mountain escape, you can't go past the breathtaking Blue Mountains in Sydney's west. The region is famous for its rugged landscape and dramatic scenery.
At the heart of the mountains, a stunning sandstone formation, known as the Three Sisters (pictured), is a winner with visitors. The seemingly vast area is covered with eucalyptus forests, waterfalls, bushwalking trails and precipitous cliffs.
The area is also home to a colourful community of artists and creative types, so there are plenty of good cafes and cultural activities. Visitors can stay at one of the many quaint, cosy hotels and guesthouses.
2. Kiama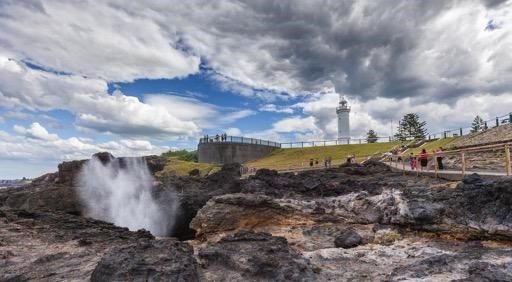 The South Coast region to Sydney's south offers several inviting weekender destinations – with Kiama one of the most popular.
The picturesque seaside town is located in the Illawarra region, approximately 120 kms south of Sydney. The Kiama township features several popular surfing beaches, caravan parks, cafes, restaurants and hotels.
One of Kiama's main tourist attractions is the "Kiama Blowhole". In certain sea conditions, the blowhole can blast water up to 25 metres in the air – thoroughly drenching bystanders.
There's also a second, lesser-known blowhole in the region – aptly referred to as the "Little Blowhole".
3. Hunter Valley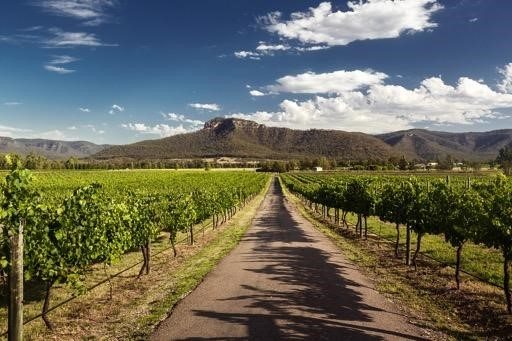 Just two hours from Sydney, the Hunter Valley is the perfect retreat for lovers of good food, wine and nature.
Pokolbin is arguably the heart of the region, with some of Australia's best vineyards and winemakers; including Tyrrell's and McGuiggan, operate in the Hunter Valley.
Much of the rolling countryside around Pokolbin is under vine, with the region is being best known for traditional varietals; including shiraz, chardonnay, and Semillon.
The Pokolbin area also boasts a variety of exceptional restaurants, shops, concert venues and country guesthouses.
4. Port Stephens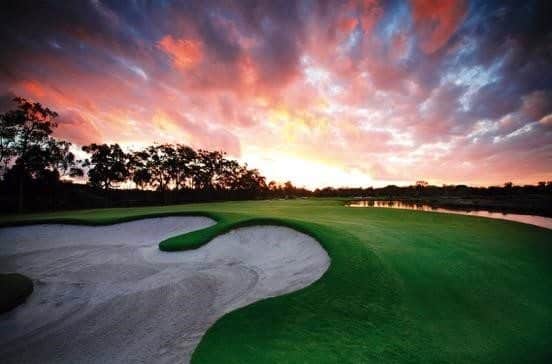 Port Stephens is a popular coastal destination to the northeast of Sydney. The area is known for its beautiful beaches, large natural harbour, and sheltered, family-friendly bays – ideal for swimming, snorkelling and kayaking.
And there is more to Port Stephens than pristine beaches. If you fancy a relaxing golfing retreat for the weekend, pack your golf bag and head to Pacific Dunes in Port Stephens. Popular among all ages, Pacific Dunes features an impressive 18-hole championship golf course and an array of scenic walking trails.
Weekender guests can watch the sun go down over a glass of wine or tuck into a delicious breakfast at the onsite restaurant, The Greenhouse.
5. Royal National Park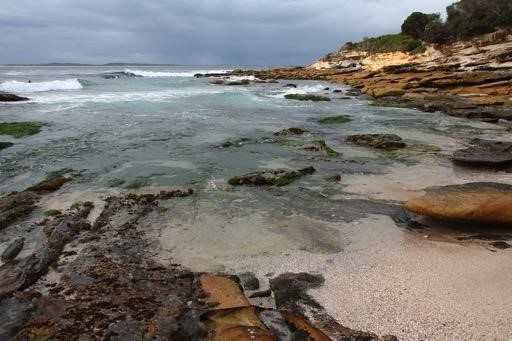 The Royal National Park in Sydney's south is a fantastic weekender destination for the outdoorsy types. Visitors can enjoy a wide variety of activities; including camping, barbecues, fishing, swimming, bushwalking, bird watching and whale watching.
Adventurous hikers can enjoy the walk from Bundeena Drive to Little Marley Beach, known as Marley Walk. The trail leads through heath, past freshwater pools and creeks, and on to scenic beach views in Royal National Park.
In the summertime, beach bums flock to the majestic Garie Beach. The beach is patrolled by surf lifesavers in summer so it's a great place to surf or just relax. And the panoramic views from Garie North Head are simply stunning.
Other popular swimming spots within the parklands include; Bonnie Vale, Jibbon, Wattamolla and Little Marley beaches. Or try Karloo Pool, Deer Pool or Curracurrang – if you prefer a nice freshwater swim.