No one likes commuting. But the silver lining of being stuck at an airport, train station or in a car is that it gives you plenty of time to explore the latest addictive app releases.
Apps are a fast-moving medium, but here are five newer titles that hopefully make your commute go a little quicker.
The Battle of Polytopia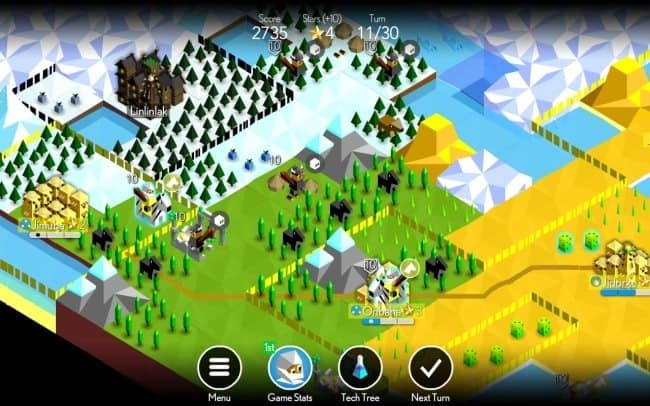 If you were a fan of the classic Sid Meier's Civilization games for PC, The Battle of Polytopia will make you wish your commute was longer. To start, you'll choose one of ten tribes to help conquer a square-shaped world in turn-based format.
The more opposing tribe cities you capture, the more resources you gain to develop better technologies and military forces. But what makes Polytopia special are its two different play modes (Perfection: get a high score in 30 turns and Domination: defeat everyone else as fast as possible) and its cute, low-poly style that can't help but put you in a good mood as you crush the opposition.
Overcast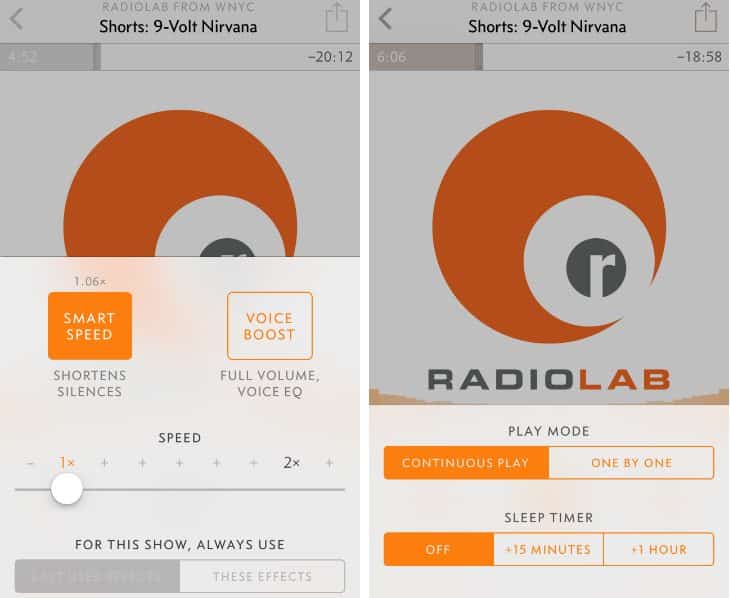 Seemingly every blog, news outlet, and die-hard hobbyist is putting out a podcast these days. No matter your interests, podcasts are a great way to pass the time and stay up to date on the news you care about most.
In addition to the podcasts themselves, there's also an overwhelming amount of apps out there to play them on. But our favourite among them all is Overcast, which has unique features that cut out silences for quicker listening, ensure every podcast is the same volume, and allow you to create and organize playlists any way you want.
Tinycards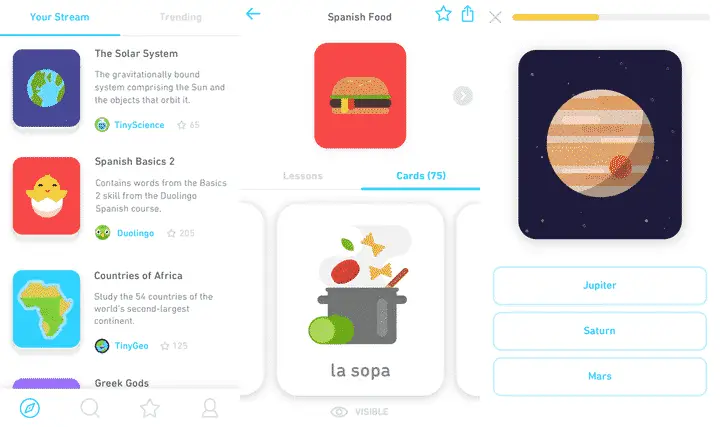 Commuting can feel like a total drain on your precious time some days, but with apps like Tinycards, it can instead be some of the most valuable minutes or hours of your day. From the brilliant minds behind language-learning app Duolingo, Tinycards allow you to memorize anything (from Spanish vocab words to human anatomy to Greek gods and goddesses) using flash cards that are fast and fun to use.
These aren't your boring grade school flashcards you learned your times tables with. Tinycards uses spaced repetition, a proven-effective learning method that displays the cards you need to practice with most at intervals based off a fancy algorithm.
Ruby Fortune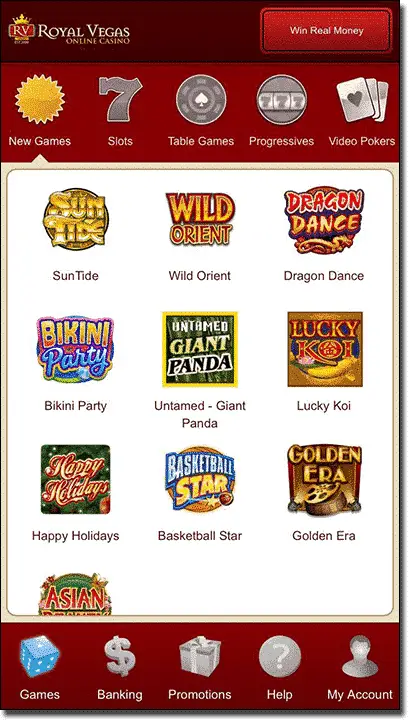 There are many casino game apps out there geared toward Aussies on Android and iOS phones, but not all of them are created equal, nor are they entirely secure. One of the most popular however is the Ruby Fortune app, the mobile version of the popular online casino of the same name.
While killing time on your commute, you can try to win real money playing casino games like roulette, blackjack, slots, and all your other favourites. It's also handy to know that this app also rewards its new players with a generous signup bonus, offering free money back to play with just for registering an account and making a deposit.
Some reluctance towards playing with real money is natural and often expected, so it's a good idea to get information and tips on playing on your device before jumping in.
Pigment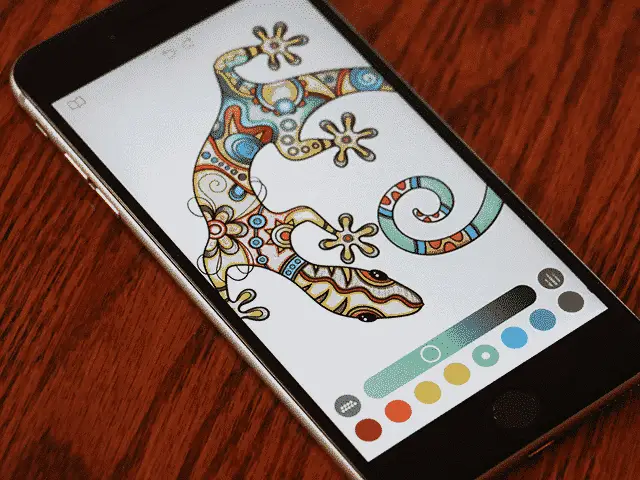 A surprising trend of the past few years was the surge in popularity of coloring books geared toward adults. These books, which are supposedly a good way to relax and de-stress, have also made their way to smartphones and tablets.
The best of the mostly average bunch is far and away Pigment. Unlike other coloring apps which have you tap the area you want to fill in, Pigment has you use your finger to 'color' just like you would on real paper and is even pressure sensitive.
Available for several different operating systems, Pigment gives everyone access to 350 free pages and premium members get 1500+ pages to bring to life.