Are you thinking of planning your next vacation? Want to go somewhere a little bit different, that has tons of charm and exciting things to do? Then New Zealand is somewhere that you need to tick off your list. It's full of famous locations and hidden gems that you really need to check out.
Here's the ten best places to visit when you go to New Zealand.
1. Queenstown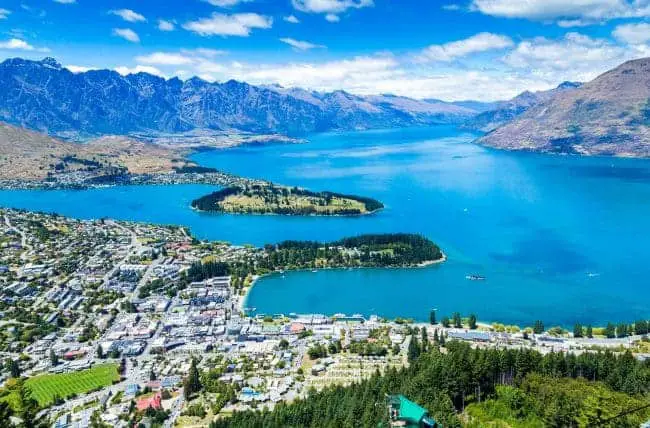 Queenstown is known as the adventure capital of New Zealand, so if you're a thrill seeker then you really must check out this beautiful location. The town itself sits on the shores of Lake Wakatipu, and is famed for its rugged landscape.
While you're here, you can try out jet boating and river cruises, as well as the excellent bar scene and the packed cultural calendar. No matter when you go, there'll be something for you to see.
2. Matamata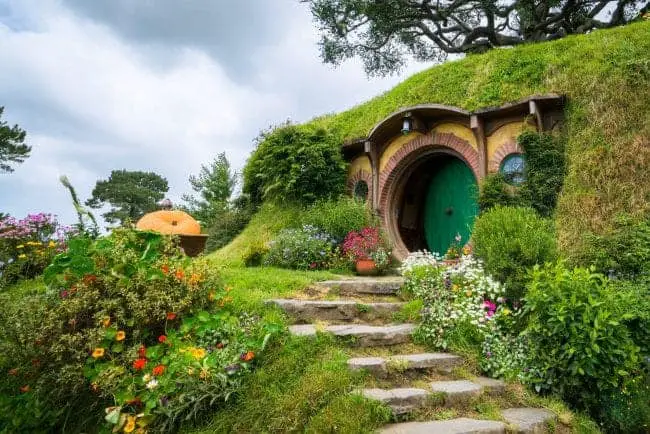 Buzzfeed listed this place as one of the New Zealand locations that are perfect for Instagram, and with the rolling green hills it's easy to see why. If the name sounds familiar, that's because Matamata is better known as Hobbiton from the Lord Of The Ring trilogy.
You can take a guided tour around the hobbit hole sets still in place, and listen to commentary on how they were created.
3. Fiordland National Park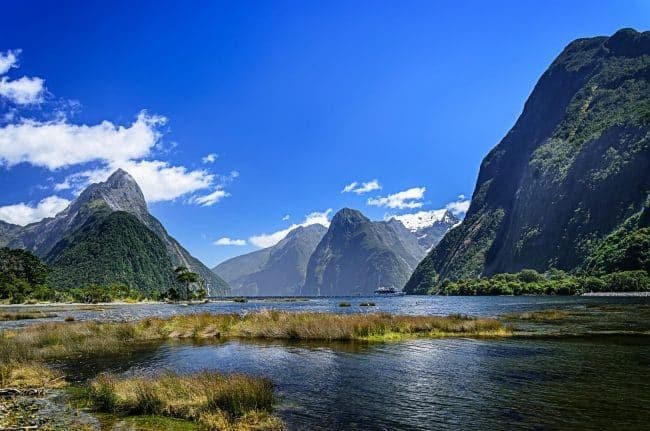 New Zealand has some stunning natural beauty, but some of the best is to be found in Fiordland National Park. If you love walking or hiking, it's well worth your time taking a trip here.
Talk a walk around the mountains and take in some stunning vista views. You've honestly never seen anything like it.
4. Royal Albatross Center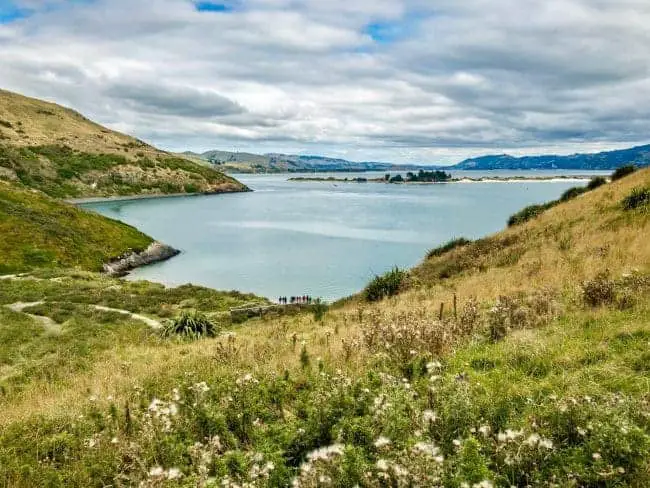 This nature center, located near Dunedin, is the best place to go if you love penguins. Forbes say that there are several spots in New Zealand to spot penguins, but this center has a viewing platform that brings you incredibly close to the Blue penguins under their care.
Nature and animal lovers will both not want to miss this opportunity.
5. Feilding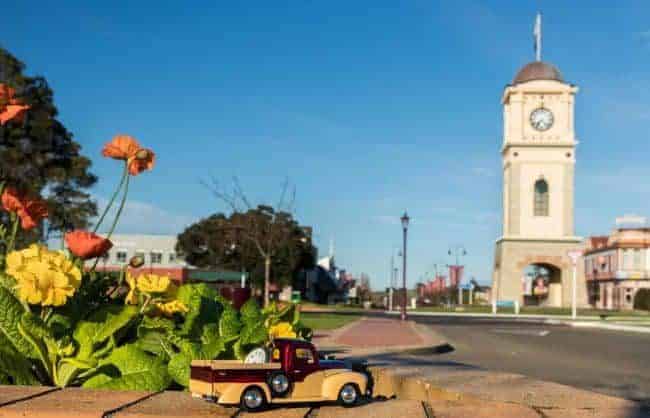 If the city life is more your thing, you want to check out this town. It's the 14 time winner of the Keep New Zealand Beautiful Most Beautiful Town award, so you know you're onto something special.
There's museums for the history buffs, boutiques for shopaholics, and plenty of rural charm all around. There's even a weekly livestock sale that's been held in the town since 1880.
Russell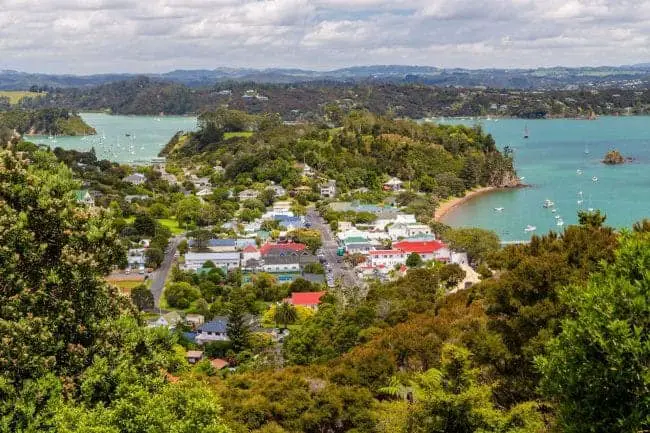 Russell is the place to go if architecture is your thing. As one of the oldest settlements in the country, the town is small but home to some of the most fascinating early architecture around. This includes Christ Church, New Zealand's oldest church, and the Pompallier Mission, it's oldest industrial building.
You can even go dolphin spotting in the Bay of Islands.
7. Wellington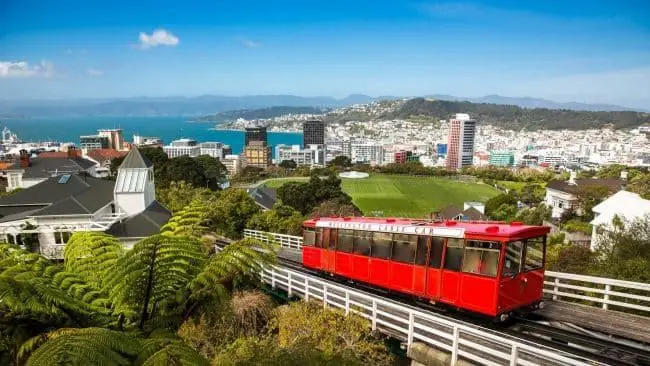 This small town is the home town if Lord Of The Rings director Peter Jackson, and it's obvious why he wanted to set the movies in his home country. Wellington is home to a fantastic waterfront that's packed full of things to see and do.
You can check out the Wellington Writer's Walk and see quotes from some of the country's famous writers, or take in a live show.
8. Wanaka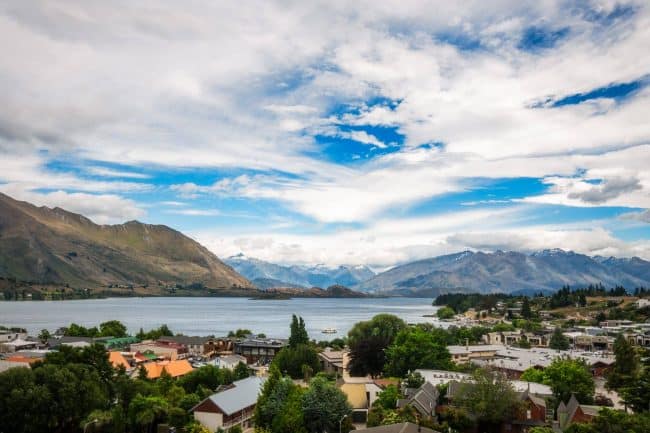 The staff behind Australian Reviewer recommend Wanaka, after having visited this unspoilt landscape. Wanaka is listed as a World Heritage site, and it's easy to see why.
Mount Aspiring National Park is full of mountains, glaciers and waterfalls, and was also featured in the Lord Of The Rings films. If you're into fishing, you can indulge in the town's namesake lake, Lake Wanaka.
9. Mt Cook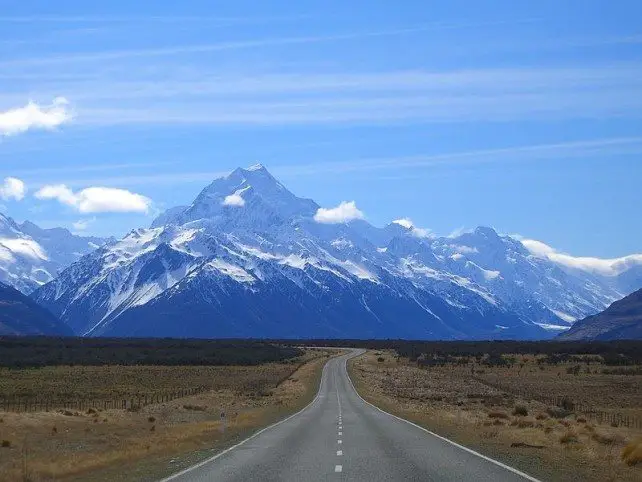 If you're looking for somewhere to take incredible pictures, Mt Cook is the place. The drive there, as well as the hotels and hostels on the way, are all stunning and worth a visit in their own right.
You can hike around the mountain, and you'll never see views quite as beautiful as the ones you'll see here. If you want to see natural beauty, this is the place to go.
10. Whakatane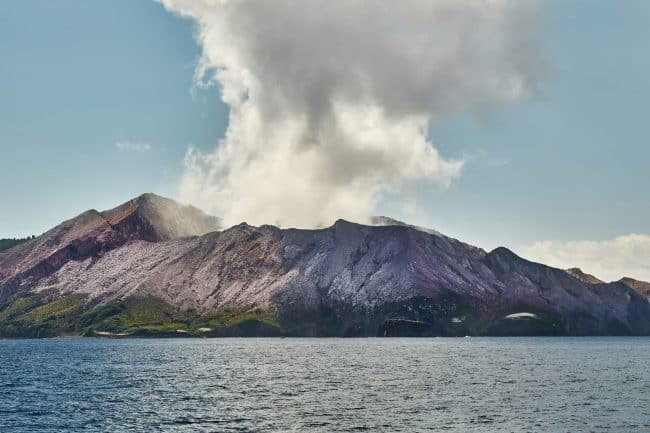 This is the place for coastal scenery, as well as some of the best weather you'll experience in New Zealand. It's no wonder it's named as New Zealand's Sunshine Capital.
While you're there, check out the 130 year old Maori meeting house, or take in the Summer Arts Festival if you're there in the summer months. You can even visit nearby White Island, which is home to an active marine volcano.
There's so much to see in New Zealand that it can be hard to take it all in. If you visit, though, make sure you stop by these ten attractions. They're the very best of what New Zealand can offer.