If you have invested enough time with planning, a holiday is certainly within reach! Listed below are some great tips and advice on how to save money on your next holiday:
Planning Phase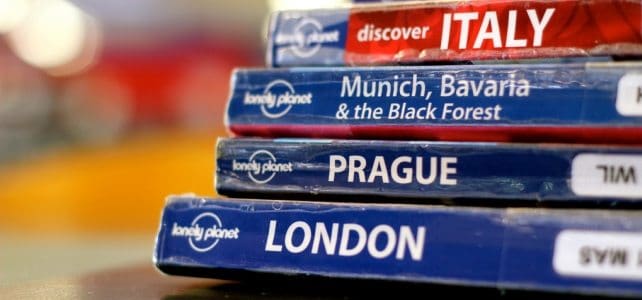 1. Research.
The best way to save on booking airline tickets and accommodation is to research first whether there are any available sales / promos for the period. Although, you might be booking months or even a year ahead, but everyone is crazy for a bargain, right?
2. Timing.
From past experience, traveling at peak holiday periods usually costs twice as much as traveling during off-peak. It is during these off-peak times that prices of airfares and accommodation decline to encourage more travelers.
3. Inclusive Tour (IT) packages and unreasonable add-ons.
Have you ever noticed you might spend more if you individually book airline tickets, accommodation and car rental separately? The fact is you can actually save a lot if you book all of these together.
4. Be wary of price-comparison sites.
True, these sites may give you best deals for things like car rental, package holidays and tours, but keep in mind that some of these companies who "seem" to offer the cheapest deals may be lacking in the necessary extras – like insurance coverage! Try not to base your choices on prices alone.
5. Estimate your luggage.
The key to avoid excess baggage fees is to travel light. Make sure you have not gone over the weight limit of your airline and make sure to weigh your luggage before you get to the airport – this will give you enough time to move your weight around between your bags.
6. Use the last minute card.
Although planning ahead is good but sometimes, planning at the last minute has its own perks too. If there are any flights and reservation cancellations, travel agents are very eager to fill any spots.
While in transit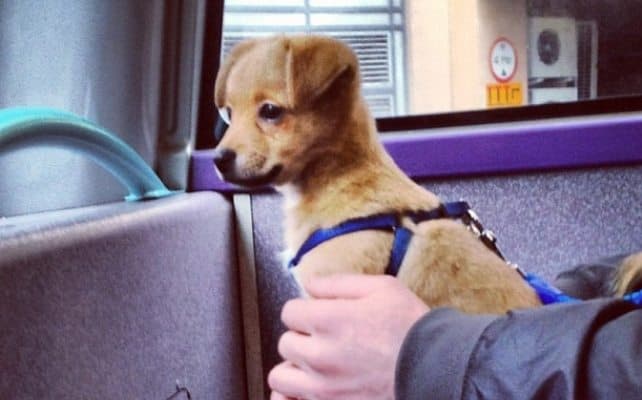 1. Bring your own food.
Because you can't also buy food and drinks while travelling around, you can certainly take your own. Try packing sandwiches, cookies, chips and bottles of water. It's a whole lot cheaper and better!
2. Sleeping.
This is for the lucky people who can easily doze without a hitch. What better way to save on accommodation than to sleep while in transit. But only do this when you know it's safe to doze off or if you have company to watch over your belongings.
Exploring the Area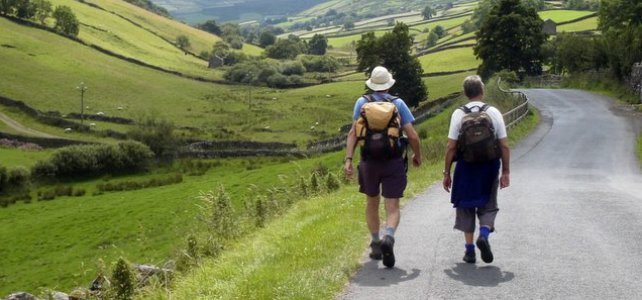 1. Use your feet.
There are places where landmarks and sights are only a short walking distance from each other. Not only are you exercising, but you also get the chance to explore the local area. Also, it's easier to find landmarks while walking than in a car or bus.
2. Use transport passes.
If walking is too tiring and time consuming, you can also save a lot if you use the local transport passes.
3. Students and seniors privileges.
Public transport usually gives discounts for visitors above 65 years old and below 18. Just make sure to carry with a valid student ID for students and a Senior Citizen ID for those above 65.
Food and Drinks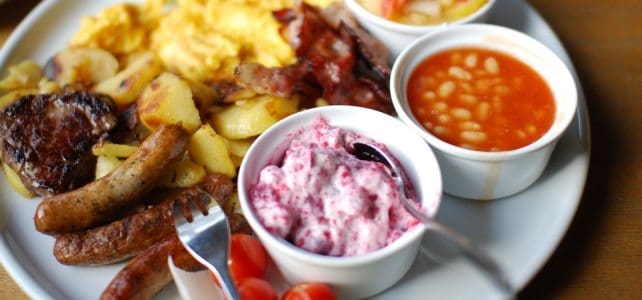 1. Miss breakfast.
Breakfasts are usually more expensive than other meals – especially if you eat at your hotel. If you can survive skipping the most important meal in the morning, this tip is definitely for you. If you can't, you can always choose accommodation that offers a free breakfast.
2. Eat up at lunch.
Choosing a combo meal inclusive of drinks is absolutely cheaper than choosing from individual items from the menu. Also, menus are generally cheaper during lunch – so I recommend eating plenty then.
3. Local cuisine for local wines.
According to wine experts, the best partner for local dishes are local wines. Beyond the lack of brand, local wines are usually cheaper than imported ones and usually better.
4. Don't be too generous.
Remember – you are a tourist with a tight budget. If you feel you have plenty to spare, go ahead and tip generously. Otherwise, hold back a bit on the tips and tip just the right amount.