Sitting at the heart of the Kimberley, Broome offers a diverse number of activities and spots for both the locals and tourist to enjoy. As one of Australia's hotspot destinations, it has become part of many people's bucket list time and time again.
Beautiful white sand and azure-coloured sparkly water are not the only reason why Broome is loved by many. You can't help yourself from wanting to file for a mini vacay once you get to know what this side of Western Australia has to offer.

These are just some of the best things to do and places to go to while in Broome.
Sunset Viewing While Camel Back Riding
Love camels, sunsets and the beach? Then head over to Cable Beach and experience sunset viewing like no other! Here, a local operator, known as Red Sun Camels, offers well-behaved camels for you to enjoy camel back riding while the red and mighty sun kisses the sky goodnight.
This has become a huge attraction not only to visitors all around the world but also to photographers, professionals and amateurs alike, because of the scenic view and stunning shots one can capture.
Whale and Dolphin-watching While on a Cruise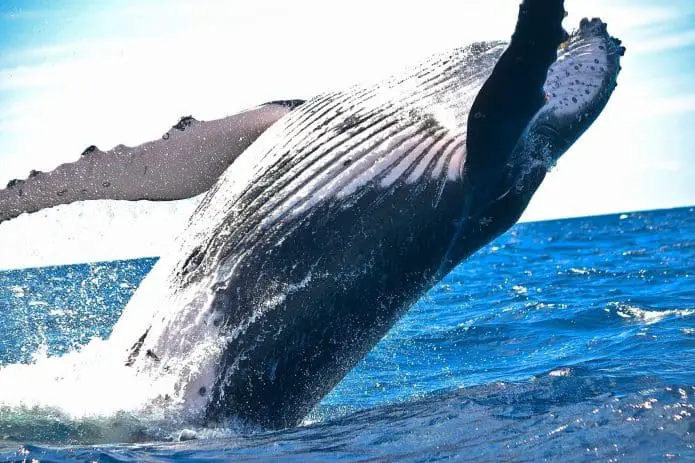 Anyone who gets to visit Broome during June and September would enjoy going on a cruise for many reasons. You get to see panoramic views and take Instagram-worthy shots without breaking a sweat.
You can also get up close and personal with spectacular marine creatures; like friendly dolphins, massive whales and manatees, known as the gentle giants of the sea.
Enjoy Mangoes Like Never Before
Love Mangoes? Then book your accommodation on the last weekend of November to celebrate the Mango Festival. Headed by the Lions Club of Broome, get to test your Mango knowledge, taste tasty dishes, yummy baked goodies and thirst-quenching mango drinks served during this season.
Mangoes have never tasted this good!
Experience Broome's Much-loved Festival, The Shinju Matsuri Festival of the Pearl
Save the date from August 25 up until the 2nd of September and not to miss the myriad of activities present during this festival. Dine on long tables for a scrumptious dinner while the most breathtaking sunset sits on the background.
Enjoy a whole week of fun and watch colourful parades, fireworks and concerts and even cheer during the dragon-boat race. With so much to do, a week would feel like a breeze, and you'll want to go back for more.
Air Safaris for Breathtaking Views
What a better way to enjoy scenic views that to spread your wings and fly?; this is made possible with either hot-air balloons, helicopters of seaplane rides. To get a bird's eye view, one only needs to plan an itinerary and your expert pilot or experienced crew will make sure your safety is kept a priority.
Get to enjoy this once in a lifetime opportunity to be on top of the world with the help of Kimberley Aviation.
Now that you're aware that Broome is not just about its beautiful white sand and alluring crystal clear waters, you'll know what to do next and which places to visit. Are you ready to spend your next vacation in Western Australia? Go ahead and book your Broome accommodation and finally get to tick off one of your ultimate bucket lists.