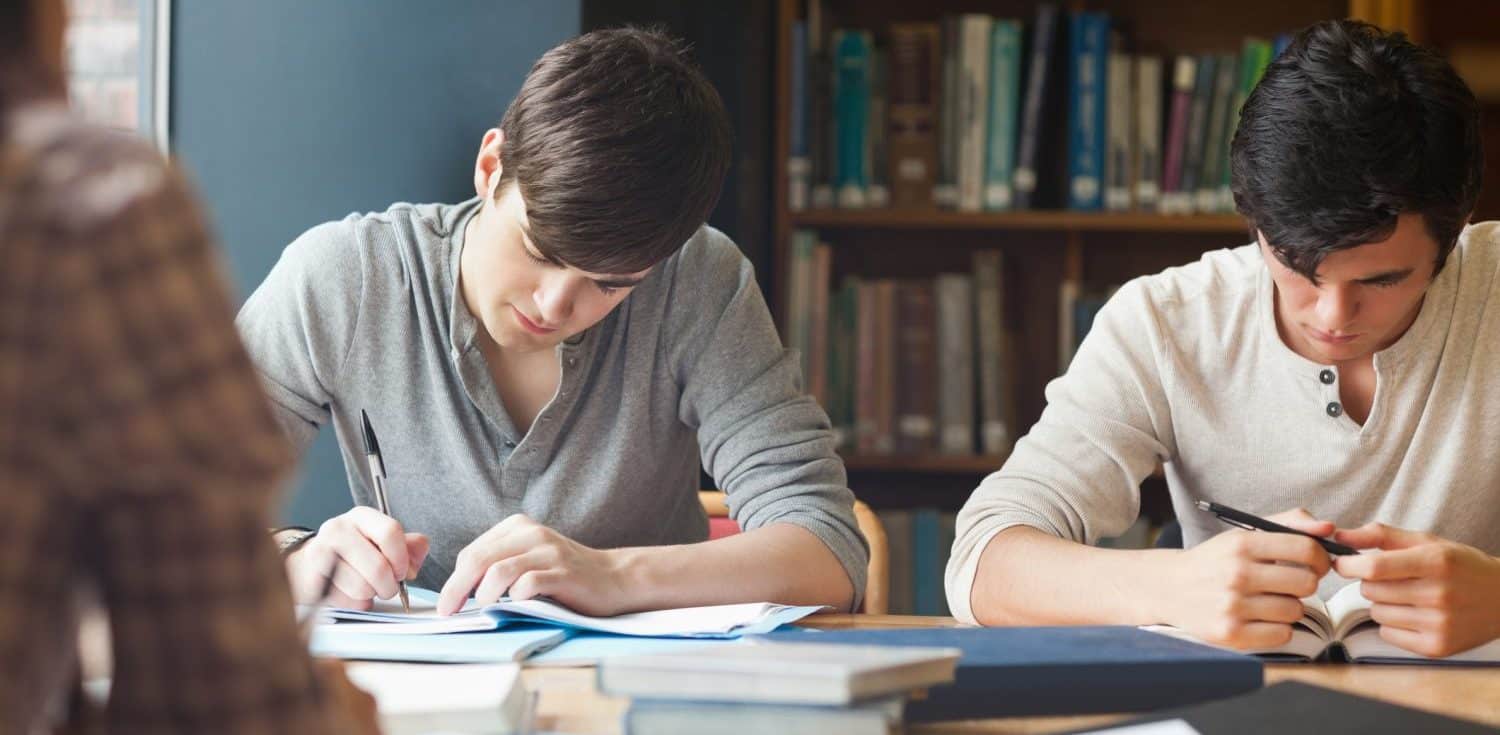 For many teenagers and young adults, studying abroad can be a life-changing rite of passage. The various experiences they undergo while living and studying in a different country will play an important role in changing their attitude towards life and other people.
Studying In Australia
If you've made the decision of studying in the Land Down Under, be prepared: you will be in for an experience of a lifetime.  As an international student in this country, you will have your share of ups and downs (all students do so anyway). But with the right tips, you can turn everything in your favour and have a truly memorable, successful whole learning experience in Australia.
Here are 7 tips for students planning to study in Australia:
1. Choose your course and school
There are numerous universities, colleges and training institutions across Australia. Some of these educational institutions are government-funded while others are privately owned. To get started on deciding which course to take, do a quick online search. Aside from getting information regarding the course title, description, duration, and eligibility requirements, you will also be able to read more details about the institution or provider that offers the programme.
If you're not sure which course to take or which school to go to because of some important factors you need to consider such as proximity to relatives already in the country, cost of living, etc., you can always get advice from immigration consultants who can help you get an Australia student visa.
2. Make sure you are eligible to study in Australia
Once you have your chosen your course and school, the next thing you have to do is to apply for an Australian student visa (subclass 500). You need to submit various requirements in support of your application. These include:
Certificate of Enrolment (CoE)
Proof of your English language skills or mastery level
Financial capability to pay for your course fees and to support yourself while you are studying
Evidence that you are in good health
Health insurance
Make sure you have a good idea of which application forms you need to complete and submit them together with the requirements. Find out how long it takes for your application to be processed so that you have sufficient time to prepare for it and wait for the results. You also have to ensure you arrive in Australia within reasonable time before your course starts.
3. Prepare for your departure
Pack well, and as much as possible, only the essential things you need. Unless you want to pay for overweight charges on your luggage and hand-carried bags, stick to the airline's stated allowances for travellers. Make sure you already have accommodation booked once you arrive in Australia, even if it's temporary. Remember to keep hold of all your valuables all the time including your money and credit and debit cards, passport, CoE, education credentials, ID cards, etc.
You will also do well to know the lay of the land before your flight. Read up on the state or city where you will be heading. Get some info about the local transportation system and cost of living so that you know what to prepare for before leaving your home country.
4. Know your responsibilities and rights as an international student
Once you're in Australia, report to your learning institution or training provider as soon as possible or on the date you are required to go. When the term starts, make sure you attend every class and do well on all your subjects.
Get to know and understand your rights as a student. You can work part-time for up to 40 hours every fortnight during term time. During course breaks or holidays, you can work for an unlimited number of hours. You are also allowed to bring your family members if you are married or with kids. Moreover, you have the right to extend your visa before your current one expires if you wish to take up another course or if you are eligible to switch to another visa category.
5. Live within your means
Even if you've landed a part-time job that pays well and you still get occasional allowances from your parents, don't spend all your money on just one thing or another. Resist the temptation to go shopping anytime you feel like it. There are numerous popular restaurants, cafés, and bars across Australia as well that you may like to go or try; you can, but not just every day.
6. Have fun
Although you may have to be a bit thrifty, it doesn't mean you can't enjoy your stay here. A good tip to remember while you're in Australia is to live like a local: shop for and prepare your meals instead of always eating out, brew your coffee instead of buying a cup at the nearest café every morning, shop at flea markets instead of going to the mall, and so on. Once you've made some local friends, don't be embarrassed to ask them for some useful tips and tricks.
Also, if you're feeling a bit "touristy," there are numerous amazing places you can visit here. For instance, if you're in Sydney, going around and taking photos of the Sydney Opera House and its surrounding scenic area is free. Taking in the sights of the Queen Victoria Building, the iconic Sydney Harbour Bridge, and the Royal Botanic Gardens won't cost you anything as well. And what's a visit to Australia without spending hours at its amazing beaches? Sydney is home to Bondi, Manly, Bronte and Maroubra, to name a few of its most popular and beautiful beaches, and entrance is free.
7. Think about the future
Even if you're having too much fun being a student in Australia, it doesn't mean you should neglect to make some plans for your future, especially if you wish to remain in this country. Consider taking another course if you want to continue studying. However, make sure you meet all the requirements of the course and that you are financially capable of paying all fees and meeting the cost of living expenses. Keep in mind that you will have to renew or apply for a new student visa in due time before your current one expires to avoid a lot of hassles. Make sure you look into other possible options such as getting a PR or even an Australian skilled independent visa.
Whether you plan on staying for a long time or just have a short stint in Australia, make sure you make the most of your stay here as a student: get a qualification from your course and have fun whenever and wherever possible!