Cairns Queensland in north-eastern Australia, is a great launching pad for visiting the Great Barrier Reef; with its island archipelagos and crystal blue waters. A place of exquisite natural beauty, Cairns offers day-trippers unforgettable outings and experiences (especially when money is no obejct).
Below is just a small sampling of great day trips available from Cairns (you can visit everythingcairns.com to learn more).
Cruise Up to Low Isles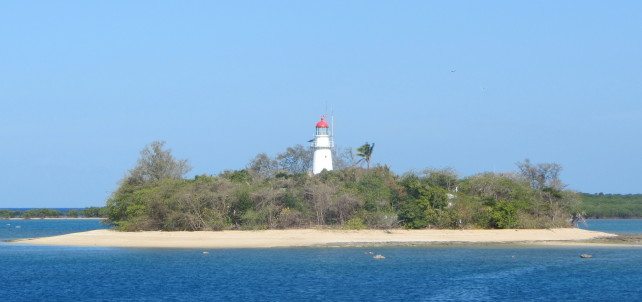 Palm fringed islands ahead, emerald rainforest covered mountains behind – these are just some of the sights that photographers and nature lovers take in on a day cruise out to the Great Barrier Reef. Visitors usually enjoy pulling up to unspoiled coral beach and snorkelling in the shallows of Low Isles.
Quicksilver's marine biologist will educate guests of the rich ecosystems, pointing out the creatures who make the Great Barrier Reef their home. These include dolphins, sea turtles, and manatees, along with migratory seabirds, and for those who choose to don a set of flippers and mask, you'll find the world's largest diverse collections of fish, molluscs, and corals.
A bar on board the boat will keep your whistle wet all day long with beers, wines and cocktails. Relax – you're not on the mainland anymore!
Take a Chopper Ride to Reef and Rainforest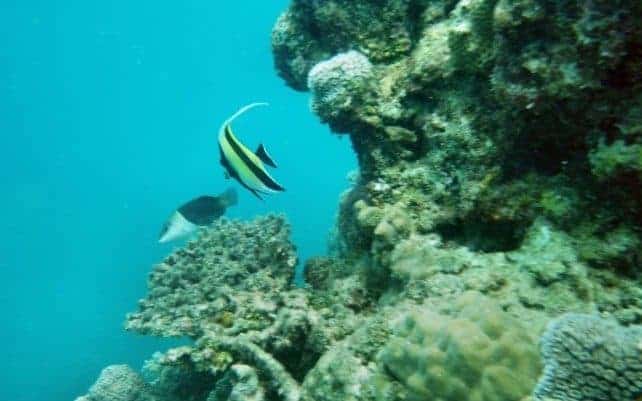 For truly sweeping views of the Great Barrier Reef and the rainforested mountains on shore, Reef and Rainforest offer scenic flights of one, two, or three hours long. View Barron Gorge, the Cairns Esplanade lagoon, the marina, and the glittering Cairns city from a fresh perspective; 2,500 feet skyward, the landscape below rolls out like an emerald and cobalt-blue tapestry.
Gliding way above the forest canopy, you'll get glimpses of why the Kuranda rainforest is considered a jewel in Queensland's crown. Get aerial views (and photos) of Barron Gorge, Stoney Creek Falls, and Copperlode Dam, and then fly offshore to view the Great Barrier Reef from a birds eye view.
Experience Dinner Afloat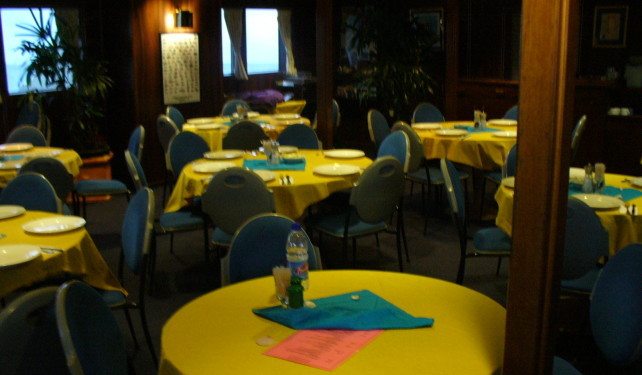 To experience the warm evening breezes, a spectacular sunset, and a sprawl of stars across the South Pacific sky, finish off your day in Cairns on board the Ocean Spirit; a purpose-built luxury catamaran with dance floor, polished rosewood decks and a full bar.
The four-course dinner is served buffet style, so you can sample all that the chefs have to offer; from the regions best seafood to tender roasts and artful arrangements of tropical mangoes, pineapple and papaya.
Bop gently to the tunes of live jazz upon the moonlit Trinity Inlet before heading back to shore.
Flames of the Forest: Up Close and Cultural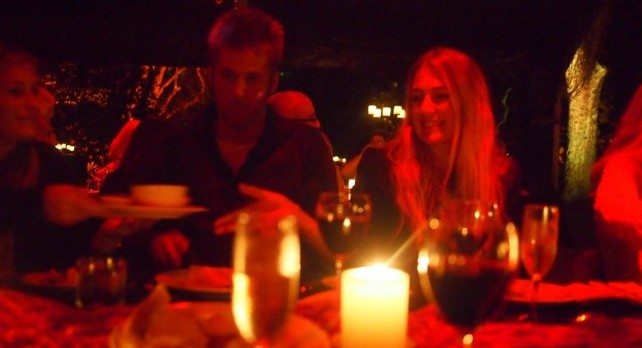 If you've had enough of the high seas, take a dive into the rainforest and experience Australian hospitality at its finest with an exotic dinner outing to Flames of the Forest. The forest comes alive with the sounds of frogs and night creatures; against this symphony of natural sounds, enjoy some of the finest food and best wines Cairns has to offer.
Experience aboriginal culture through traditional dance and song, brought to you by a local family who share stories of their childhoods amongst the trees and mangroves of Queensland. Or, enjoy a quiet romantic dinner lit by the flickering of candle flames on the leafy forest canopy. The menu includes smoked crocodile rilette, kangaroo loin carpaccio, and pan seared coral trout.
Visiting the Great Barrier Reef is a once-in-a-lifetime experience for many people. Make your visit memorable with unparalleled luxury when you experience Cairns by sea and sky. Evening excursions; from penetrating the dense forest to experiencing amazing views of the moon and stars aboard a dinner cruise, give many options of fine entertainment and dining.