If you are considering taking your family to the UK for a fun-filled vacation, creating an itinerary in advance is a must.  There is a vast array of fun and fascinating family attractions found in the British Isles and something to pique the interest of everyone in your family.
There's certainly no short supply and it's easy to get lost in the rich cultural heritage of the country…
1. Knights' Quest at Alnwick Castle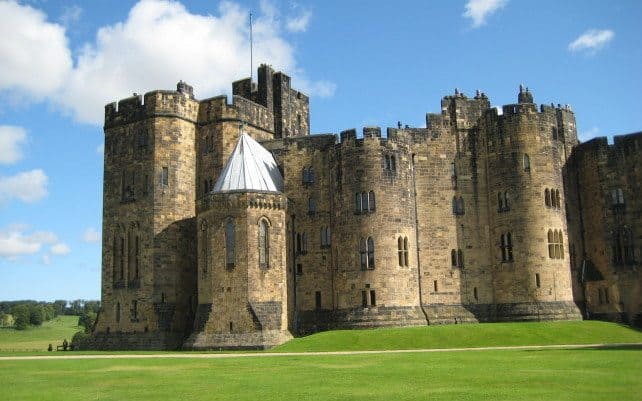 For kids of all ages who dream of the days of shining armor and chivalry, or simply fans of Harry Potter, a visit to Knights' Quest at the Alnwick Castle is sure to be the highlight of your trip.  Located in Northumberland, this majestic castle will transport your family back to medieval times.  Fans of the Harry Potter movies will be ecstatic to explore the real life set of Hogwarts.
For a more in depth experience, your kids can take on the Knights' Quest and find out firsthand what it is to be a Knight or Lady.  Your kids will get to dress up in period authentic clothing, learn swordsmanship and jousting.
2. National Space Centre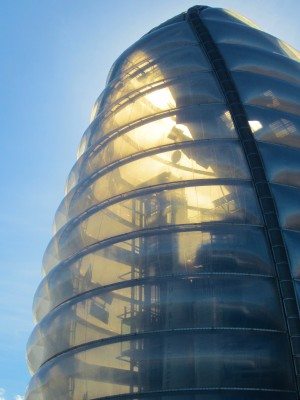 For family members who look to the stars, the award-winning National Space Centre is a fascinating place to explore the world of space travel.  Located in Leicester, the National Space Centre is the UK's largest attraction for the space exploration enthusiast.
Future astronauts will be delighted at the hours of interactive tours and displays; including 6 galleries that cover a range of fascinating space themes.  Your child will be enthralled by the incredible displays of satellites, rockets, and space capsules.
Don't miss this one!
3. Landmark Forest Theme Park

If you're family craves thrills and excitement, the Landmark Forest Theme Park in Inverness-shire might be just the place to go.  Combining discovery and adventure, with exciting rides and rollercoasters, there is never a dull moment.
With attractions and rides like the runaway timber train rollercoaster, the rock climb, the flume water coaster ride, and the treetop trail, thrills are in no short supply – all the while, exploring the secret world of a 10,000 year old pine forest.
4. Belfast Zoo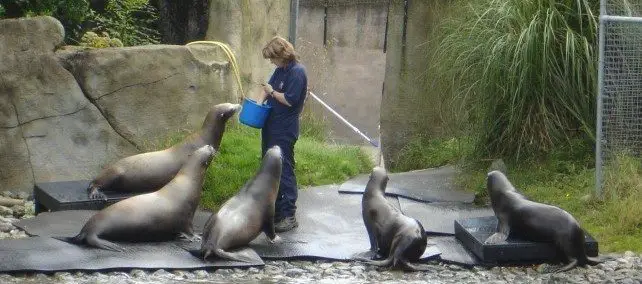 For the animal lovers in your family, it is worth a trip to the Belfast Zoo. Set in an absolutely beautiful mountain park, the views of Loch Lagan and the city are staggering.  You and your kids will be able to meet penguins, gorillas, marmosets, red pandas and more, on this adventure through the animal kingdom.
The Belfast Zoo houses animals from all around the world; including South America, Asia and Africa.  Take the underwater tour to see a variety of animals swimming in their natural habitat.
5. Deep Sea World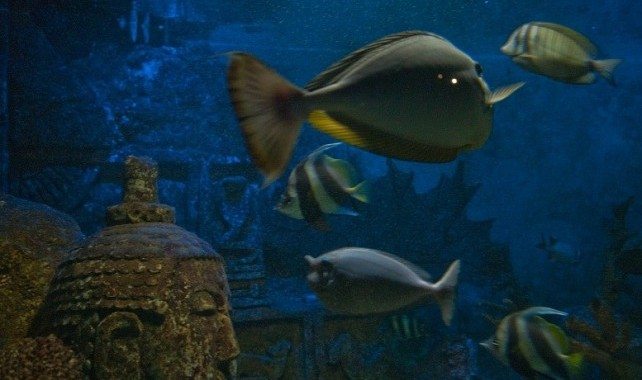 For more underwater animal adventures, take a trip to Fife, Scotland, for the day and head over to Deep Sea World or 'Scotland's Shark Capital.'  Deep Sea World contains well over 2000 water animals, making it the largest aquarium in all of Scotland.
The shark lover in your family will be excited to know that Deep Sea World contains one of the largest collections of sharks in all of Europe.  Here you can get lost in fascination standing underneath an underwater tunnel; one of the longest in the entire world.
You and your kids can take an adventure into the rainforest of the Amazon, viewing fascinating and frightening marine animals. A live theater and exhibits are just a couple more things you can see in this seemingly endless aquatic adventure.