Thanks to the Channel Tunnel and Eurostar, Amsterdam is just four and a half hours from St Pancras station in the heart of London.  And for people living in the South East of England, currently KLM flies out from the Kent International Airport to Schipol, with a journey time of less than an hour – the Dutch city is practically on our doorstep.
Bear in mind that whenever visiting a city abroad, it is prudent to arrange travel insurance beforehand.
So what are some of the sights and experiences likely to pay a visit to in Amsterdam?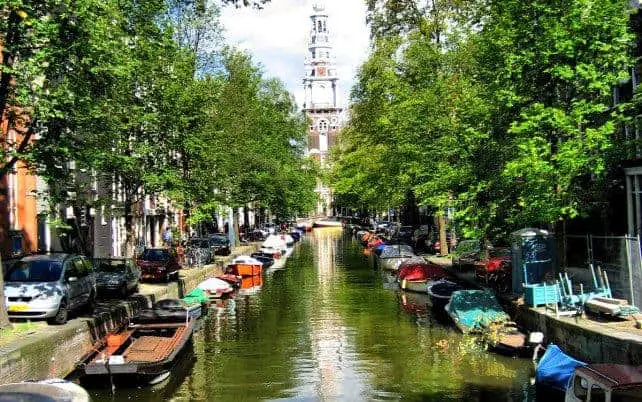 First impressions are always important, so why not take in a large part of the city from the best possible vantage point? These are Amsterdam's canals, of course – some 165 of them – which not only give you a good overview of the city but are also recognised by the UNESCO as sites of historical and cultural importance.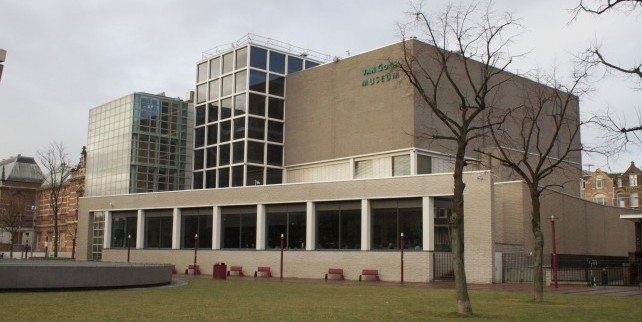 You are likely to find it difficult navigating the city without coming across a museum or art gallery at the next fork in the road or curve on the canal that makes it equally difficult, of course, to recommend particular institutions. Some famous Dutch artists have entire galleries devoted just to their works – from Rembrandt to Van Gogh.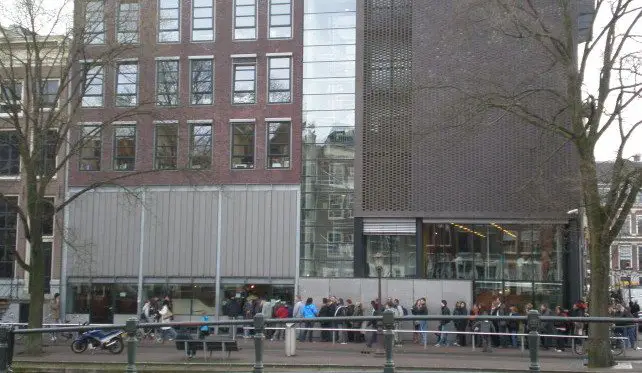 Still on the trail of museums, the Anne Frank House is clearly a very special kind of place and preserved as a monument to the young heroine's wartime actions, providing access even to the "secret room", where the whole family hid from the Nazis and where Anne wrote her famous diary.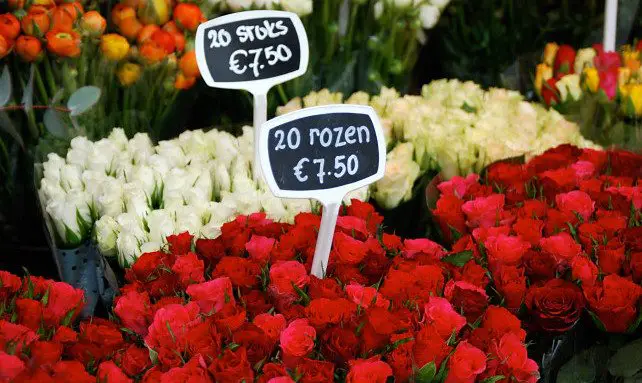 It's not only tulips from Amsterdam, but a whole variety of flowers grown from bulbs. There is a whole market of such delights at the aptly named Bloemenmarkt, which floats on one of the city's canals; or visit the expansive flower park at Keukenhof, some 40 minutes or so by bus from Schiphol airport.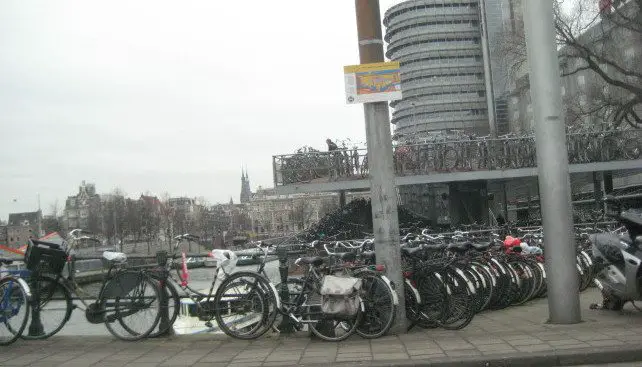 Other cities may have experimented with the notion, but nowhere quite beats Amsterdam when it comes to getting around by bicycle – it is estimated that more than 50% of its residents use a bicycle each day and you can join them on a readily rented machine of your own.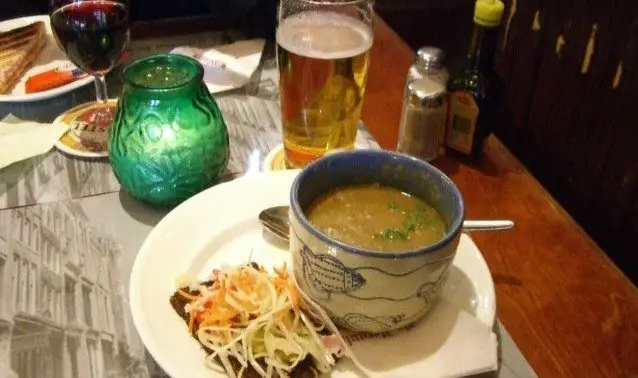 Visitors from the UK might not have thought that Holland is especially well known for its cuisine, but there are certainly traditional and typically Dutch dishes to be found. Stamppot boerenkool, for example, which is not unlike bubble and squeak or erwtensoep (a soup made from split peas or lentils) -thanks largely to its colonial past.
You might want to broaden your horizons by taking a trip or too out of town into the Dutch countryside. Many fascinating towns and villages are but a short distance away from Amsterdam and served by an impressively efficient and affordable rail network.
With something (if not many things), to appeal to a wide range of tastes, Amsterdam a fascinating and enjoyable visit. The Dutch are very friendly, the city is easy to get around by foot, bus or bike – or even riverboat!