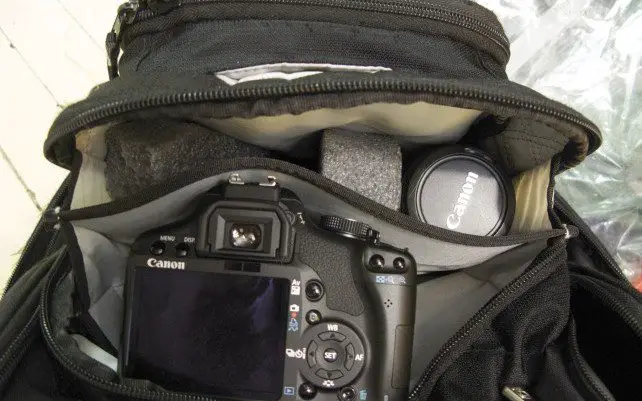 In a time almost that's completely dominated by smartphones capable of capturing high-quality images, you might be tempted to simply ditch your standalone camera just to keep your bag light. But if taking photos is important to you, then you definitely need to bring your good camera. Whatever your smartphone's manufacturer says about their product, pictures captured through a bigger lenses and better light sensor are definitely better than those taken using a gadget primarily intended to function as a mobile phone.
Though we can all agree that any amount of excess baggage should be avoided, sacrificing your camera is definitely not a good idea. The trick is to bring only what is essential to your shooting requirements; you don't have to bring every lens or every filter you have in your stash.
When deciding what to put in your camera bag, just remember that you are on vacation and not on a shoot. Here's a list of the things you might want to include:
1.  Contact Details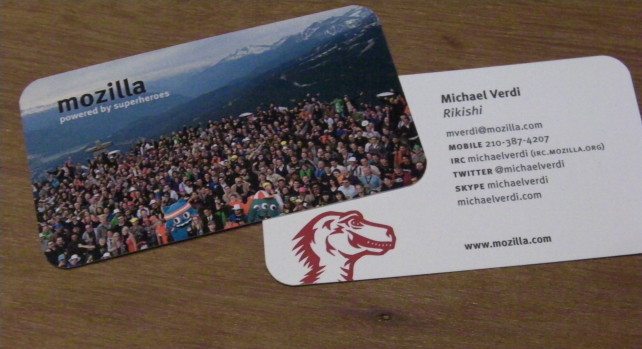 It is common practice for travellers to label their bags and other carry-on items when they go on a trip; do the same with your camera and camera bag. Put a calling card in inside your camera bag and a name tag in the lanyard of your digital camera. You can also save an encrypted image containing your contact details in your camera's internal memory.
This will help any good samaritan reach you in case you lose the camera. Make sure to include your hotel's telephone number and your roaming mobile number in your contact information.
2. More Memory Cards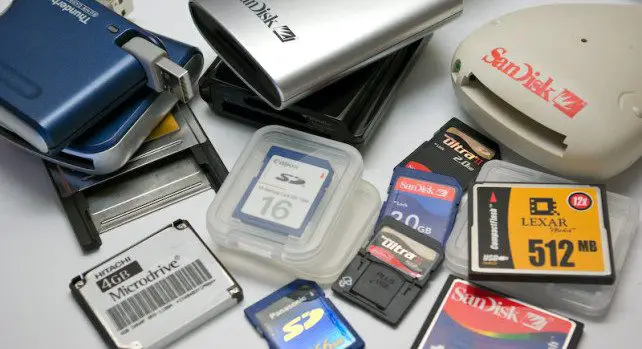 Thanks to mass production and competition, large capacity memory cards are now very affordable. Memory cards don't take up much space, so bring as many as you can. Although it's normally easy to find a shop selling memory cards while away, looking to buy one while you are on vacation will only eat up your time and will most often not cost you more than it should.
Anyway, here's a hint on how storage space you need: a typical 16 GB memory card can store about 640 high quality images.
3. Charger and Extra Batteries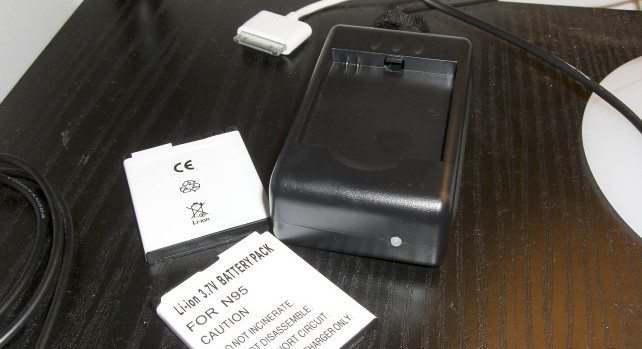 Even using a high-capacity battery will need some back-up if you use your camera non-stop. If you intend to point-and-shoot as you go, you will need at least a set of extra batteries. Find out if convenience stores are readily available near your accommodation. If you are like me and your camera takes a battery pack, consider taking more batteries so you can have one on charge while using the other.
Whatever the case, don't leave your battery charger and international plug adaptor behind.
4. Portable Power Bank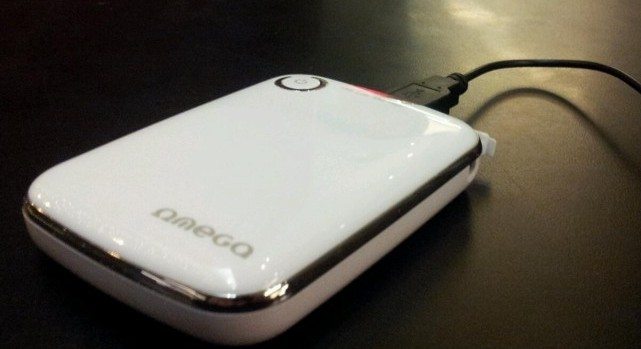 Fortunately, high-capacity power banks are now available in smaller sizes.  You will surely have more peace of mind knowing that you can take as much videos and pictures as you want without having to worry about completely draining your camera's battery.
A portable power bank is also very useful when you have other tech gadgets with you. You can use it to charge your smartphone or laptop and share your pictures to social media in real-time.
Apart from carrying extra lenses, what are some other items you keep in your own camera bag? Let us know in the comments below!