Thieves and burglars don't go on vacation while you are away; in fact, this is the time of the year when they are most active. Many people tend to become less cautious during holidays because of all the excitement happening around them. This is supported by crime data showing increased reports of robbery and theft during such times.
The good news is holiday-related mishaps can be avoided with proper care and a few safety measures:
Your Home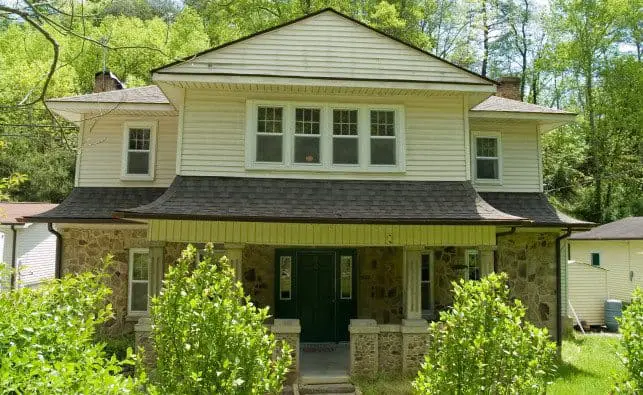 • Avoid placing gifts and other valuable items in areas where they are visible through your windows. Burglars are most attracted to houses which display a lot of items they can easily take during their "night's visit".
• Have a neighbor collect your mail when your family is on a vacation. Items left outside your door can be easily "picked-up" by false recipients, and also give strangers a hint that no one is at home, making your house a prospect target.
• Ask a friend to housesit for you. Thieves are more inclined to ransack empty houses. If this is not possible, ask a trusted neighbor to look after your house for you. Give them the keys so they can visit your house randomly anytime of the day and night.
Your Credit Card and Identity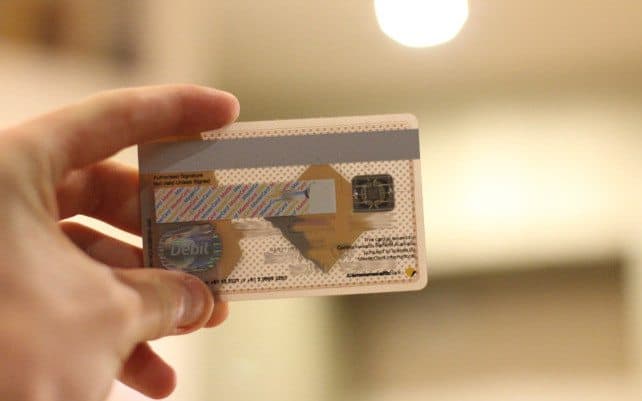 • Try to use cash as much as possible while away. If you must issue a personal cheque, never write your social security number, birth date or any other sensitive information. Write only what is required (i.e. name, phone and address).
• Use common sense; do not leave your credit card or your cheque book unattended. Try to put your card and you cheque book in a small travel bag, along with your wallet and passport and cross your bag's shoulder strap to your body, so that it doesn't dangle from your shoulder and can be easily snatched from you.
• Call your card issuer immediately if your card has been lost or stolen, and have the card blocked so you aren't liable for any of the subsequent transactions.
• Do not let anyone rush you. Take time to make sure you have collected your credit card, ID and receipt after making a purchase.
Street-wise

• Avoid handing out money to beggars because some thieves might take this as a dead giveaway that you're an easy target. In some cases, beggars are used as bait to distract you while their accomplice picks your pocket.
• Withdraw money from ATMs or change your currency in your hotel or in reputable institutions only. Some money exchange companies might charge you ridiculous fees and offer you lower rates.
• Do not just hand your luggage to complete strangers offering you their services. Chances are, they might steal your bags or demand high fees before you can get them back.
Have you had any unlucky experiences while on holiday? Got any tips of how to stay safe? Please let us know in the comments below.