The rivalry between two of Australia's major cities, Sydney and Melbourne, began nearly two centuries ago. From 1835 until now, residents have argued different views and perspectives on why one is necessarily better than the other. But, is there really a way to equally compare them?
In terms of tourism, comparing Sydney and Melbourne can often be simple. Sydney is normally seen as a sunny place, more like the beach paradise of Los Angeles, while Melbourne is often compared to New York, where creativity is centre-stage.
Those who want beautiful scenery, beaches and water often favour Sydney, while those who indulge in culture, arts and food are advised to visit Melbourne.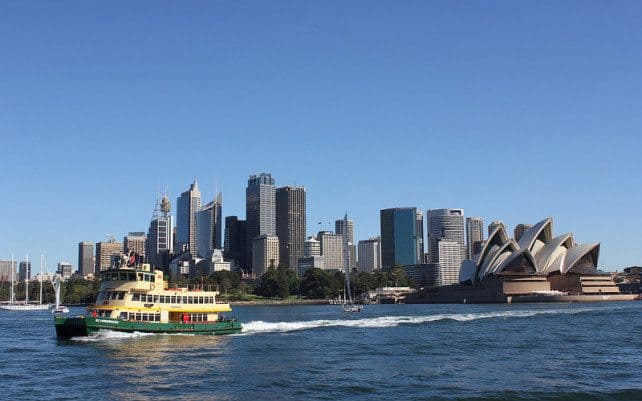 Sydney offers tourists many picturesque spots thanks to its iconic landmarks; like the famed Opera House and Harbour Bridge. Very few cities around the world can compete with the magnificent scenery around the Harbour.
Tourists will also love the fact that the city is only a couple of kilometres away from some of the best beaches in Australia, with average water temperatures of around 21 degrees celsius. Among the most popular and visited beaches are Bondi and Manly.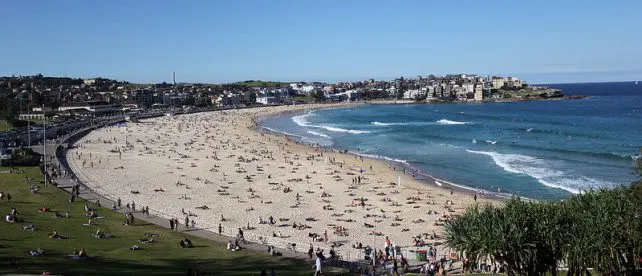 These beaches have become a hot spot for both local and visiting surfers. Other great beaches are the area worth mentioning are Tamarama and Coogee. Both beaches are popular with families and backpackers. On average, 340 out of 365 days a year happen to be sunny in Sydney, with outdoor temperatures ranging from 9 to 26 degrees.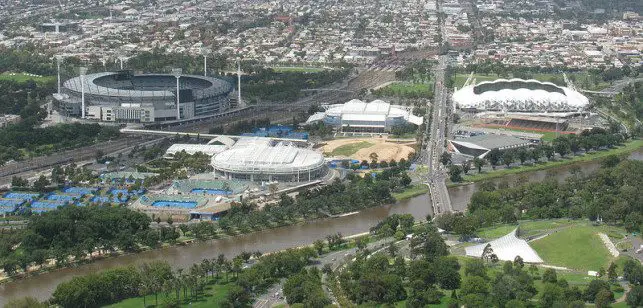 Melbourne, on the other hand, is promoted as one of the most livable places in the world, and it wouldn't take long for tourists to realise that. Tourists can do just about anything in the city: from enjoying the many music and art festivals to a vast array of year-long cultural and sporting events. Some of the most popular art galleries in Melbourne include the ACCA (Australian Centre for Contemporary Art), Australian Center for the Moving Image, NGV International and Ian Potter Center. World-renowned sporting events hosted in Melbourne include The Formula 1 Grand Prix, the Australian Open and the famous house race of the Melbourne Cup.
Melbourne is hottest from December to March, with outdoor temperatures exceeding 25 degrees Celsius. But come in July to August, the temperatures can reach as low as 5 degrees. Furthermore, tourists will also enjoy the city's pulsating nightlife and world-class restaurants. With the city's multicultural nature, you simply can't miss sampling the variety of Melbourne's cuisines. Tourists can visit Carlton for a taste of Italian or Fitzroy to try a splash of Spanish.
Certainly, there is way more to Sydney and Melbourne than just their stereotypes and tourists will surely see that once they explore the cities for themselves. Many of the lesser-known attractions might just trigger the end of the rivalry, with one coming out the victor.
Since residents of each city going to have a some-what bias opinion of which city is better for tourists, lets see if we can get an outsider's point of view. Have you travelled to Melbourne or Sydney? What did you like? Would to visit again? Let us know in the comments below!