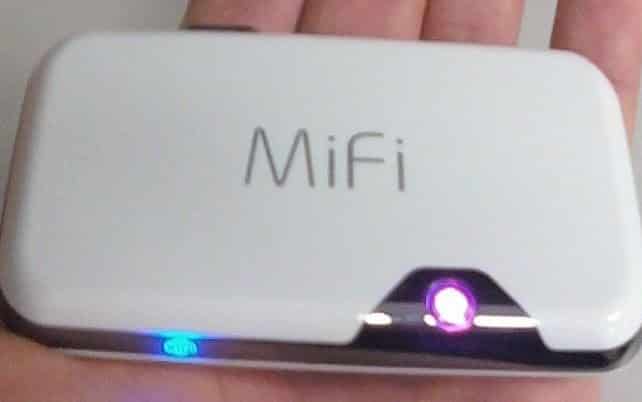 There are some things that you shouldn't forget when travelling, but it all depends on the needs of where you are going and how long for. These are some of the gadgets you should consider not leaving home without. Usefulness and Efficiency; both are totally guaranteed!
5. Baggage Scales
Overweight baggage really sucks. Paying extra charges for it is definitely a headache. By bringing a set of portable miniature weighing scales, you can know ahead of time how heavy each bag is and make any changes before you get to the airport.
Just hook your bag's handle, lift and press a button to see the weight. At that moment, you will know what can be swapped or hand carried on to the plane.
4. Swissbit Swiss Army USB Flash Drive
Everyone knows how Swiss Army Knives are useful – they didn't become popular for nothing. This newly invented gadget is yet another addition to its usefulness. Aside from the usual knives, pen, scissors, nail file, screw driver and all that stuff, the USB flash drive is another reason to add this to your list. Warning: this gadget is subject for confiscation in airports.
3 – Reef Stash Sandals
One simply can't stay away from hitting a beach experience whenever on vacation. Walking along the shore, sitting on the sand and finally dipping into the cool water is undeniably a cloud nine event. What's upsetting is the fact that you can't take your eyes off the things you have to leave on the shore. This is where the Reef Stash Sandals help a lot.
With a secret compartment in the sole slides, you will be able to hide some of your important stuff in it, like keys, cash or even credit or room cards.
2 – SteriPen Ultraviolet Bacteria and Pathogen Killing Water Wand
A thing that people should take into account when travelling is to not rashly drink water without knowing its source or cleanliness. The Steri Pen Ultraviolet Water Wand cleans water without any dissolving tablets or plug-ins. Just dip the Steri Pen and in one minute, your glass of water is made safe and absolutely drinkable.
1 – Portable Wi-Fi
It's given that most of us have gadgets that are Wi-Fi ready. What can be disappointing is the lack of access to go online. Even with some places offering wi-fi, you will come to find that most are too slow or ask for a sky-high fee.
Bringing personal and portable Wi-Fi will freely allow you to do what you want on the internet. Instagram, Facebook, Twitter and more, you can certainly bring them with you.
Is there any devices that you can't leave home without? Or perhaps ones you think are simply a waste of money? We'd love to hear from you below in the comments!