Every October, people from all over the country come together to celebrate frightening attractions and traditions. From abandoned houses to decrepit prisons, these destinations provide both excitement and the chill of fear that most Halloween celebrators look for.
There are those who love a good scare and then there are those that just want to dress up. Either way, keep reading to find out the scariest destinations for Halloween.
The Queen Mary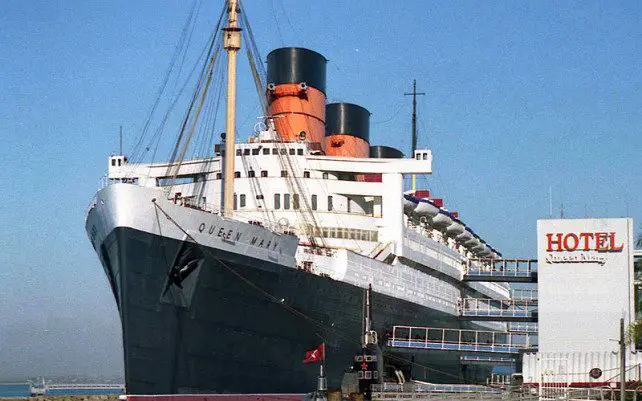 Located in Long Beach, California, The Queen Marry consists of a twelve-deck ship that contains a maze, dance hall, and private lair. All of the sections of the ship serve a different purpose, and Californians gather here each year to be entertained by live bands who help promote the Halloween spirit. From the looks of it, this may be the friendliest scare you will encounter.
Hangman's House of Horrors
Hangman's House of Horrors is located in Fort Worth, Texas and is a very spooky destination indeed. The house is based on a murderer who was called the "Hangman", back in the early part of the 19th-century. These days, the house is filled with tons of interactive Halloween-related activities; including a 3D funhouse, karaoke bar, and live bands. What makes this destination exceptionally scary is the fact that it's based on a real murderer.
Bates Motel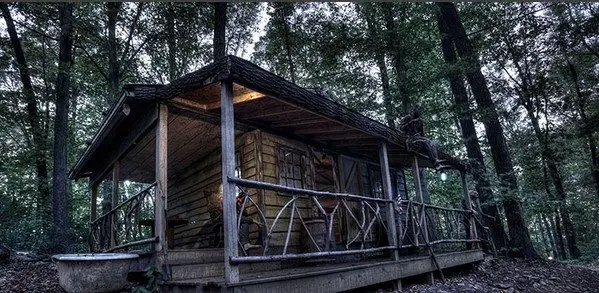 The name may conjure up scary mother son relationship, but what better way to spend your Halloween that in one of the creepiest hotels in North America. Bates Motel, located in Glen Mills Pennsylvania, is an establishment filled with haunted hay rides, corn mazes, and a forest filled with unnerving ghosts and ghouls. The corn maze will sure to leave even the bravest of the brave running for the hills.
Fright Factory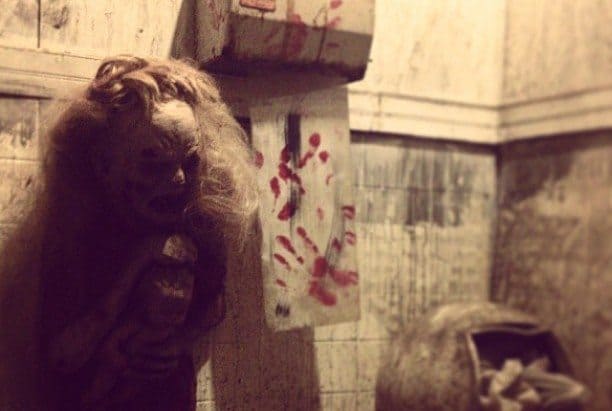 The Fright Factor is located in Philadelphia and is based on a real event that occurred during the Great Depression. Basically, due to the fact that thousands of workers lost their jobs, the establishment was turned into an insane asylum. A large number of individuals were committed at the Fright Factor as the location itself is one of the prime motivators for the famous Hollywood movie "Nightmare on Elm Street".
Eastern State Penitentiary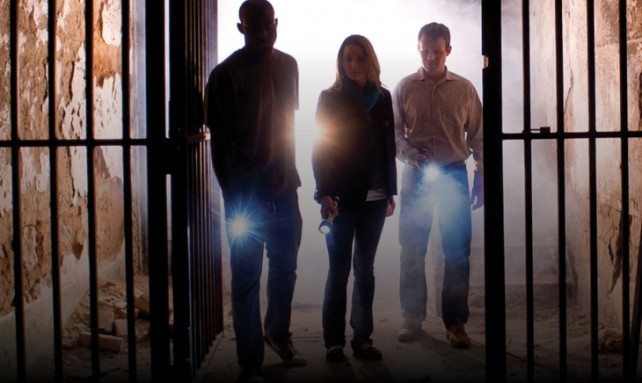 The Eastern State Penitentiary is also located in Philadelphia, and comprises of more than 11 acres of haunted houses, activities, and Halloween culture. What explorers will come to love about this destination is that they'll be able to witness a former prison that is close to 200 years old. The establishment is tightly packed with terror, and in certain cases, visitors will have nothing more than a flashlight to guide them.
There you have it, the top scariest destinations for this Halloween! Some are based on pop culture and some have tales of real tragedy, which turned ghostly. To get in the scary spirit, test your senses and wits at these locations. Of course, if you're too scared, there is always the annual costume party or neighbourhood trick-or-treating.