Even though Singapore is a well developed nation, with cutting-edge technology and towering skyscrapers, it also offers an abundance of nature and wildlife based attractions. It's possible to get up close and personal with animals, explore unspoiled forests and visit gorgeous beaches.
Even if you can only visit Singapore for a short time, it's definitely worth finding out what's on offer when it comes to Mother Nature.
Night Wildlife Park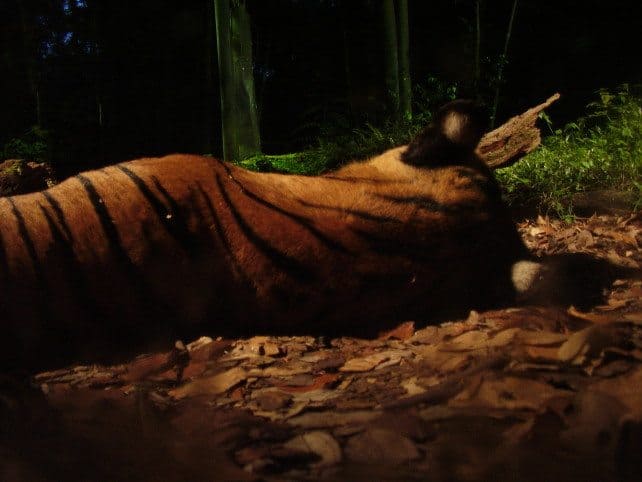 Believe it or not, Singapore boasts the only nocturnal wildlife park in the world. When you think of just how many animals are active during the hours of darkness, it makes perfect sense to have a way for people to be able to observe them.
The Singapore Tourism Board has given the Night Wildlife Park the 'Best Visitor Attraction Experience Award' nine times now! That's pretty impressive.
40 hectares in size, the park features 115 different species and more than 1,000 animals. Recently, the park opened a new 'Wallaby Trail', which is a twenty minute long journey that allows visitors to watch the nocturnal behaviour of Australasian marsupials.
Experience eight different river habitats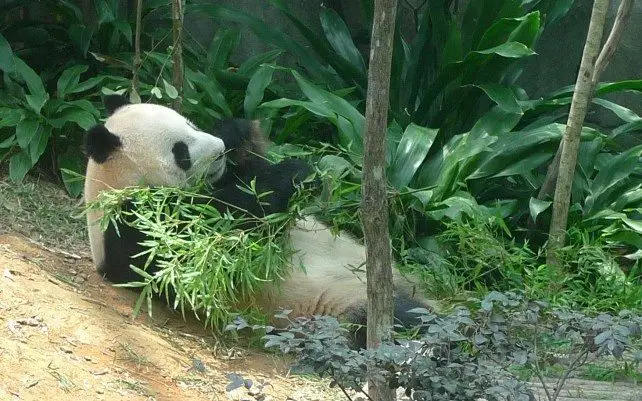 Singapore's River Safari Wildlife Park is the only park in Asia that focuses on rivers;  including eight different types of river-based ecosystems. There are over 5,000 animals (of both the land and water dwelling varieties) and more than 300 species.
Some of the more unusual and exotic creatures living there include the giant salamander, the Mekong giant catfish and the giant river otter. There's also an enormous panda section, where you can see giant pandas living as they do in the wild.
Gardens and parks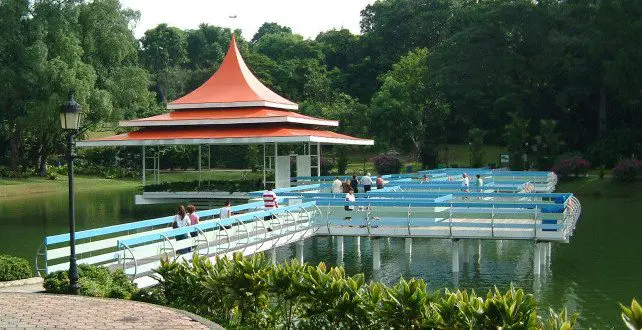 The nation of Singapore is pretty proud of its many beautiful, well-designed and well-kept parks. Even when you're surrounded by urban buildings, you're never too far from a tranquil, peaceful place.
If you want to get active and take a walk, the MacRitchie Reservoir Park is definitely recommended; featuring an array of walks through tropical rainforests.
Singapore Botanic Gardens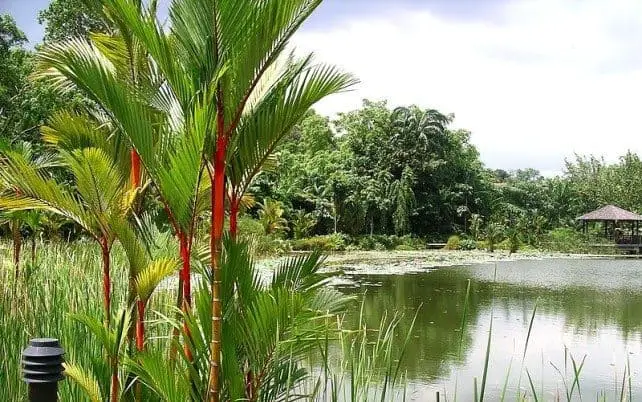 The Botanic Gardens
allows visitors to experience a diverse range of plant species.
The National Orchid Garden
is a popular natural attraction, with its 60,000 or so plants on display. There's also a beautiful play area for children and a couple of award-winning restaurants that are worth a try.
The Botanic Gardens are free to enter, but there is a $5 charge for the Orchid Garden.
Sungei Buloh Wetland Reserve

The Sungei Buloh Wetland Reserve
offers yet another kind of ecosystem to explore. Located in Singapore's northwest, it is comprised of 87 hectares. There are all kinds of flora and fauna to enjoy, from migratory birds to lobsters to crabs.
Environmental protection is paramount to Sungei Buloh, so a visit also provides an opportunity to learn more about the conservation and significance of wetlands.