As the financial and economic centre of Australia, Sydney has one of the highest ratings for quality of life in the world. Because of the wealth of the area and its iconic architecture, the city has also become a hub for tourism. Read on for a run-down of the top family attractions of New South Wales' state capital.
Royal Botanic Gardens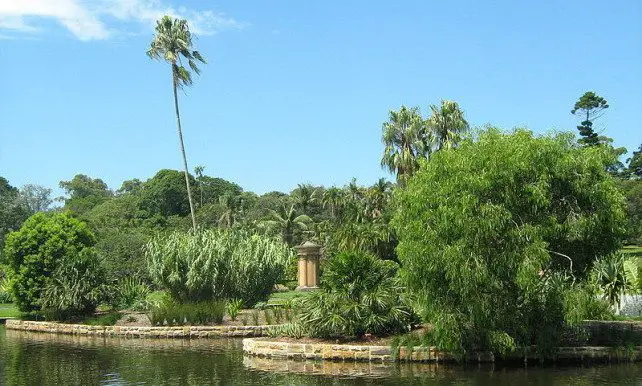 One of three large
botanic gardens
available to visitors, this is one activity which won't break the bank; visits to the 30-hectare gardens are free of charge and present an opportunity to see some of the most breath-taking examples of Australian flora around.
What you will no longer find, however, is the colony of flying foxes which used to occupy the gardens. In 2011, a plan to relocate the colony was implemented in order to prevent damage to the trees in the garden.
Sydney Opera House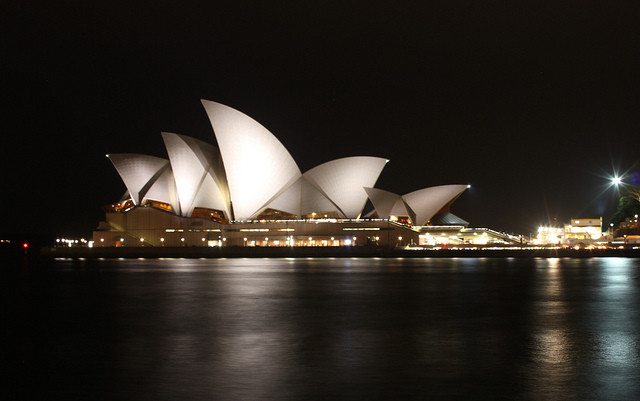 No visit to Sydney would be complete without a visit to one of its most famous landmarks. The Sydney Opera House is a masterpiece of modern expressionist architecture, and one of the most prolific performance venues in the world, with 1500 performances held yearly in the various theatres and stages in the complex.
A ground-breaking structure with a controversial and difficult birth, the opera house is an interesting and inspiring visit for any family.
Urban Jungle Adventure Park
Perfect for families with children, the Urban Jungle Adventure Park is an activity park which allows kids to do what they do best: climb and run.
The site consists of 5 courses, each of which involves a combination of over 50 aerial activities which will leave your kids exhausted and elated. A word of caution, however; the courses don't have exits partway through, so you need to be sure that your kids are going to be okay through to the end.
Taronga Park Zoo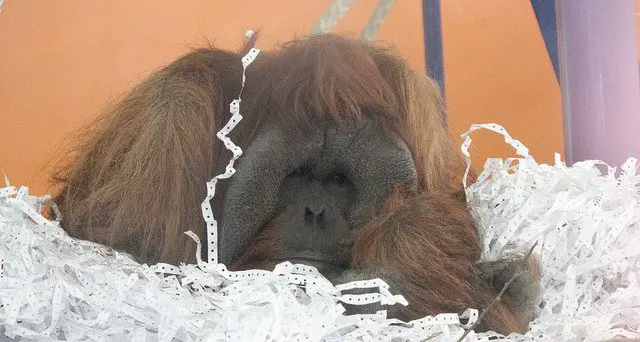 A surefire hit with the kids and an educational tour for the whole family, Taronga Zoo is a great choice for a family outing in Sydney. The modern facilities showcase the animals in an accessible way, and the Sky Safari cable car ride is recommended by visitors as a must-try experience.
Park attractions include elephants, a seal show, lions and a monkey enclosure. Make sure to admire the view overlooking the opera house and harbour bridge, too!
Art Gallery of New South Wales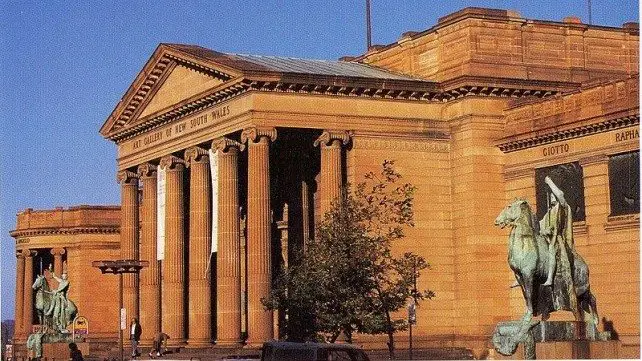 The five levels of the
NSW art gallery
are an excellent environment to introduce your family to some Australian culture. Exhibits include art from Aboriginal and Torres Strait origins, as well as examples from colonial and contemporary periods.
The gallery also houses art from other cultures, including an Asian exhibition and examples of great European masters.
Madame Tussauds Sydney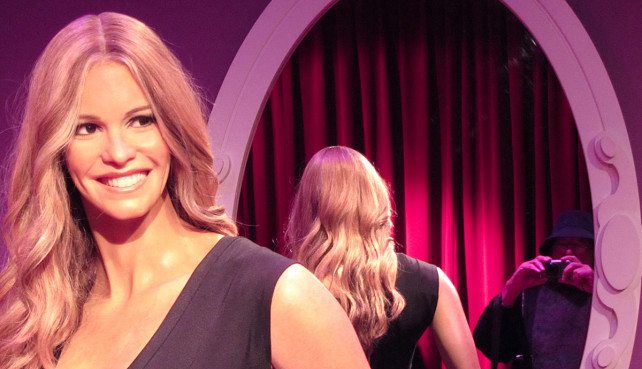 From one type of art to another: whilst the waxworks of Madame Tussauds aren't classical masterpieces, they're beautifully crafted examples of what can be achieved with sculpture, paints and prop-making. The collection consists of wax facsimiles of famous figures including politicians, musicians, sportspeople and television personalities, with more being added all the time.
Why not take a tour with your family and find your favourite? The wax museum encourages photos and even provides props to set the scene, so be creative.
Sydney is a bustling melting-pot of culture and entertainment, with a huge tourism industry and enough amazing attractions to entertain any family, and if you shop around there are some great prices to be had on flights at this time of year. All it takes is for you to go out and discover what appeals most!