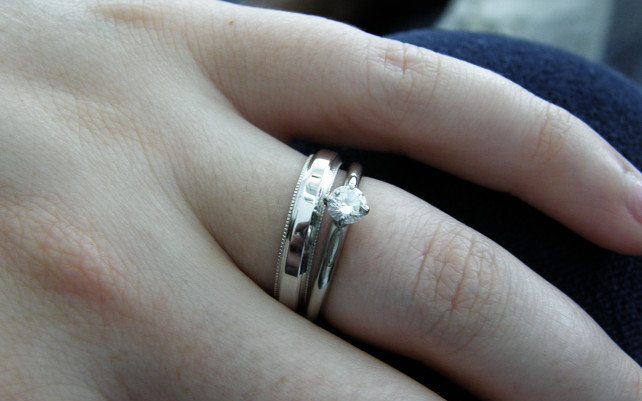 Proposing to the person you love will be memorable no matter what, still, there are things you can do to make the moment extra special. As important as the ring is, the place where you pop the question is just as important.
We have compiled the most spectacular places in Australia for the best marriage proposals which will amaze not only your friends but your children in the years to come.
5. Uluru

Uluru (or Ayers Rock, as it is commonly known) protrudes out of the red dessert in the Northern Territory; like a solitaire diamond in an engagement ring. The scenic view of this famous rock from your romantic dinner table will definitely make a great backdrop for your proposal.
You can also try the nearby Kings Canyon. Take your soul-mate for a walk around the rim and pop the question when she least expects it.
4. Sydney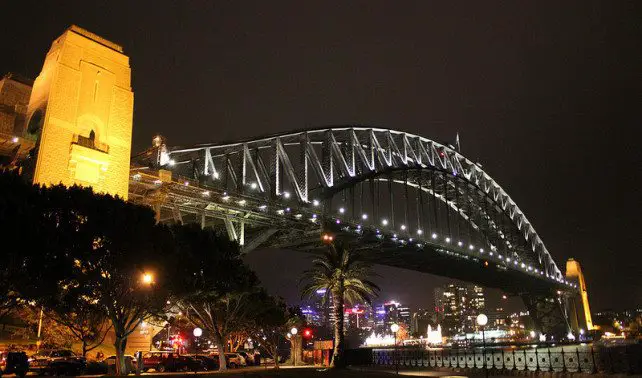 Stroll around Sydney Harbour at dusk and wait for the sunset before asking her to marry you. If that doesn't suit your style, you can just dress up, rent a limousine and take her to a fancy restaurant.
Pop up the question when 'your' song suddenly starts playing (of course, that's because you've already made arrangements with the pianist earlier that day).
3. Ningaloo Reef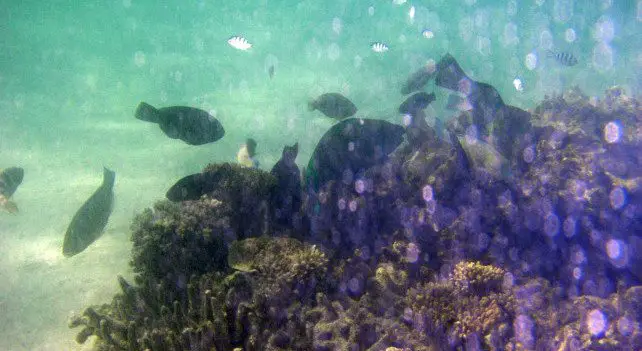 Ever fancied proposing underwater? The underwater paradise of Ningaloo Reef is perhaps the most unique location to ask her to marry you.
Go scuba diving and when you finally reach the most serene spot, open that tiny box and show her the ring. No doubt, be something that you two will never ever forget.
2. Barossa Valley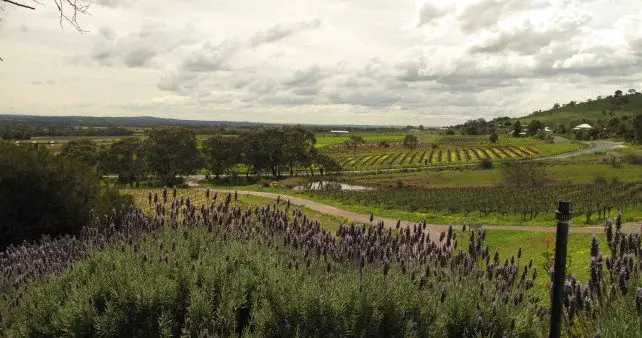 Take her to a private cottage getaway in the Barossa Valley and listen to the crackling flames of an open fire, as you drink your favourite drop together. Then pop the question as she wakes up to a very romantic breakfast in bed.
You could also consider proposing in a hot air balloon, but only if you are sure that she will say yes (in case you get hysterical). The view of the vineyards from above will be truly astonishing plus, you will also get some real peace and quiet with the one you love.
If you don't fancy proposing in a hot-air balloon, then you might consider booking a scenic flight across the Flinders Rangers. You can pop the question mid-flight, but it will certainly be more romantic if you propose to her at Wilpena Pound under a blanket of a billion bright stars.
1. The Whitsundays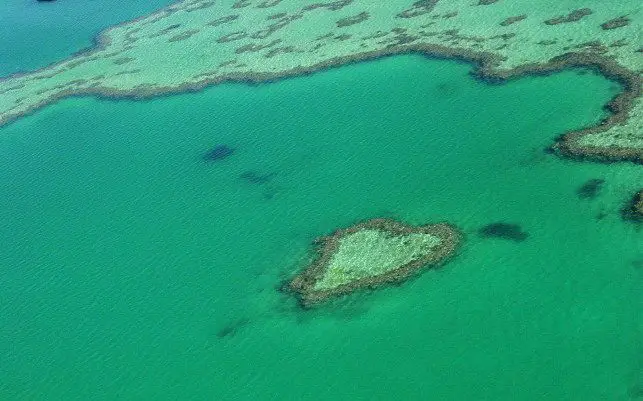 The Whitsundays reef is a romance classic; it has been used in dozens of advertisements and marketing campaigns, so much so, that it has almost become a cliché… but not for a wedding proposal!
Ask her to marry you while she marvels at the heart-shaped island during a scenic flight. You will definitely leave her with nothing else to say, but "yes".
Do you plan to propose soon? What are some of the most, or least, romantic wedding proposals you have heard of? We'd love to hear in the comments below!