The recent economic crunch experienced by many countries around the globe has made a lot of people mindful of their spending. Many became price-conscious, exerting more effort in striking the balance between the things that they actually need and those which are nothing but mere wants.
Even tourists have jumped onto this new global trend. Apart from the historical value, the amount of tourist attractions and scenic views of the actual tourist destination offers, the actual cost of the holiday is also more greatly taken into consideration.
Countries that can offer tourists luxury and excitement at a reasonable price are bound to get more visitors in this day and age. Here are some of these highly attractive countries:
Country: Indonesia (particularly in Bali)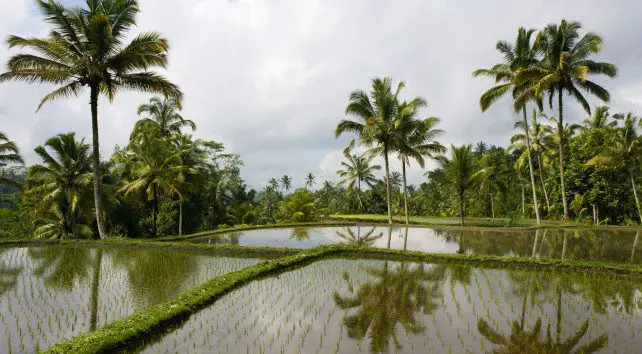 Exchange Rate: 1 AUD = 9263 Indonesia Rupiah
Indonesia is already a popular tourist destination in Asia, thanks to its culture. But, in the more recent years, more and more tourists from the West have ventured to this beautiful archipelago to experience the best of life and still have enough money left afterwards. Bali, for example, is one of Indonesia's most tourist-friendly provinces.
The beautiful beaches of Bali, as well as the quality luxury accommodation, services and goods, are well within the reach of the average income person.
Country: Sri Lanka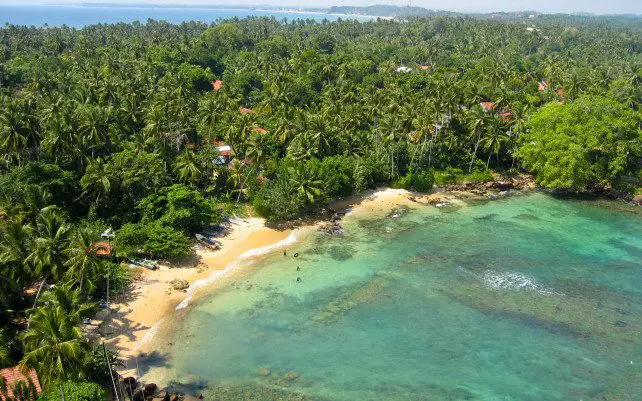 Exchange Rate: 121 Sri Lankan Rupee
Also known as "Cylon", Sri Lanka remains to be one of the best tourist destinations in Asia. This island-country has gained popularity in the West because of its beautiful beaches, greenery and culture-rich people.
Sri Lanka's economy is largely dependent on its natural resources and local labor, so prices of goods and services are maintained at a fair and reasonable level.
Country: Morocco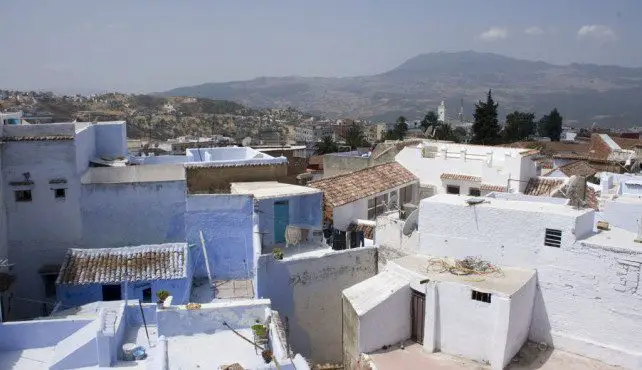 Exchange Rate: 1 AUD = 7.8 Moroccan Dirham
Although relatively average, the economy of Morocco is actually quite stable. The direction of the economic growth is also predictable, so tourists can actually retire in this country and spend a portion of their fortune in starting a small business.
Food and services are also very affordable in Morocco.
County: Croatia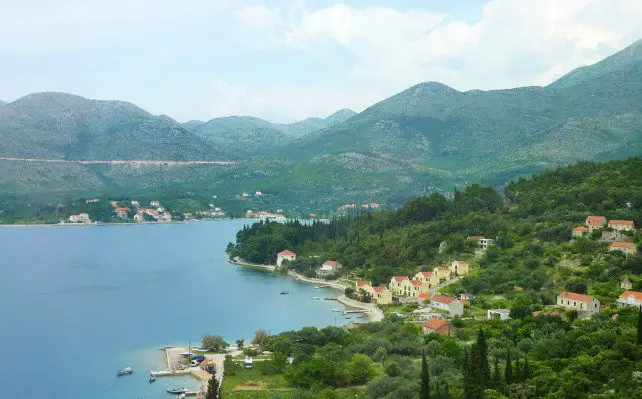 Exchange Rate: 1 AUD = 5.3 Croatian Kuna
Many people who have been to Croatia would attest that the country has a lot of tall, beautiful women, but there is more to Croatia than meets the eye. Authorities in the country have actually imposed very strict price-control policies to keep their commodities and services affordable.
Tourists can expect zero to minimal movement in the price of goods in the market, making Croatia an excellent destination for anyone who wishes to take a long-term vacation.
Country: Peru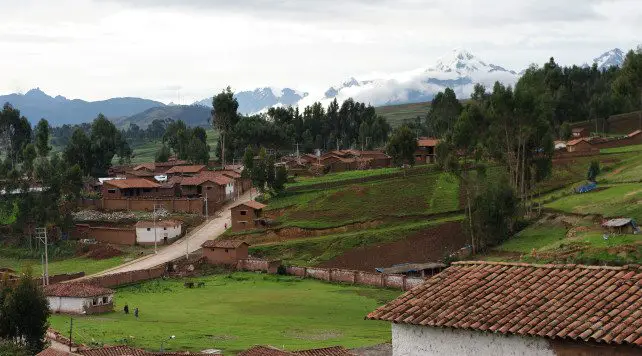 Exchange Rate: 1 AUD = 2.6 Peruvian Nuevo Sol
Tourists flock to Peru because of its breath-taking landscapes, with the country boasting a lot of well-preserved rainforests that offer tourists the chance to be closer to nature than before. Peru invests heavily in tourism, so the authorities have done a great deal of work in making sure the price of their commodities doesn't discourage tourists from visiting.
Foreigners who wish to retire in Peru often start a small business in the country.
Have you ever lived in another country? Do you plan to in the future? Let us know in the comments below!