There are amazing places around the world that just beg to be photographed by people who are always searching for that next shot that will stand out as an iconic photograph in the world of travel. These images do more than just document a place, like a push pin on a map, instead they use angles, light, and color to allow the viewer a glimpse of what it feels like be standing where the photographer was in that moment. They do more than take a snapshot by taking a step further and evoking the emotion and grandeur of a place.
Travel Photography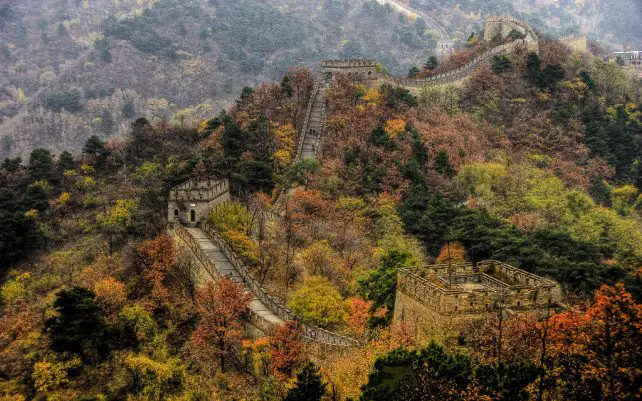 There are few more recognisable images than Stonehenge, and the National Geographic travel portion of their website lists photographer Jim Richardson's image of Stonehenge as a stunning example of this iconic place to photograph. In their article on the top ten places to photograph, this amazing photographer manages to capture the breathtaking views of such places as the Taj Mahal, Easter Island, and The Pyramids of Giza.
Tom Nagy was able to capture what British Airway's Culture website deem one of the "iconic travel images that have stood the test of time" with his photograph of Rio de Janeiro. In this image, the statue of Christ looks over the city nestled in the middle of hills and water with sunlight splitting through a pale fog. In the same article, photographer W.E. Garrett is able take a simple palette of muted browns and greens with just a tiny splash of orange in his image of Buddhist monks looking out from the ruins of Bayon and evoke timeless serenity.
Kevin Gorton uses the stunning light and color of the northern lights to highlight the incredible beauty to be found in the Lofoten Islands of Norway.
Photojournalism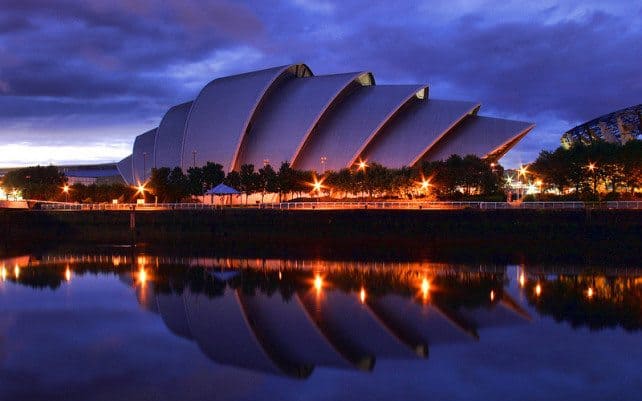 However, it is not only landscape scenes that stand out as iconic photographs. Photographer Ami Vitale goes beyond the landscape of a place to highlight its unique qualities and show the beauty of a world through its people. Like Vitale, Sebastio Sagado takes photojournalism to an art form, as he captures images from Africa that are unforgettable as you look into the eyes of its people.
Steve McCurry's view of the incredible green eyes of an Afghan girl against the green backdrop of the city has become one of National Geographic's most indelible images. While these photographs may differ vastly from those of Richardson's and Nagy's, for example, those difference only point to the power of the camera lens and those wielding it to find ways of evoking the most amazing views from around the world.
It would be nearly impossible to travel to all the places in the world that standout as wonders; the time and resources involved leave that as a quest for only a very few and the very wealthy. So it is through the lenses of these photographers and others like them bring to the viewer in stunning color or stark black and white the beauty of a world filled with endless wonder.