Summer may be slowly coming to an end and Mr Autumn might be poking his rainy head around the corner, but that's no reason to put off your holiday if you haven't already had one this year. We may have had the best summer for a good seven years but that doesn't mean you can't extend it past the traditional sunny months of June, July and August, and there truly are many reasons to holiday out of the summer season.
So whether you want to explore the beauty that Britain has to offer or seek more exotic climes elsewhere; there are plenty of advantages to taking a break at this time of year.
Cheaper Prices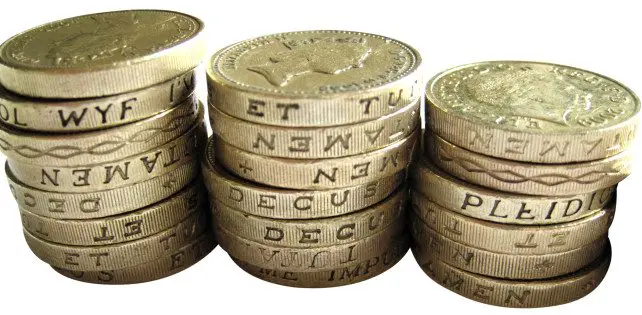 It's probably the worst kept secret in the travel industry that airlines and accommodation companies raise their prices in the summer months in order to take full advantage of the increased crowds wanting to go on holiday. Therefore by taking your break in the autumn months, you can avoid these increases and get much better value for money. You may also find that companies offer special offers and deals at this time of the year as they try to create more interest during a period that usually provides a lull in the calendar.
Fewer Tourists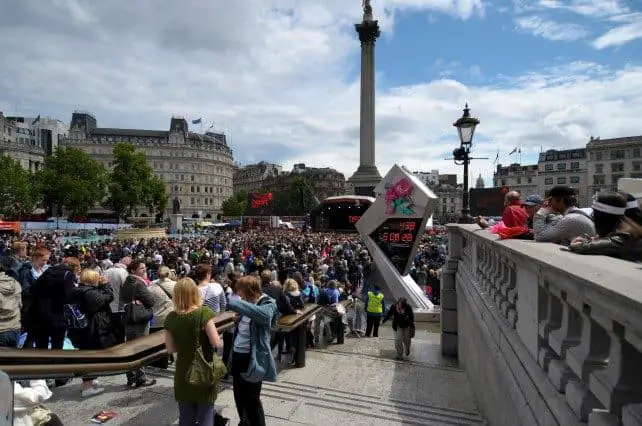 The ironic thing about being a tourist is that although you want to behave like one in order to see the best sights and take part in the most exciting activities; you can't help but resent the thousands of other people that are doing the same thing. When you go away in the summer you expect places to be busy, but sometimes this can turn what should be a relaxing time into a frustrating and stressful experience.
Outside of peak season it's likely that you won't have to deal with these worries as much. The children will have gone back to school and the crowds would have died down a large amount; leaving you to enjoy a relaxing holiday and minimise the time you waste queuing and fighting your way through crowds.
Don't Let The Weather Get You Down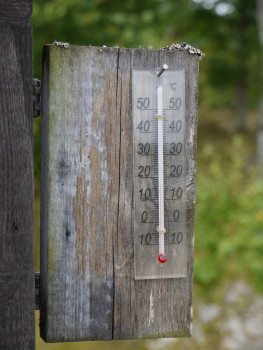 The weather in the UK may generally take a slight turn for the worse in the autumn months but this shouldn't put you off from enjoying a Great British holiday. On the whole there should still be a fair bit of sun around; it just might be a bit colder than it was a month ago. If you are choosing to take your caravan to one of the many touring caravan sites in the country, then the weather is likely to have little bearing on the enjoyment you experience.
You can still spend time together as a family and take advantage of the onsite facilities that are usually available all year round. You may want wait for a gap in the clouds before you attempt to put your tent or awning up, though.
If you are choosing to travel abroad then you are likely to still be met with excellent temperatures in most European countries. Places like Spain, Italy, Greece and the south of France, all have climates that will provide the perfect foundation for your out-of-season escape. Personally, I think this is much more of an attractive prospect than the sweltering heat that would be felt in the middle of summer and which nobody can really sit out in anyway.