Since Koh Samui is located in a world away from the action packed streets of the capital city, Bangkok, it is one of the best places in Thailand where you can holiday, kick back and relax. Being one of the most popular islands located in the Gulf of Thailand, Koh Samui has a lot to offer; ranging from beautiful beaches, bays and tourist strips to quaint villages.
However, experiencing the finest of Koh Samui is no easy feat, but here is a list of the most fascinating things that make this island the most unique tourist destination.
Beaches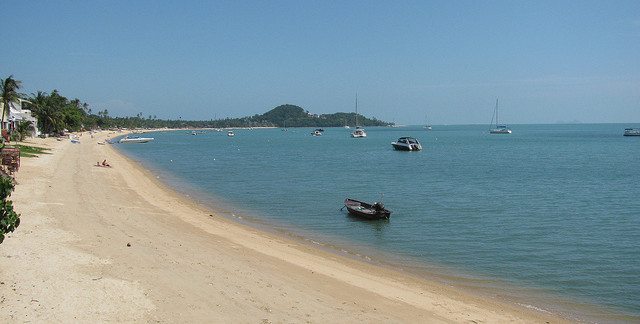 If you love beautiful sandy, clean and clear warm water beaches, then perhaps you should add Koh Samui to the top of your holiday list. Actually, this is the main reason why most tourists throng the island. Chaweng Beach is often the best option if you're looking for a beach rich in turquoise waters and pristine white sand.
Lamai Beach, although not as busy as Chaweng Beach, has plenty of hotel options, and can be a perfect destination for a family holiday. Nevertheless, there are several other beaches with cute bungalows and resorts to suit different budgets; such as Choeng Mon, Lipa Noi, Bophut and Maenam.
Luxury Hotels & Resorts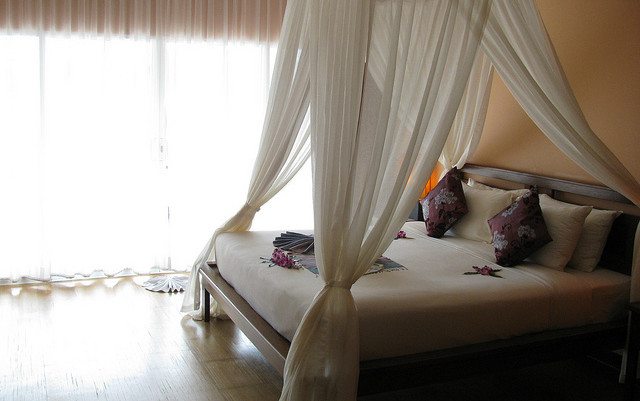 If you are looking for a perfect way to relax and and indulge on the island, then look no further than the many 5 star hotels and resorts on offer. For instance, the resorts offer a wide range of accommodation and entertainment packages. As most of the accommodation is located on the coast, most places offer stunning panoramic views of the sea, along with the sound of the waves hitting the rocks.
Adventure: Kiteboarding, Sailing, Swimming and Flying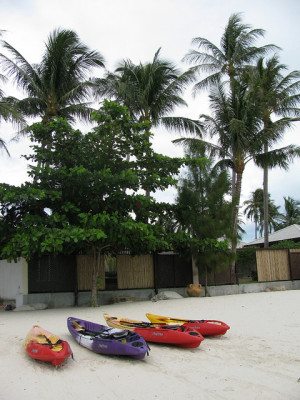 The island's optimal wind conditions make it one of Thailand's best beach spots, attracting kiteboarding and water sports fans. It is important to note that not all action in Koh Samui takes place over the water; you can also fly while strapped into a harness through the tropical treetops and the glistening coast below.
Food & Drink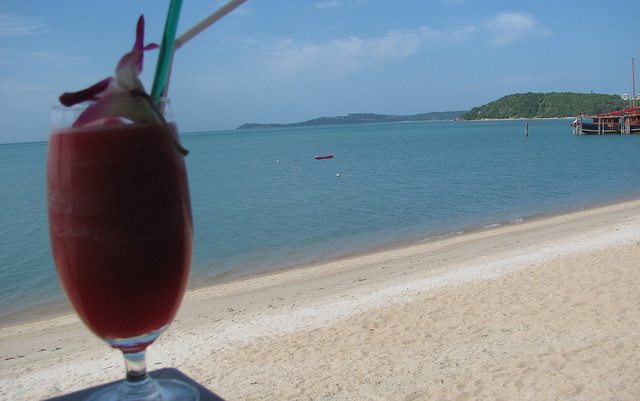 No matter what takes you to Koh Samui, the food is definitely a drawcard. There are several restaurants like the Shamabala restaurant that specialise in selling high quality food; either freshly made or imported from different parts of the world. You can also treat yourself and have tangerines and butterscotch clouds for breakfast at Starfish & Coffee, a place known for its abuzz with hungry holiday-makers.