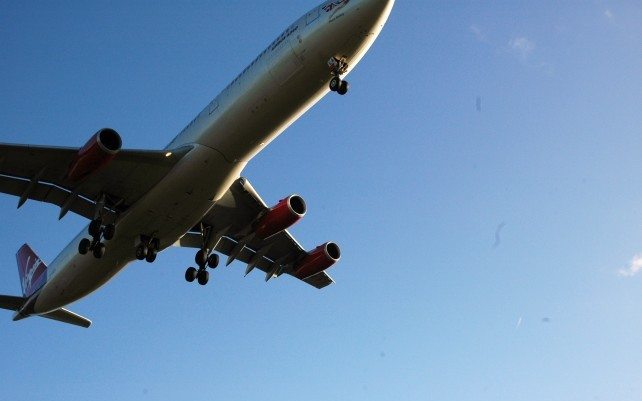 Technology has made travelling a whole lot easier and cheaper than it used to be. Today, you can effortlessly find the best travel deals online, book flights and make other reservations without even having to leave your home. The internet has also opened limitless possibilities for travelers to outline even the minutest detail of their itinerary.
Smartphones and tablets can be used to navigate unfamiliar places; the nearest public toilet, ATM and service station can be located in a fraction of a second through online-based maps. But these are not the true measures of whether or not you will get the most of travelling. Here are five ways to do it:
1. Remember to slow down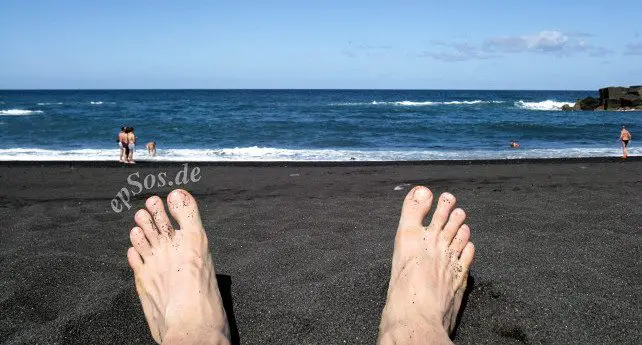 Like the expression, "Take time to smell the roses". There is no point cramming-in so many activities in a single day if you won't have time to enjoy each and every one of them. This does not mean that you shouldn't make any plans either, because that too is another sure way to ruin your holiday. Instead, be practical when planning out your travel itinerary.
The best trips often involve intimate experiences in the places you visit. It's that kind of vacation where you are not in a hurry to leave a beautiful place to hurry off to the next. The best way to get some rest and relaxation is to have ample time to sip a cup of coffee in a local cafe that is completely foreign to you, or take a short walk on ancient cobblestone pathways leading to a historic cathedral.
2. Don't get too absorbed in travel reviews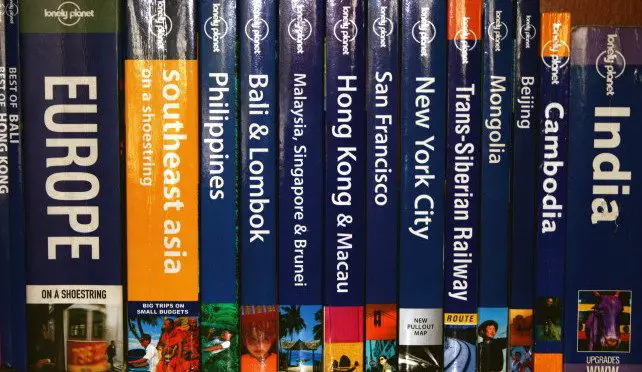 Almost every famous tourist spot around the world has been reviewed, both fairly and unfairly, by other tourists. The internet is full of travel tips and advice from various websites and blogs. While information is good, too much of it might stop you from making the most of your vacation.
You might be persuaded not to try this and that based on the sometimes biased opinions of some travel bloggers, or on the other hand, you might end up disappointed that your high expectations about a destination (thanks to the positive things that you've read and seen online) have not been met.
3. Invest in a travel guide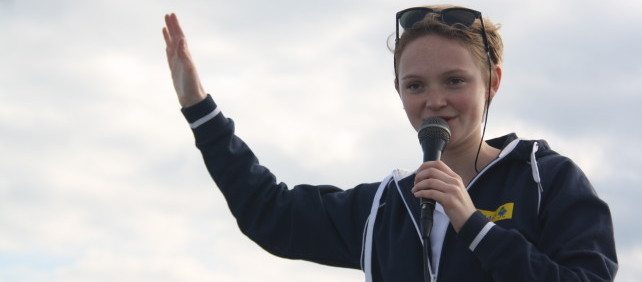 Some people have this crazy idea that only amateur tourists need a guide. While it is true that independent touring can be one of the most exciting and challenging things you can do, there are many instances when even a seasoned traveller will need a guide. On a wildlife adventure, for example, your guide will be able to help you spot more animals than you would if you are alone.
Guides will also be able to help you appreciate the history of the place you're visiting and they can also communicate for on your behalf if you ever go to a place where no one understands your language.
4. Listen to Robert Frost's advice: take the "road not taken"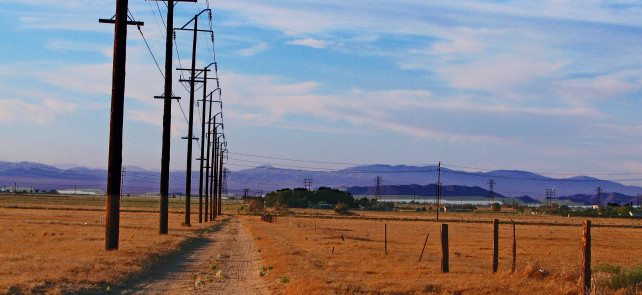 This can apply to many things. One, you can opt to travel during the low-seasons to avoid the crowds. Some of the world's most beautiful destinations can look a little "unimpressive" when it is full of people. Travelling when most of the people from every corner of the planet are also travelling means longer queues, full hotels and sold-out tickets.
If travelling during peak-seasons can't be avoided, try go to places where the crowds are less likely to flock to. There are tons of beautiful and serene places that the general public has not discovered yet. Again, take the road not taken.
5. Try to be always patient and polite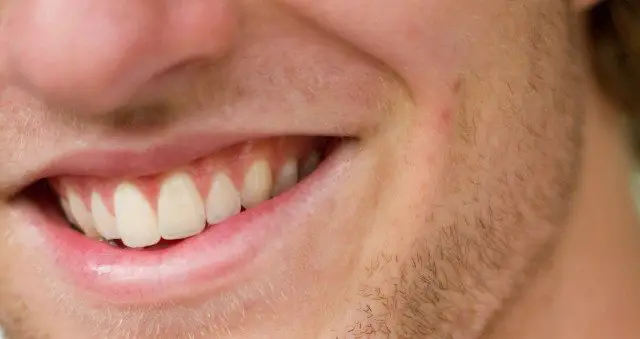 When was the last time you yelled at someone just because you've lost your temper? Do you remember how that made you and the people around you feet? Vacations are supposed to give you time to relax and break your monotonous routine. You can't afford to ruin it just because the waitress in a local cafe forgot to put a cherry in your smoothie.
You need to always keep in mind that difference in culture, language barriers and stress can take their toll on not just on you, but also the other people around you.
Do you have any advice of your own on how to get the most out of a holiday? Any mistakes you have made while away? We would love to hear from you below!