It would be hard to get bored when enjoying one of many holiday packages in Mauritius: here's an overview of some of the island's tempting attractions.
Port Louis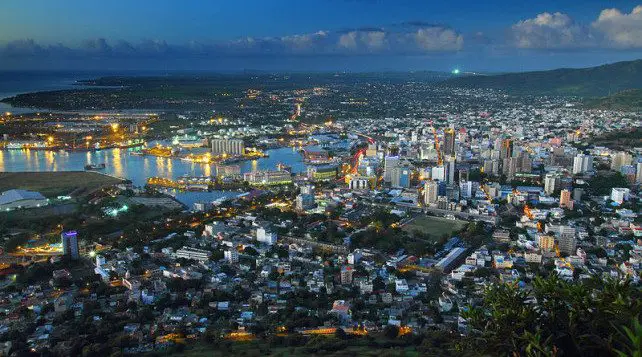 The multi-cultural history of Mauritius' capital city is reflected in its French colonial architecture, colourful Chinese and Indian temples and mosques. Stop by The Natural History Museum to see the reconstructed skeleton of the very much extinct dodo bird, or the equally unique Blue Penny Museum, home to the world's first colonial stamp. Signal Mountain offers beautiful views of the city, especially at sunset.
Grand Baie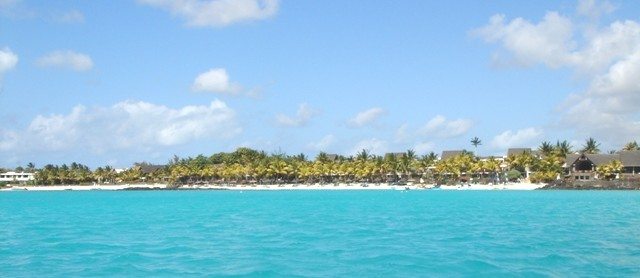 On your first visit to Mauritius, the tourist hub of Grand Baie is probably unavoidable. There are several crowded beaches to choose from around the beautiful bay and plenty of other attractions on offer; including the popular Aquarium, an interesting museum focusing on the island's history of sugar plantations, L'Aventure du Sucre (there are rum tastings!), and the truly impressive 18th century Pamplemousses Botanical Gardens, which feature a pond full of giant Amazon lilies – an unlikely sight back home.
Maison Eureka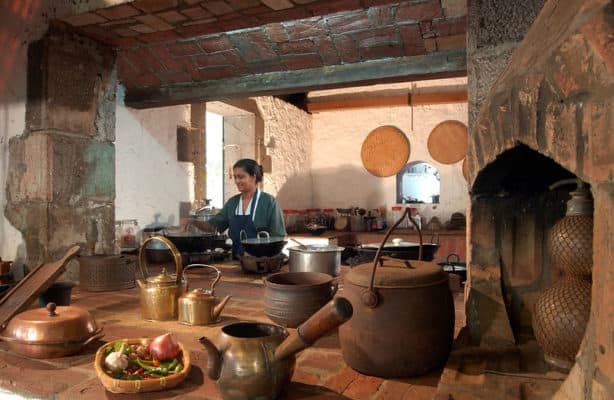 This stunning Creole mansion, once the home of Mauritius' biggest sugar baron, has a few things to boast about; including a wrap around balcony to keep the tropical heat at bay, a set of 109 doors, and a garden featuring its own waterfall swimming hole against the backdrop of the Moka Mountains. A great spot for a traditional Creole lunch!
Casela Nature and Leisure Park & Les Vanille Reserve des Mascareignes
A perfect place to take the kids to, Casela Nature and Leisure Park offers a savannah-style safari experience, complete with an opportunity for a walk with lions and a closer look at giraffes, ostriches and deer. Sporty adventurers might enjoy the quad bike and zip-line activities also available.
Another option for animal-lovers is Les Vanille Reserve des Mascareignes, an animal breeding park, where you can hold a baby Aldabra tortoise or a small crocodile, observe cheeky macaque monkeys and have lunch at the Hungry Crocodile restaurant.
Black River Gorges National Park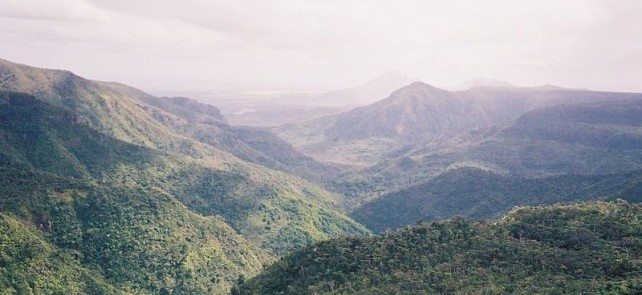 For those that enjoy a good hike, this beautiful park has plenty of trails; including an easy-grade two hour walk (9km) on a forest track from Petrin Information Centre, which will take you to Black River Peak viewpoint, the highest point on the island.
Mahébourg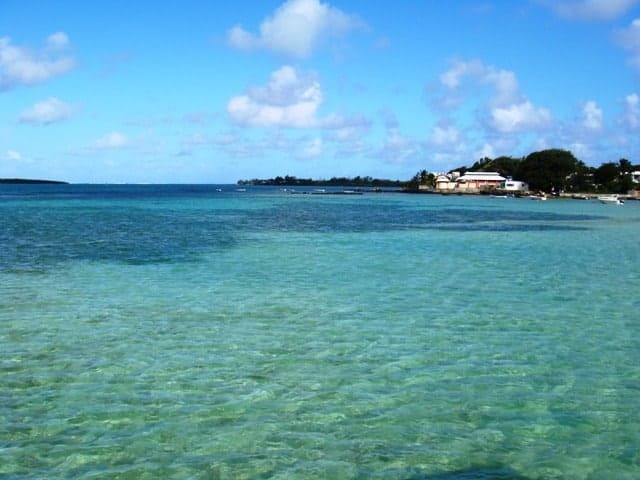 It's well worth it to make your way to the island's ancient capital, located on the Dutch' first landing site in 1598. Enjoy the leisurely atmosphere and top-notch seafood at one of many excellent waterfront restaurants here, or take a stroll through the National History Museum to discover many fascinating facts behind the island's legends.
Egret Island
Take a short boat ride from Pointe Jérôme's  Sun Jetty to this small coral island, rumoured to be the last spot where the dodo used to thrive. These days, you can check out the giant Aldabra tortoises and pink pigeons, as well as lovely sea vistas.
Tamarin Falls
Adventure and nature lovers will enjoy a day out to bathe under a series of seven beautiful waterfalls located on the Tamarin River; it's best to go with a guide as the trail can be challenging – making the dip at the end all the more enjoyable!
Rodrigues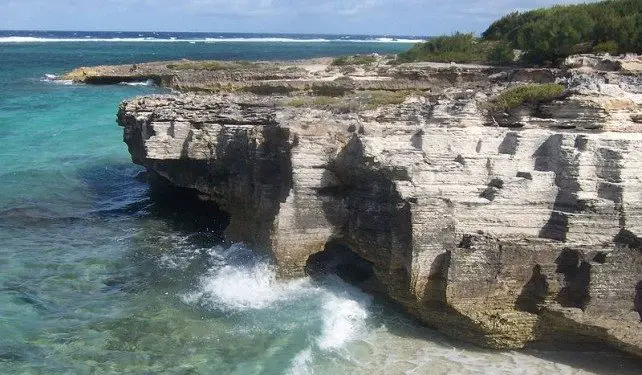 For a short private getaway, take a 90-minute flight to Rodrigues, Mauritius's underdeveloped neighbouring island. It offers lovely snorkelling, deep sea fishing and diving, hiking trails and cycle routes, away from the tourist hustle and bustle.
The Bazar
In the mood for some duty free shopping? Head straight to Port Louis harbourside to the Caudan Waterfront for not only designer gear, but local craft stalls. The bazar or central market is around the corner, where you can stock up on spices and try all the local food delicacies.