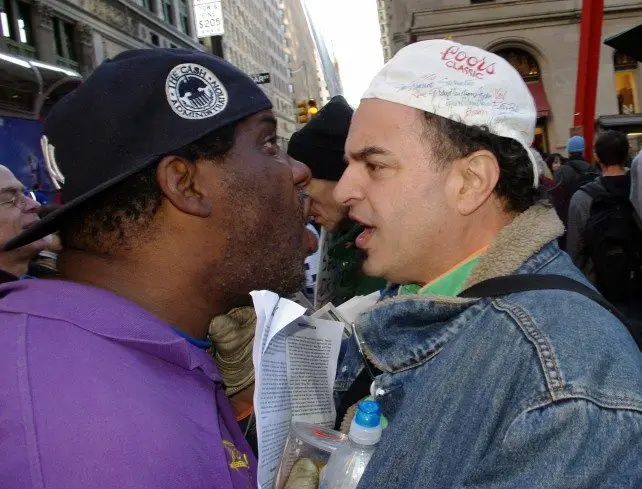 In an ideal world, our holidays would always be a pleasant, relaxing experience; allowing us to return home feeling totally recharged. Alas, it doesn't always work out like that.
Here are some of the most common difficulties travellers have abroad, and how you can avoid them:
Communication Problems – Bring a phrasebook with you, or at least take the time to memorise a few key phrases. It will help you get by and also make the locals a bit friendlier, even if your accent is a bit dodgy. Many people return to the same place every year, so you could find yourself becoming fluent almost by accident.
Losing Important Documents – Photocopy anything important like passport, insurance policies, reservation documents, entry visas, and your driving license, and leave copies with a friend just in case. If you do lose your passport, you should contact the your Embassy and your airline / tour operator for advice.
Getting Ill – Travellers tummy is a common complaint. Eat where the locals go, as that's a good guide to quality food. In some countries, it's best to avoid ice in your drink. If you're in Europe, make sure you have an EHIC card and of course travel insurance because hospital bills in places like the USA, can be cripplingly expensive.
Leaving Something On – Even if you're in a mad rush to catch the plane, it's worth taking two minutes before leaving the house to check things like the oven, hair straightener and iron are all safely off, if only for your peace of mind.
Jet Lag – Syncing your body clock with the local time can be difficult. Staying well-hydrated, taking only short day-time naps and moving your night-time routine closer to the destination's time-zone before you actually arrive can all help.
Arguments Over What To Do – When travelling in a group, it's tough keeping everyone happy. But if everyone prepares a list of things they want to do and you take turns, often makes things will be a lot more bearable. A good way around this is to take a group holiday through a company; such as Trek America, where everyone has the same goals for their trip but can dip in and out of certain activities according to their own tastes.
Lost Baggage – Whilst thankfully not too common, airlines do lose bags occasionally. Carrying a change of clothes and some toiletries in your hand luggage will help ease the pain if it happens to you.
Being Robbed – If you get robbed, it's essential to report it to the police and get a report number for insurance purposes. Resist the urge to fight back, as it's not worth the risk. Tips to keep in mind are: avoid dark and empty streets, use a money belt, walk around with a friend, and don't have too much bling on display. If your hotel has a safe, make sure to use it.
Getting Arrested – Also known as "Brits Abroad Syndrome," hundreds of British and other countries' travellers end up in foreign jails every year, usually for a short time only. Be aware of local laws on alcohol and drugs, and respect them. Stay away from trouble areas, and if you do have a run-in with the police, insist on letting a friend or the embassy know. And of course, never, ever say anything without a lawyer present.
Hotels Not Being As Described – If your hotel turns out to be a building site, you can't get hot water in your shower or there's a spider on your pillow every morning, don't be afraid to complain or insist on a room change. Always keep your temper in check though, as aggression doesn't tend to speed up customer service. Make a point of checking recent online reviews of your hotel before departure, and read through the terms and conditions of your booking, so you know your rights of refund or changing hotel if it's really abysmal.