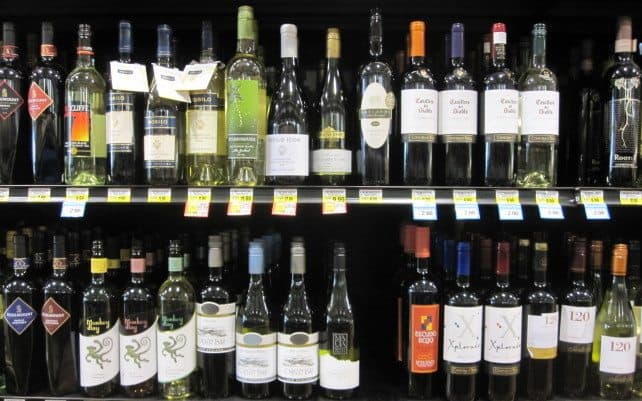 Here are the best wine regions around the globe where you can bring your thirsty tongue, and prepare yourself to meet other wine aficionado from all over the planet.
10. Baden, Germany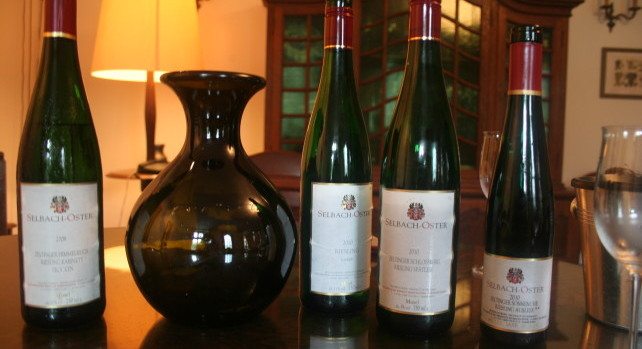 Baden is known for the "The Aristocrat of Red Wines", produced by the dominantly grown Pinot Noir grapes. This region is known for their distinctive wines, famous for their strong flavours and low acidity. Being the third largest wine region in Germany, Baden also can't be forgotten for their white wines, since Pinot Gris and Muller Thurgau grow well in the soil.
There are small restaurants in the area where you can have delectable food that best complement their wines. It has been said that the Carl Schimdt-Wagner winery is a must-visit.
9. La Rioja, Spain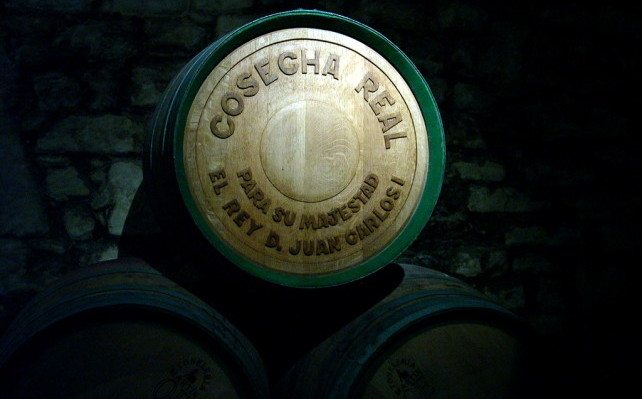 Over 100 countries around the world receive products from this renowned wine region in Spain. This area not only produces beautifully tasting wines, but is a kaleidoscopic landscape of vineyards.
La Rioja is considered to be a major player in the wine industry and has been identified as having friendly locals. Specifically the cities of San Sebastian and Bilbao have various small and large wine factories you can freely visit.
You must try their Crianza, Reserva, and the premium Gran Reserva, which varies in age and fermentation but all are guaranteed to be world-class quality.
8. Alsace, France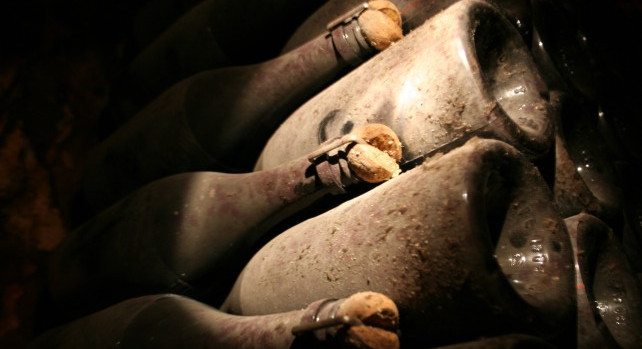 Bringing over 8 million craving visitors each year, this 151- mile long area produces high-quality wines that have been tourist favourites for years. Known for the scenic villages, the small local wineries manufacture an array of wines from seven varieties of grapes; namely Pinot Noir, Pinot Blanc, Tokay Pinot Gris, Riesling, Gewurztraminer, Sylvaner, and Muscat d'Alsace.
Alsace has different towns you can jump to each day, but for the guaranteed best Alsatian wine, you shouldn't miss Gustav Lorentz.
7. South-eastern Australia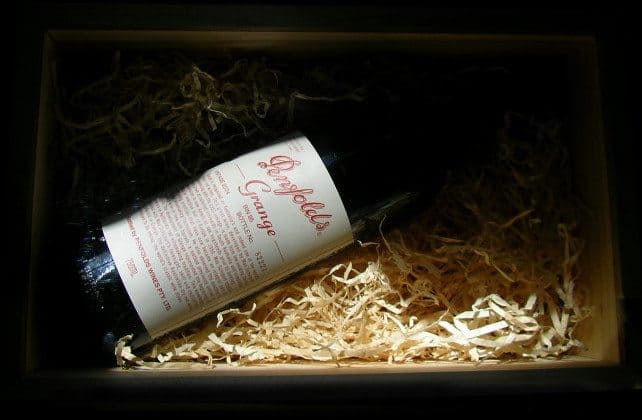 There are a lot of wineries you can visit in this region. Affordable, yet still of high quality dinner and dessert wines, have made South-Eastern Australia well-known around the globe. Chardonnays, Sauvignons, Shirazes and other fortified wines, await your taste buds.
Due to the several variations of wines, another innovation paved the way for kiwifruit to be extracted into wine. It's one that is worth trying.
6. Maipo Valley, Chile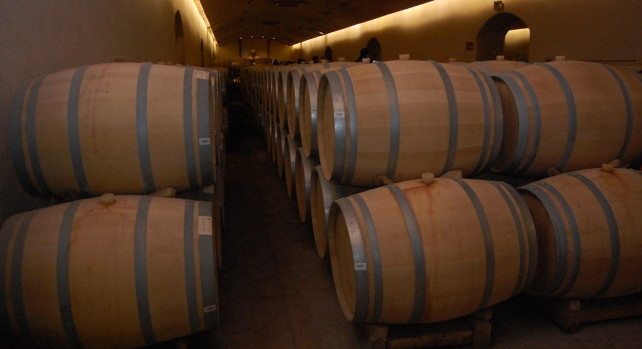 Cabernet Sauvignon, Merlot, and Pinot Noir are the common grapes found here. These are the harvests that produce their quality and affordable world-class red wines.
Their wineries ensure that every wine is perfectly made through a meticulous wine-making process. In fact, Santa Rita vineyard exports 340,000 cases a year to the USA. If you happen to visit Maipo Valley, the Concha y Toro facility in Puente Alto should be one of your must-see destinations.
5. Veneto, Italy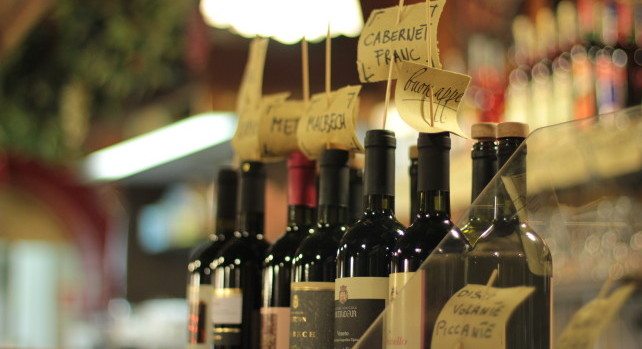 Veneto is Italy's pillar in wine production, with their world-premiere fruity and dry wines being their most popular. Soave, Recioto, and Valpolicella are the common products of the region, putting your senses into complete ecstasy. Their Merlot and Cabernet grapes have been generating quality red wines, with their Chardonnay products are famous for luscious white wines.
You should let them pour the Prosecco white or the sweet Torcolato into your glass, providing surprises for your palate. The Prolovo Winery in Veneto is a must-see.
4. Douro, Portugal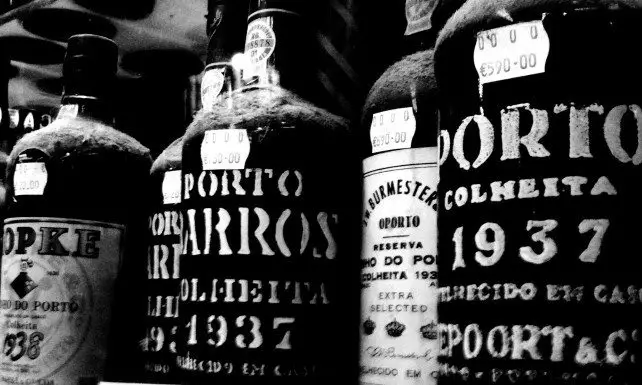 If your mission is to indulge in the history and origin of Port wine, you should give Douro a visit. Even though the area can be a hassle due to the rough terrain and palpable solar heat, what awaits you is more than just a thirst-quenching beverage, it's their sweet Porto.
If you wander to the different wineries, you will be tempted by the vintage Ports than conventional red and white wines. The Quinta de La Rosa winery and bed and breakfast is also be a great spot.
3. Napa Valley, California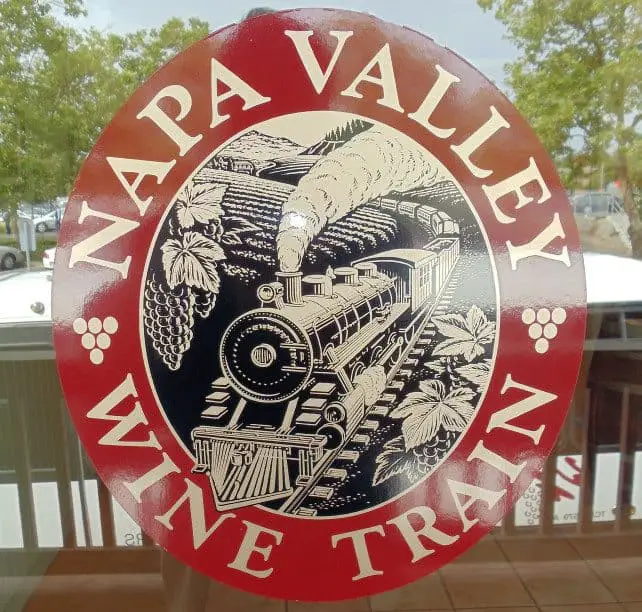 Despite of only producing 4% of wine in California, the Napa valley is still noted as having America's greatest collection of wineries. Its 30-mile region is fully covered with grapes, managed by at least 220 wine owners. Try Napa's renowned Cabernet Sauvignons, Pinot Noirs, Chardonnays, and Merlots.
You must also have a taste of Zinfandel wine, which can be found at the Fife Vineyard.
2. Tuscany, Italy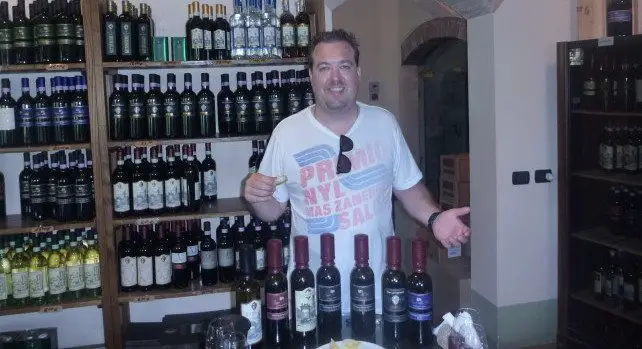 The home of Chianti (considered as the favourite of many and the embodiment of Italian wine), Tuscany is also producing internationally-exported wines from the Europe's best wine producers. If uniqueness is what you are looking for, you need to have a try of the Brunello di Montalcino, usually found in Tuscany's small farms. This wine is rare and expensive, but absolutely worth a try.
Wines like Caparzo, Fulgini, and Barbi will complete your liquor adventure by climbing hills up to the Enoteca La Fortezza. With absolute certainty, Tuscany is a place for wine aficionados.
1. Bordeaux, France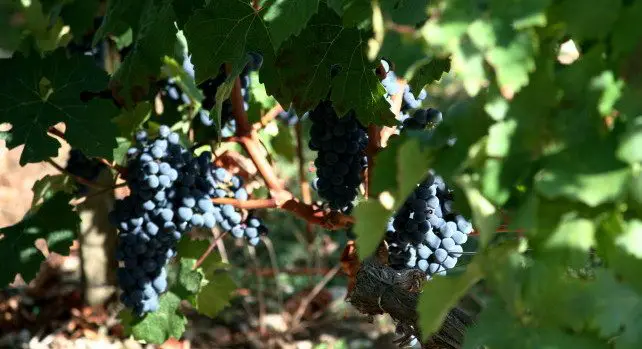 Bordeaux holds the finest collection of vineyards in the whole world. Having a pride of almost 300,000 acres of planted grapes, the red wines produced here are indeed parallel to excellence and perfection. The world's best Pomerol, Graves, and Malbec are manufactured here and it produced by their exquisitely grown Merlot, Cabernet Sauvignon, and Cabernet Franc.
Everything is perfection, not only the wine, but the entire journey.