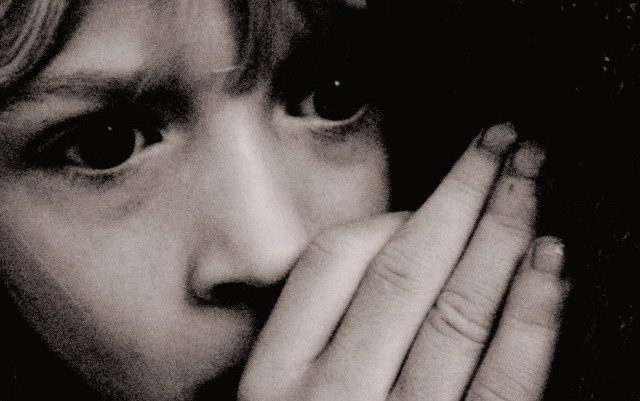 Travelling is no doubt fun and adventurous, however, not everyone loves planning trips. In fact, many people find travelling very intimidating and overwhelming just because of travel fears. Yes, you heard it right -the reason is fear. Still, there is good news that all travel newbies can easily overcome their fears, just by following some simple steps.
Here are some of the biggest fears related to travel and ways to cope with them.
Fear of flying
Many travellers often have the fear of flying, especially when it comes to long distance travel. Some of them often find it scary thinking about past plane accidents. Having a fear of flying is quite common amongst many travellers.
Solution
Statistics show that the chance of a plane accident is very low. If plane travel still terrifies you, then consider taking other modes of transportation. You can always take a cruise, trains, cars, and even bikes, to reach your travel destination. In fact, there are many modes of transportation that will keep you away from having to fly.
Running Out of Money
Another common fear amongst most travellers is running out of money during their vacation. Money worries often make a person hesitant to take a holiday. The good news is you can always get rid of this fear if you carefully plan in advance and take care not to splurge too hard.
Solution
Most travellers usually aren't very careful during their trip. If you consider researching the costs of your trip and making a list, you can save 20 to 25 percent of your total trip cost. A number of guidebooks and travel guides offer ideas, coupons, and discount options, to save on transportation, accommodation, attractions, and food. In case, you meet an unanticipated situation and need more money, you can always consider asking your family or friends to send more funds.
Being Unable to Communicate
This is also a common problem and fear that restrict a lot of people planning a foreign trip. A number of countries in Asia, Europe and Americas don't use English as a common language. If such a situation terrifies you, then you should be happy to know that there are many ways you can learn a local language.
Solution
Use a guidebook to learn all of the important words of politeness and basic phrases before your trip. This way, you can at least communicate with vendors and local people without a hassle.
Encountering Terrorism
As the threat of terror attacks are increasing, many countries now have listed some destinations as high risk destinations. Of course, no traveller would ever want to be involved in any sort of violence or terrorist attack. It is true that no one can predict a terrorist attack anywhere.
Solution
If you are travelling to a high-risk destination, then stay alert during your trip. Keep emergency numbers, and your embassy and consulate addresses handy. Consider spending some time to research more about your prospective destinations and it is always advisable to avoid a potential danger spot in the first place.