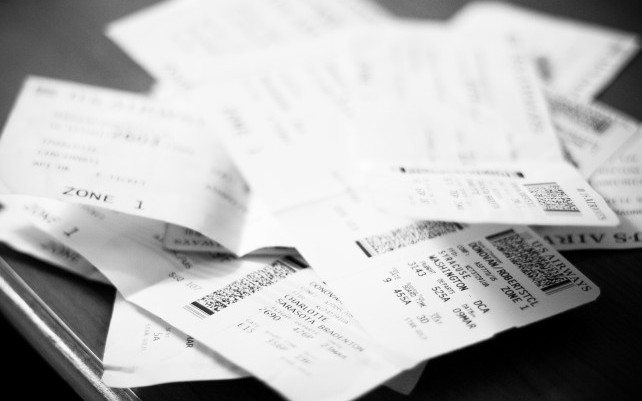 While booking flights and hotel rooms online, you might have stumbled across notifications asking you to buy travel insurance as part of the package. However, most of us often avoid purchasing travel insurance for our trips. The question that comes up is "do you really need travel insurance"?
Most often, travel gurus suggest taking out travel insurance if you are planning to visit an international destination. The main reason is that if something does go wrong (god-forbid), you will save a lot of money on medical treatment, replacing lost baggage, and other emergency situations. Here is a detailed overview on this topic:
Medical insurance:
Most health insurance policies you have at home don't provide international coverage. So because of this, you are advised to at least take out international travel insurance for this coverage. By choosing this option, you can easily save a lot of money in case there is any medical emergency during your trip.
Although the coverage of many travel insurance policies are restricted, you can still save some cash on standard medical treatments. Travellers are advised to read the terms and conditions of their travel insurance before purchasing.
Emergency evacuation:
In case of an emergency evacuation, you will be covered by your travel insurer. Those without coverage can end up paying more than $30,000 to be medically evacuated home. The worst scenarios can never be avoided, however, you can always get travel insurance and easily get covered for all such expenses.
Travel protection:
Furthermore, your travel insurance can also offer you protection situations; like missing luggage, flight cancellations, theft, or any other similar problems. The insurance also offers reimbursement for all travellers with reservations in case the trip is delayed, interrupted, or cancelled. That means you can certainly save some cash and re-book your trip easily. Such travel insurance plans are perfect for expensive flights and international trips.
So is it worth it?
With so many options and benefits, one must consider buying travel insurance when travelling to a distant country. However, all travellers are advised to browse through the list of coverage items, excess charges, hidden costs, and clauses, before buying any insurance policy.
Certain online travel booking sites offer insurance protection plans at a very minimal cost. Such policies are best for short vacations and trips, however, you may want to opt for comprehensive travel insurance when you are travelling to a distant land. Such policies may cost you more, but these options include a varied range of coverage items.
Although most travellers often prefer to avoid travel insurance, the process is valuable and helpful in many ways. In addition to medical coverage and emergency evacuation costs, you will also be able to enjoy some additional discounts and perks.
Taking out travel insurance will never guarantee you won't face an unimaginable situation. However, it will certainly help you in managing your situation, get you back on your feet and let enjoy the rest of your trip.