Feel like you need to party up a storm? Looking for a crazy trip with your mates? Do as I did then and head to Vegas, baby! In Vegas, you can start your day when the sun goes down. Nightlife is key. But where to first?
The Strip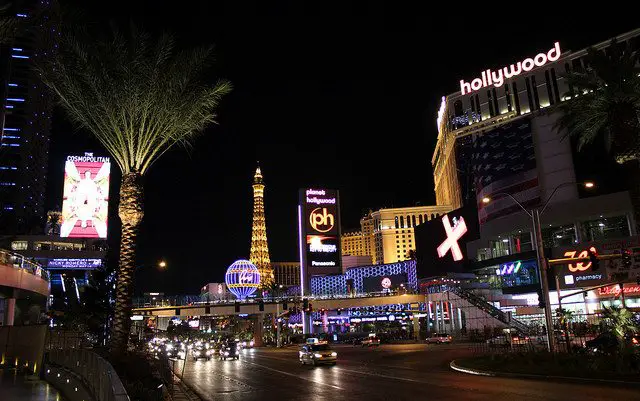 Wander down The Strip to soak up the bright lights of the big city on this 6.8 km boulevard stretch, or if you're not into walking, check with your hotel about free shuttles. All around you are some of the world's biggest casinos and hotels, as well as larger-than-life performances. There's also a stack of shopping attractions. You'll definitely get a feel for the place on this scenic route.
Vegas literally glows – there are so many glittering sights to choose from. Don't believe us? Check out Fremont Street and its Viva Vision canopy and light show. The canopy soars 30m above the ground, stretches the length of five football fields and features 12 million lights and 550,000 watts of sound.
Take in a show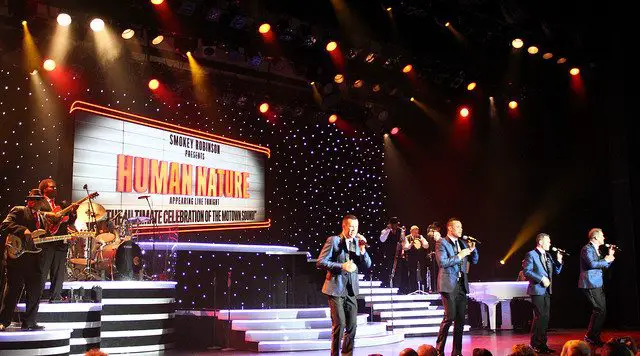 Want to get a bit closer to the entertainment? On any given night there's something for everyone: old school crooners, magicians, pop stars, burlesque, comedy and more. In fact, Cirque du Soleil has a number of permanent shows along The Strip and you'll often find your favourite comedian is in town.
Toss the dice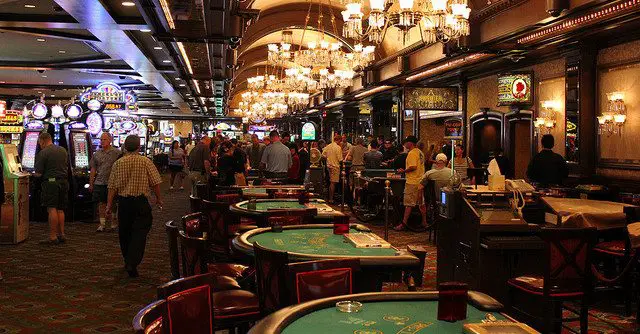 When in Vegas, you're highly likely to partake in a spot of gambling. It's either that or getting married by Elvis (watch out for both these things). Who knows, a bit of a flutter at one of the endless world-famous casinos could pay off! If you're a gaming novice, many hotels offer lessons – check out the likes of the Golden Nugget in Downtown Vegas before getting ahead of yourself.
Clubbing
What better way to celebrate your (potential) winnings or let off some steam than drinking and dancing with friends? This is Sin City after all! There are so many clubs to choose from. Head to The Palms (4321 West Flamingo Rd), and its sky-high, rooftop Moon Nightclub for mind-boggling views with tunes to match or, of course, Caesars Palace (3570 South Las Vegas Blvd), a must-see icon.
Caesars is not only steeped in Hollywood history; the resort's Pure nightclub is one of the world's most famous hotspots. Don't put all your chips on black though – its chilled bars, including Cleopatra's Barge, a luxurious floating club inspired by the royalty of Ancient Egypt, are well worth a look.
Eating in style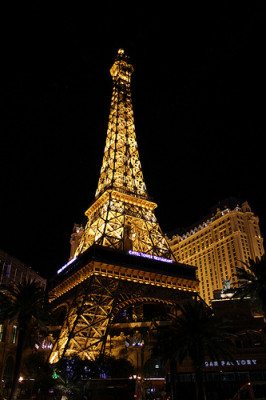 If you feel like a break and want to lap up the wonderfully alien nature of this party town, try a spot of people watching. Stop somewhere like PBR Rock Bar & Grill (3663 South Las Vegas Blvd #730) or Paris Las Vegas (3655 South Las Vegas Blvd) to grab a bite to eat and soak up the kaleidoscopic atmosphere.
Paris Las Vegas offers a replica of the Eiffel Tower and details of Parisian life – it's crazy cool. You'll have a great view of the City Centre and the Fountains of Bellagio or the volcano at The Mirage, erupting every hour from 5pm–11pm. Don't forget to play 'spot the celebrity' along The Strip.
Outdoor adventure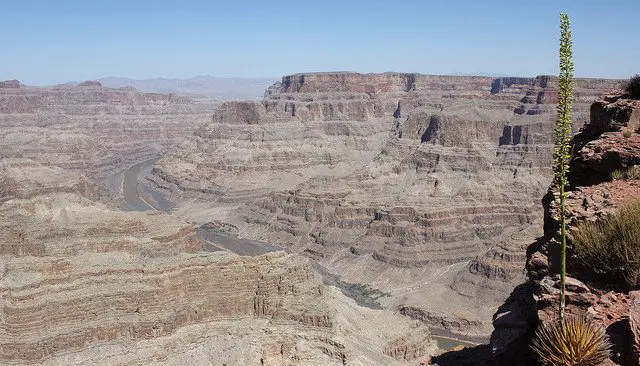 For daytime adventures definitely check out the Mob Museum (300 East Stewart Ave) to brush up on your gangster history or head out to the Grand Canyon and Hoover Dam for a bit of natural light.