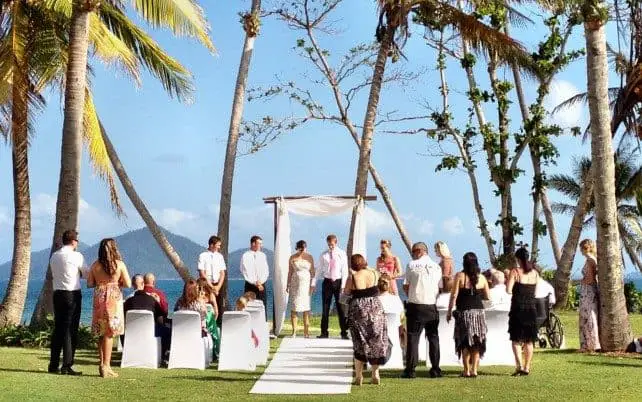 Are you one of the lucky ones who've decided to tie the knot abroad? One of the great benefits of doing this is that would-be couples can save vast amounts of money (obviously this depends on the type and destination).
Another fantastic advantage of getting married abroad is that hot, sunny weather is almost a guarantee. The third is the endless choices of holiday spots and the types of weddings they can offer.
Being able to honeymoon in the same place is another great reason for getting married abroad; this saves a lot of time, effort and money.
Steps to Planning Weddings Abroad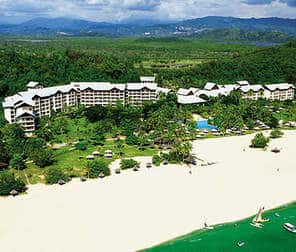 Below are the essentials when it comes to planning your wedding abroad:
1) Consult friends and family
Sometimes it can be very easy to get caught in the moment and before you've asked any of your friends and family, you've already got your heart set on getting married abroad. This is can create unwanted friction between you, your partner and especially your relatives, as some of them who may want to go, simply won't be able to due to other commitments; such as work, lack of money, health etc. Even though the day is meant to be yours, family and friends still come into the equation and should be able to voice any issues or concerns.
So, just a little bit of advice – make sure that everyone who wants to go, can. If someone can't go due to financial reasons, there's no harm in finding out how much they are able to afford and see if there are any destinations that cater for their budget in terms of flight costs etc.
2) Destination Choice
Most people constantly think about where they'd would like to get married and already have a place in mind. However, this does not necessarily make this step easy. It's easy to be tempted in booking a destination that looks the nicest; so make sure you research enough before making a decision, especially if your choice is based on a few photos found on the internet. Try looking at the following in detail:
• Weather – don't just look at the average temperature for the time of year, look at additional things such as earthquake and monsoon seasons; it could just save your perfect day. If the warning signs are there and that time of year is often bad, look somewhere else, especially if your dates are not flexible.
• Facilities available for weddings
• Would you want to stay there for your honeymoon?
• Accessibility – if it's difficult to get to, this could cause some serious issues; not only for guests, but also for any wedding planners etc
3) Budget, budget, budget
Before you start planning your dream wedding spot, be clear about your budget and stick to it. More often than not, a budget may be set and before you know it, the amount has been spent and there's still more spending to be done.
4) Finding the Right Companies
Research possible suppliers by going online and looking on different forums and directories to see any if there are any honest reviews about the company. Also, ask friends and family if they know anyone who has got married abroad and was satisfied with the level of service received.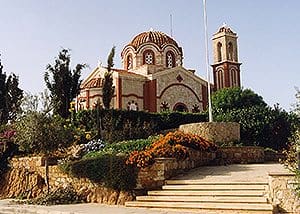 Try to book a wedding with travel agents that specialise in overseas weddings; there's a better chance that things will go smoothly, as they have the experience and expertise. Make sure you can liaise with those planning your wedding both at home and abroad.
5) Consider the practicalities
Make a list on everything that needs doing, even if it's the responsibility of the wedding planner. This way you can keep a close eye and check to make sure nothing has been left off the list. Additionally, make sure that you know the laws of the country you're planning to get married in; don't be fooled into thinking that since you've had a ceremony, you must be now legally married when you return home.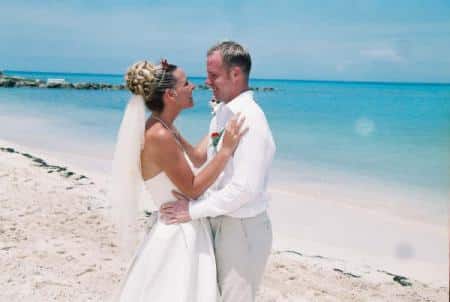 Other considerations to think about are vaccinations, travel documents (any papers that you need to take with you to prove address etc) and passport expiry dates; ensure everyone who is going has a valid passport.