For centuries, beach holidays have appealed to people from all walks of life. The Victorians believed that the fresh sea air brought health and could heal illness, which is why Victorian seaside resorts became so popular. For a long time, people visiting the seaside looked for arcades, sweet stands and fairground rides.
Now, British seaside resorts are becoming less popular. Instead, people are looking for clean and empty beaches where they can relax. Safety and cleanliness are paramount, and busy lives mean that people would rather sunbathe with a book than spend their time walking along the pier. You'll find a few beautiful and unspoilt beaches in the UK, but if you're looking for the best, then you'll want to go abroad for a luxury beach holiday.
Here are 5 luxury beach destinations that are well worth your time:
Bahamas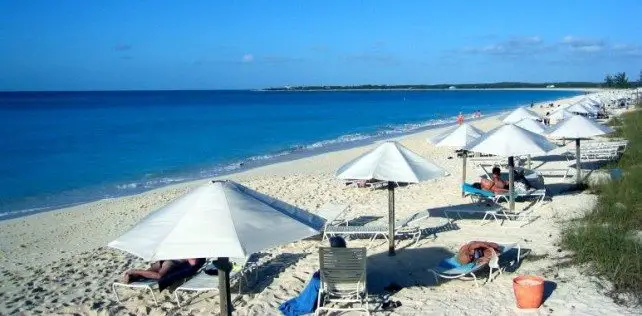 On a Bahamas holiday, expect picture-perfect beaches the likes of which you won't find anywhere else. Golden sands, palm trees, thatched beach huts and deep blue waters filled with colourful tropical fish create a real sense of pristine paradise for honeymoons, luxury family holidays and relaxing breaks.
Kenya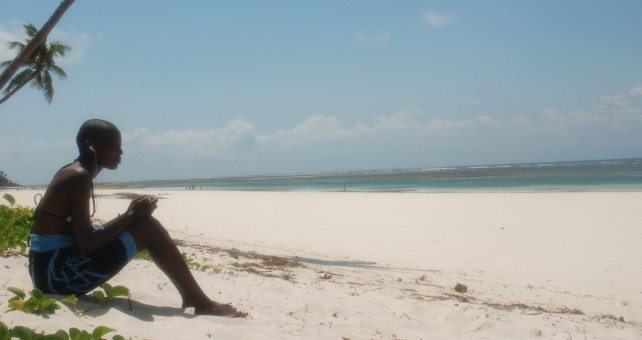 When you think of Kenya, you might first picture the dusty open plains decorated with dry, lonely trees. You might imagine herds of antelope leaping across the horizon, or a lion lying on a rock. What you might not realise is that Kenya is also home to some of the world's most spectacular beaches, with soft white sands and light blue waters, rocky outcrops and a backdrop of lush jungle foliage. The sunsets are breath-taking, and a camel ride along the beach is sure to be just one of many magical memories.
St Lucia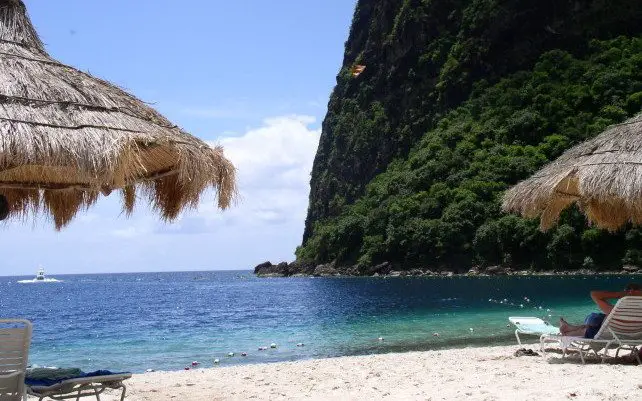 The Caribbean island of St Lucia is volcanic paradise, offering a very different beach holiday experience. Here, the beaches are watched over by the island's mountains. You'll find that St Lucia's beaches provide contrast and variety; whilst some beaches are popular with tourists and filled with families enjoying ball games, others are hidden coves sheltered by the cliffs, with coconut palms and caves. Some of St Lucia's beaches are white sand beaches, whilst others have black volcanic sand.
Mauritius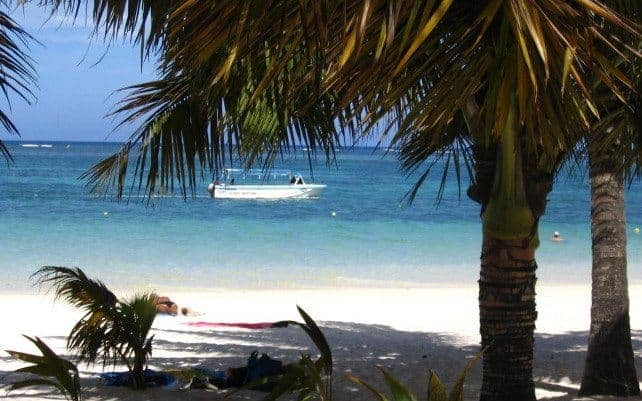 Mauritius is popular as a year-round luxury beach holiday destination. Many people book winter holidays to Mauritius, safe in the knowledge that temperatures will still be high. Beaches in Mauritius feature long stretches of golden sand and crystal clear waters, with small sailing boats dotting the horizon. If you want a winter sun holiday then you can't go wrong by booking a visit to Mauritius.
Maldives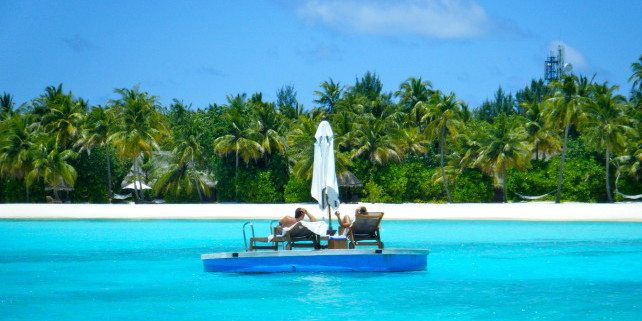 A visit to the Maldives islands is an interesting experience, and far more than your typical beach holiday. As well as beautiful beaches on which you can relax, you'll see Islamic buildings with spectacular architecture. A Maldives holiday bridges the gap between beach break and cultural tour, whilst the beaches themselves are perfect for water sports and scuba diving.
Where is your perfect beach break holiday destination? Have you been to any of the destinations that we've mentioned, or do you have somewhere of your own to add to the list? Comment and let us know.