On Saturday 25th of January 2014, St Jerome's Laneway Festival will bring an amazing lineup of international talent to Singapore. There'll be bands from the United Kingdom, the United States, Australia and New Zealand. Plus, for the first time ever, three stunning local acts are on the bill – namely GEMA, VANDETTA and THE OBSERVATORY. It's undoubtedly one of the most exciting events on the Singapore calendar.
Running for twelve hours straight – kicking off at 11am and finishing up at 11pm – the festival will be held at The Meadow, Gardens by the Bay. It's the largest outdoor event venue in Singapore, with a 30,000-strong capacity. Spectacular views are offered from nearly every angle, encompassing Singapore's impressive cityscape, the famous Conservatories and the 'Supertrees', massive solar-powered, tree-shaped structures that look like they've walked out of the latest sci-fi movie. It's possibly one of the most magnificent places in the world to indulge in a long, luscious day of live music. What's more, 2014 will be the very first year that's ever seen three stages (instead of the usual two) in action at Laneway Singapore.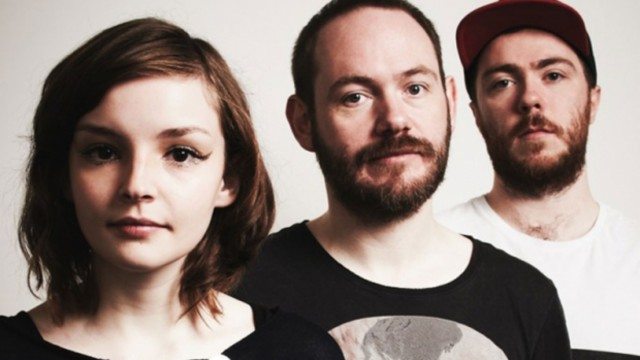 As far as the programme goes, one of the major draw cards is undoubtedly Scottish band, CHVRCHES. Hailing from Glasgow, it's a trio that specialises in intelligently-written, irresistibly-catchy pop music, featuring plenty of hooks and warmed by synth arrangements. Having sold out tours all over the world, shared the stage with Depeche Mode on several occasions and won an award at SXSW, the group recently released its debut album, The Bones of What You Believe.
Another major name on the bill is electronica composer and performer James Blake, travelling to Singapore from his home in London. At just twenty-four, he's already built an incredibly impressive portfolio, having worked with such illustrious names as Jay-Z, Brian Eno, Drake, Bon Iver, Kanye West and The RZA. What's more, his most recent LP, Overgrown, was nominated for no fewer than four awards: BRIT, Ivor Novello, Mercury Prize and Mercury.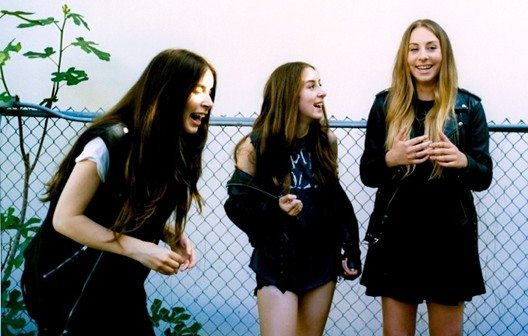 Emerging US group HAIM is definitely worth a listen, too. It's made up of three talented sisters who are gaining a reputation for their charismatic stage chemistry, lovely songwriting and ability to jam. Their debut single, 'Forever', was released in 2012, and since then, they've been appearing on stages all over the globe. Now, they're just about to release their very first full-length title, Days are Gone. HAIM won't be playing any sideshows, so Laneway will be your only chance to check them out.
Among the bands winging it over from Australia is The Jezabels. During their career, they've enjoyed frequent gold sales and won ARIA awards. In recent times, they've been mind-blowingly productive, having packed in more than two hundred live shows around the world into last year. In an exciting and much-anticipated event, they'll be taking the Laneway opportunity to launch their brand new album.
If you're thinking about attending the festival, but you don't live in proximity to The Meadow, Gardens by the Bay, then it's definitely worth thinking about booking accommodation in advance. Why not make it a really special occasion and treat yourself to five-star luxury and top-shelf restaurants while enjoying awe-inspiring views over Marina Bay? It seems like too good an opportunity to miss. If you're travelling from overseas, then it's definitely worth saving a few days to visit Singapore's many attractions, from fascinating shopping districts to adventurous theme parks to gorgeous natural parks, beaches and islands.
Tickets to St Jerome's Laneway Festival Singapore are $150 each, plus a $3 processing fee. They've been on sale to the public since 11 October 2013.