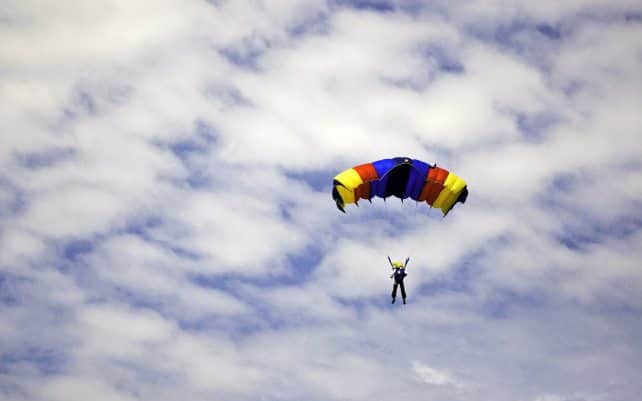 Living in a routine can cripple even the most creative of minds. If you fear being doomed to monotony, then perhaps it's time for you to break the rut. Why not do something unexpected; something you never imagine you would do. Why not go skydiving?
So if you are in the mood to try something a bit out of the ordinary, check out these awesome skydiving spots in Australia. Who knows, one of these spots might be your first!
6. Byron Bay, New South Whales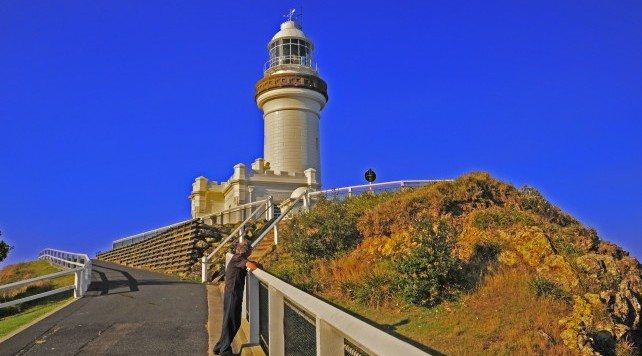 South of the Gold Coast, Byron Bay in New South Wales is a famous destination for beach lovers who enjoy taking a dip in the warm water on a bright, sunny day.
How would you like to spot giant whales while you are soaring through the air? That's what makes Byron Bay so popular among skydivers. Whales often come to the beach to greet swimmers with its strong, foamy spouts.
5. Wollongong Beach, New South Wales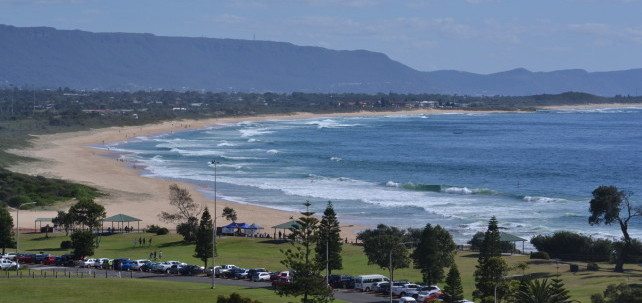 Even for experienced skydivers, Wollongong beach offers one of the best skydiving spots in Australia. From above, you can catch a glimpse of Sydney's famous Opera House and Harbour Bridge, with lucky people might even spotting dolphins and whales just before they land on the fine white shores.
4. Bells Beach, Victoria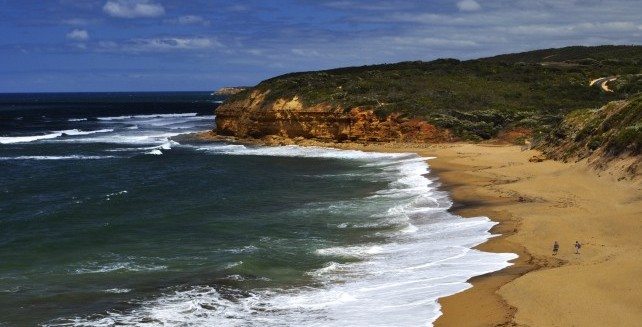 Easily recognised as the most popular beach in Victoria, Bells Beach in Torquay is also popular to international and local skydivers. Many people consider an experience at Bells Beach as a once in a lifetime, and for a good reason too;  skydivers in Bells have to brave 14,000 feet of unprecedented fall before they land on the glorious Bells shoreline.
3. Hervey Bay, Queensland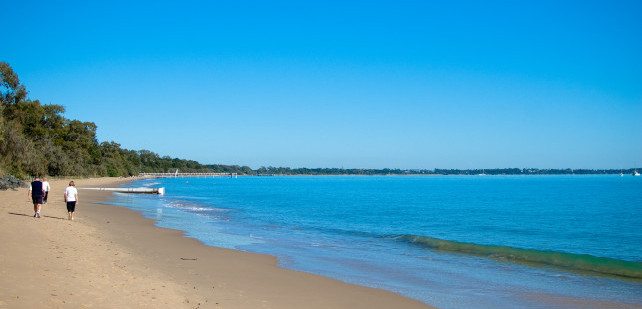 A jump above Hervey Bay gives skydivers the opportunity to see the magnificence of Fraser Island, which has been placed on UNESCO's list of World Heritage Sites. Fraser Island also happens to be the biggest sand island in the world.
Jumping out the plane at 14,000 feet above the ground gives you the opportunity to see 100 freshwater lakes on the island.
2. Lee Point Beach, Northern Territory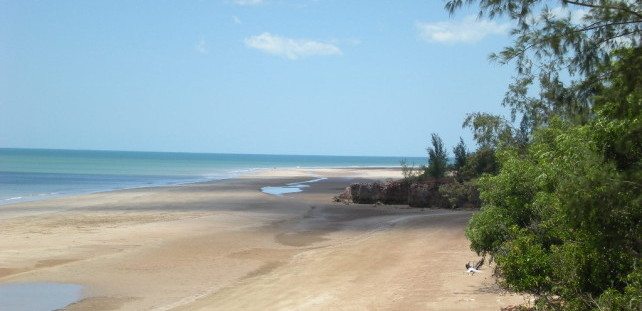 Just a few miles away from the airport, tourists who come to Darwin just to experience the famous skydive at Lee Point Beach will not be disappointed. Lee Point Beach is popular for sunset diving, just in time when the sky turns orange and the ocean glistens like a diamond. The beach is also a popular destination for campers and scuba divers.
1. Mission Beach, Queensland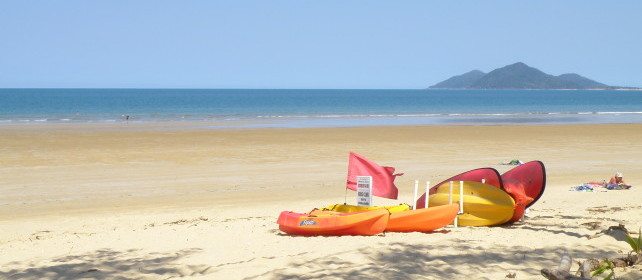 The world-renowned Great Barrier Reef is not only famous to scuba divers; believe it or not, even skydivers go to Queensland because of the reef! While others dive deep to see the splendour of the reef from below, skydivers would rather see the reef from above!
Jumping some 14,000 feet above Mission Beach, you are able to bask in the stunning view of one of Australia's most beautiful coastlines.
Have you dared to skydive from any of these spots? Or are there any others you recommend in Australia? Let us know in the comments below!