A lot of people treat travelling as a stress reliever and because of that, people tend to go to different places and explore what the rest of the world can offer. However, for a trip to be fully successful, one should be ready for it and make sure everything is taken care of before they go.
You can choose to take bulky maps and other travel guides, which in reality,  just add to the baggage you are carrying. Or you can choose to download a few apps on your smartphone to make things a whole lot easier. Here are a few to get you started:
TripWolf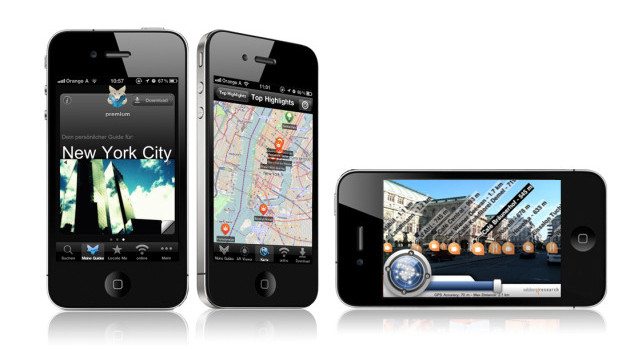 With TripWolf, almost everything you need is in one app. There are many apps that will not work without data roaming, but TripWolf is not one of them; which makes it a great alternative.
You can find your way with its offline apps and the information from Marco Polo makes the experience more satisfying! You need nothing after you use TripWolf!
City Maps 2Go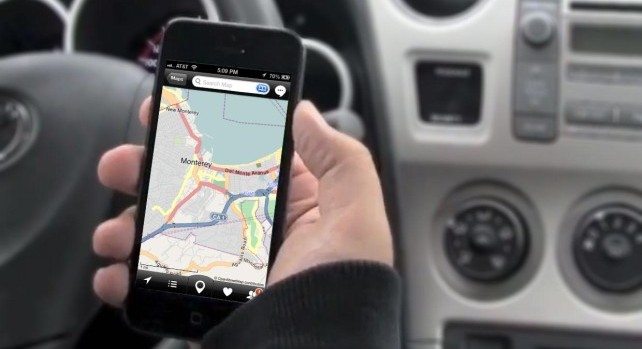 Another great app for travellers is City Maps 2Go. It is another app that can run without data roaming and has very detailed maps on countries, provinces and cities all over the world. You can download the map of your destination before you go and use it even when you are offline!
If that is not enough, you also got 500,000 articles on recommendations on what to visit and where to eat from Wikipedia to keep you company as you hit the road.
TripAdvisor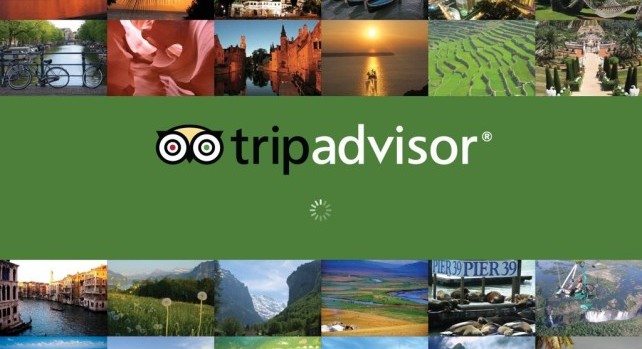 Looking for a place to spend your night or a place to fill your stomach? What is better than to hear from people who have been there before? TripAdvisor has got you covered for restaurants and accommodation, rated by the reviews and ratings left by customers who have been there already.
If you are one who doesn't like reading bias and promotional talk from the business's owner and wants the real word about the place, TripAdvisor on your smartphone would be a great choice.
Skype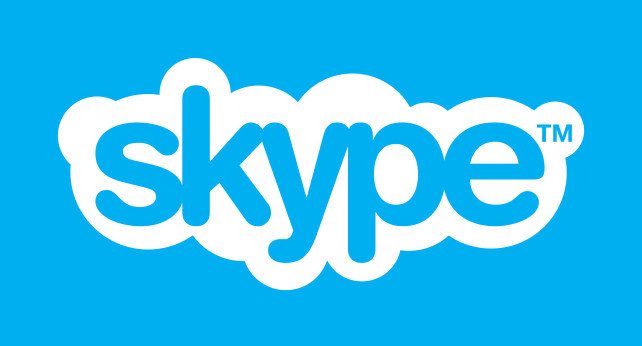 Yes, Skype. It is not much of a shock for Skype to be included, as it gives you the ability to make free phone calls to your loved ones back home. You can also use it to call or chat with friends you meet at your destination.
Help My Friend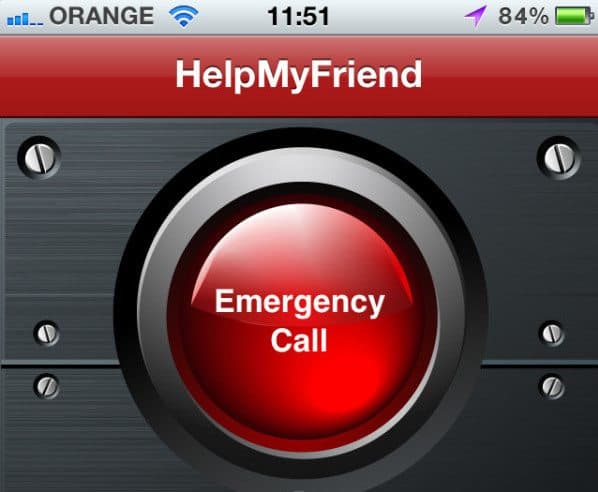 Preparing for the worst is a hard thing to imagine when you go on a trip. You just don't know what could happen along the road or even when you are resting in your hotel. The Help My Friend app is built to help your friends locate you in times of emergency.
This app gives your exact location via notifications to your friends, so that they can help you whether you are in a serious emergency or you just need to alert them for help.
Google Translate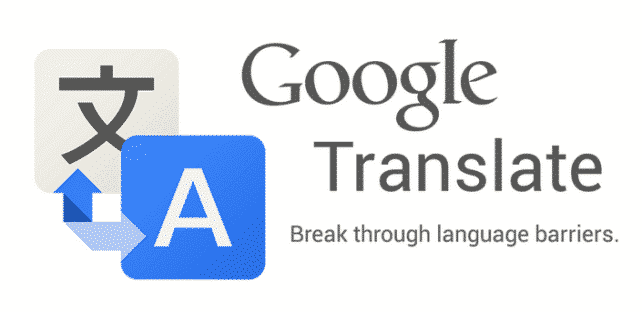 Are you travelling to a place where the language is just out of your league? Google Translate can help you speak and understand almost every language on the planet.
Just stick with short and simple sentences though, as Google Translate has the tendency to give inaccurate translations for long sentences.
Got any travel apps that you can't live without? Wished there was an app that doesn't yet exist? Please let us know in the comments below!