June is the alarm that indicates that officially summer is here and it's the time when our thinking starts to drift away from the pressure of work and all the things which we were doing all winter and spring. In many cities, sunshine and warm winds have knocked on the door but still, the cool waves are calming the heat.
For all the travellers who are tired of sitting in one place – doing monotonous work during all of these months and looking forward to a break, start planning now because the busiest months for travelling in July and August are approaching.
To make your selection easy for June travel, we have jotted down a few places you would love to visit.
Salvador De Bahia, Brazil
If you have plans to visit Brazil, check out the sights and sounds of Salvador. You will notice a South American, Brazilian and Portuguese blend of culture. It is a place you will find a mixture of dazzling churches, colonial structure, and concrete streets. And while you are enjoying your stay, you can also witness the 'Festa De Santo' festival which is in June.
Macau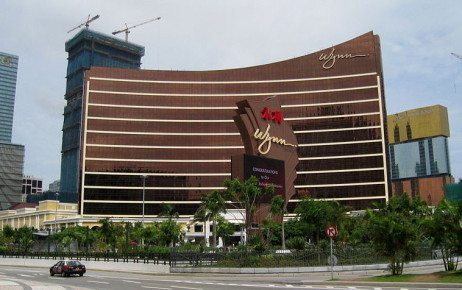 Macau has a diverse and rich culture that has blended the traditions and religions – the result of that are Lotus Flower Festival and Dragon Boat Festival. In the Lotus Festival, the temples and streets are overflowed with lotus and colorful flowers.
In the Dragon Boat Festival, you will find boats decorated in the shape of a dragon and rowed by a team across the Nam Van Lake.
Macau has so much to offer; from authentic cuisine to fascinating casinos and great architecture. This place is a must visit.
Namibia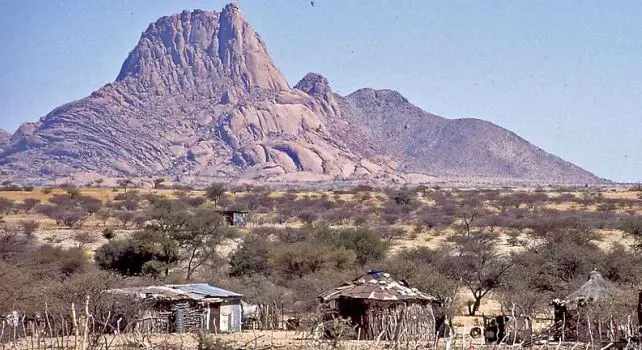 Namibia has pleasant weather with crisp night and clear day. In the night you will witness the Milky Way Galaxy with an unrestricted view. The coolest weather of June permits hikers to hike the largest canyon.
Instead of a large dip in temperature, you may experience a dry landscape and air in June. But the one positive thing about this weather is that you can see lots of animals as they gather around the different water sources. Animals like Zebra, Giraffe, Elephant, Hyena and other species that exist in the Etosha National Park.
Chicago USA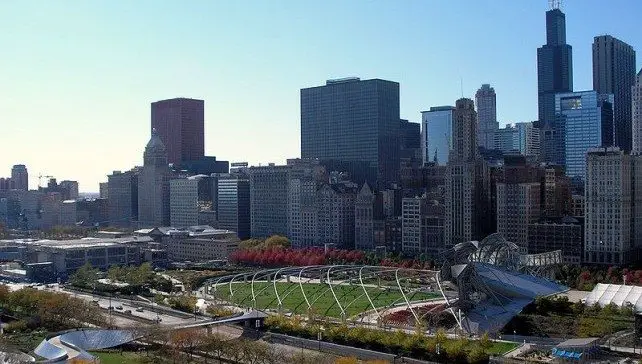 Chicago has so many festivals in June to enjoy. But the best one is Chicago Blues –  the largest festival of the Blues that's completely free.
From luxurious hotels to delicious cuisines and sparkling skyscrapers, this city has so much to give to every traveler.
Sarawak, Malaysian Borneo
With the month of June, the festival of Sarawak begins. The Gawai Dayak festival is very interesting and attracts many travelers. In this festival, the locals open the long door for various days to give tribute to the rice harvesting season.
The attractions for visitors are the traditional dancing and rice wine toast. And if you want to see Proboscis Monkeys, the Bako National Park is the best place to visit.