Australia is the world's biggest island and the sixth-largest country in the world. It also has some of the most spectacular scenery, including the dazzling Gold Coast, with its golden sand beaches and the legendary Surfers' Paradise. However, if you want to explore some of its lesser-known treasures, a road trip off the beaten path might be what you're looking for. But with so many choices, how do you narrow it down?
We look at five of the most epic road trips you can take.
The Pacific Coast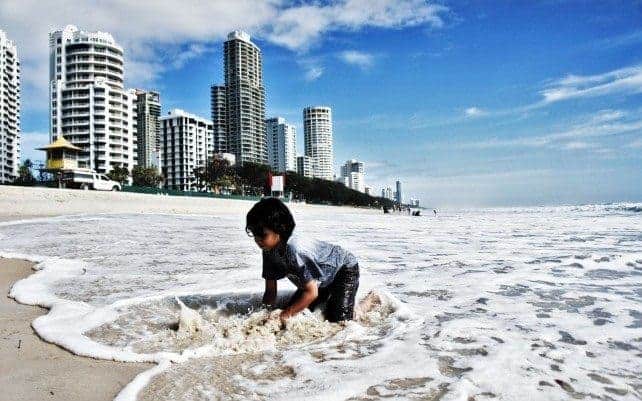 This eight-day road trip starts in Sydney. An hour's drive will take you to the Central Coast and the entrance to Memorial Park. Driving northwest, an excellent stopover is the Hunter Valley, with its gourmet shops and many wine cellars. Next, you will arrive at Port Stephens, known as the dolphin capital of Australia. Port Macquarie is your next stop, known for its beautiful beaches and farm gates. Ninety minutes down the road is Coff's Harbour, with a reputation for fresh seafood.
Day five will bring you to Byron Bay, which has a new-age vibe. Tourism Australia calls it a paradise of new age experiences. LonelyPlanet.com recommends a dive at Julian Rocks.
On day six and seven you will travel north through the Tweed Valley, situated in the caldera of the Mount Warning volcano, and on to Surfers Paradise, your ultimate destination.
The Golden Outback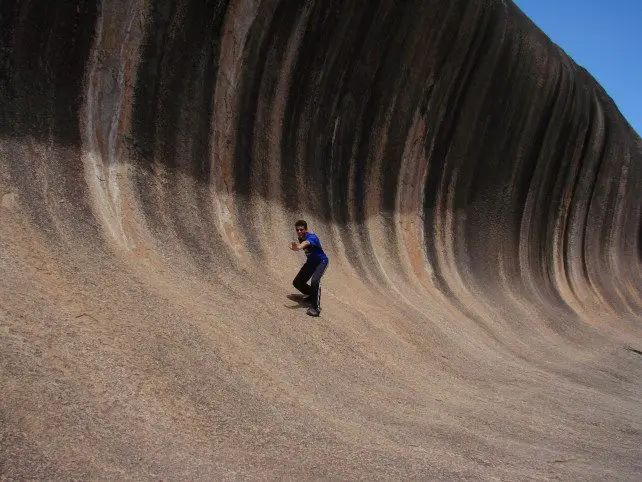 While this is a much shorter trip, the scenery is equally spectacular. It is a circular route starting and ending in Perth. Along the way, one can view salt lakes, vast tracts of desert, and beaches that are among the whitest in the world.
Your first stop is York, a historical town with an assortment of shops, cafes and bakeries. The following day will take you to the legendary Wave Rock, where you can join a guided tour. Be sure to book in advance; it's extremely popular.
The next day, make your way to Lake Grace, famous for its pink salt lakes. Further along, visit Australia's largest emu farm in Kukerin, and then head to Wagin, a town known for its rich heritage, and also its thriving Merino horse-breeding industry.
Southern Queensland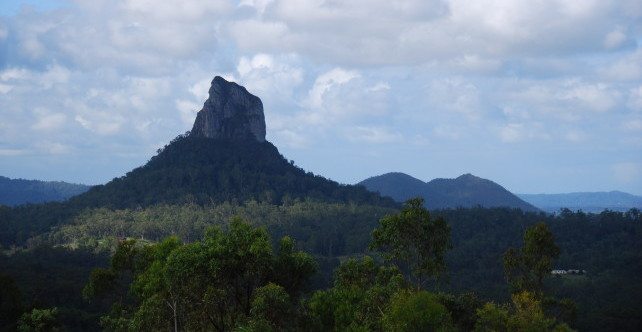 The Bruce Highway will take you from Brisbane to the Sunshine Coast, roughly an hour's drive. Plan an overnight stay in one of the quaint bed and breakfast inns in Maleny or Montville. There is no end of things to do on the Sunshine Coast.
There are shops, restaurants, and all manner of artisanal foods to sample. A perfect stop for a relaxing night's sleep is the town of Noosa, on the coast, before heading back to Brisbane.
Adelaide Nature and Sea Vine Trail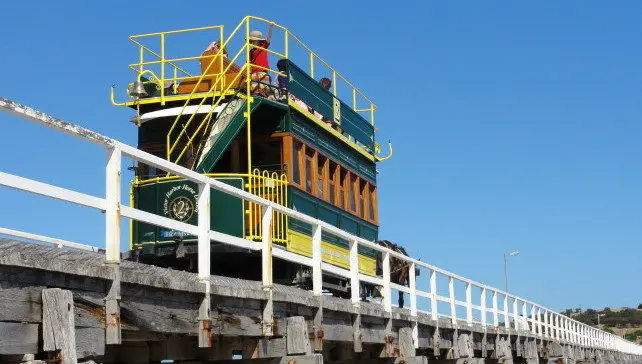 This five-day trip will take you from Adelaide and back. Along the way you can stop at the Mount Lofty summit before heading to Hahndorf, a picturesque German village.
On your way back to Adelaide, make sure to stop for a wine tasting at McLaren Vale, and then head on to Victor Harbour to spot Southern Right Whales. Driving to Cape Jervis, you can board a ferry for a short trip to Kangaroo Island. Here you can walk among Australian Sea Lions, before heading on to Seal Bay, and Kingscote, another foodie mecca, where you will find Australia's only boutique distillery.
Nature's Way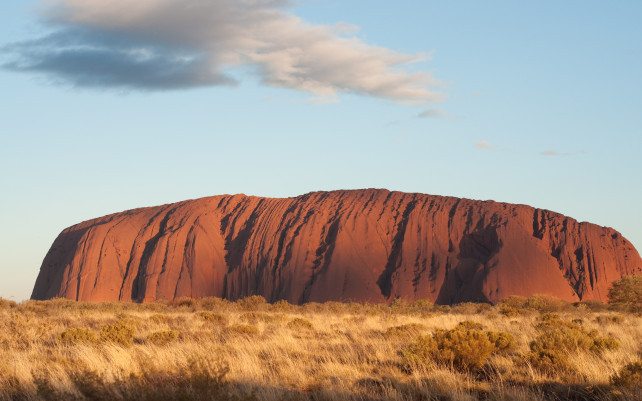 A three-hour trip from Darwin will take you to Kakadu National Park, and then on to Katherine, a great place to experience ancient Aboriginal culture. Your final stop is Litchfield, where you can shop to your heart's content at the Smith Street Mall before heading home.
As you can see, the opportunity to find your own epic road trip in Australia is limitless. Whether you choose a packaged fly drive holiday, or plan your own from scratch, the country is the perfect setting for a road trip you'll never forget.