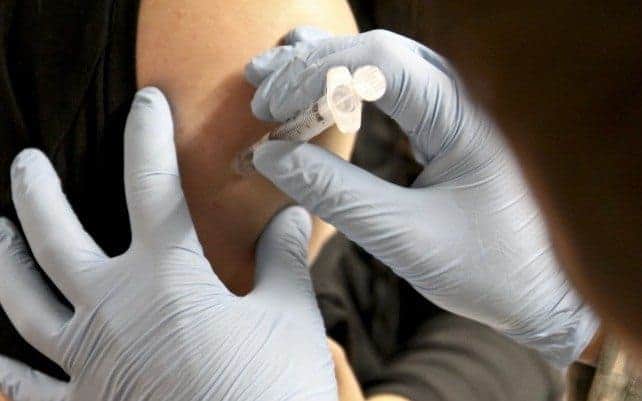 If you have plans to go to an adventure or simply head off to relax overseas, don't wait for someone to ask you if you'd already had some shots. This is not a bratty question at all. The truth is that there are countries around the world where you are required to have had specific vaccinations to even enter the country.
What are the essential shots you need to have?
Yes, there are indeed places in the world where you can't go unless you get vaccinated. And just to be safe, if you plan to travel, it is best to have an up to date routine shots; such as tetanus, rubella, mumps and measles.
What other shots do you need to have?
Of course, the vaccinations mentioned above are just the basic and essentials you should have before travelling. But to find out what other shots you should have, you first need to find out what the health issues you might encounter are. You can search on the web; such as smartraveller.gov.au, to find out what the recommended vaccinations are for certain places.
For example, if you are going to an African game park, recommended vaccinations are rabies, hepatitis A and typhoid. On the other hand, if you are going to a Kenyan park, you will be advised to have a yellow fever shot.
How much would it cost you to get shots?
Getting these vaccinations before travelling is very important but they are not free. So not only should you prepare yourself but your wallet as well. You need to understand that if you have a limited budget, you should prioritise your vaccines. It is always cheaper to prevent diseases than curing one!
Common vaccinations are often covered with most of the extras plans in your health insurance. I know recently that it cost me $150 in total for my flu, typhoid and hep A vaccinations – of which I was able to claim back 50%.