Most people plan their holidays in advance. However, a number of travellers often come across many unexpected expenses that may take them by surprise. It can be a common expense like departure taxes or a bad surprise with mandatory gratuities on your cruise bill. Each of these expenses are common, yet can startle you.
Here are some fees that you may come across while on a trip.
Visa Fees: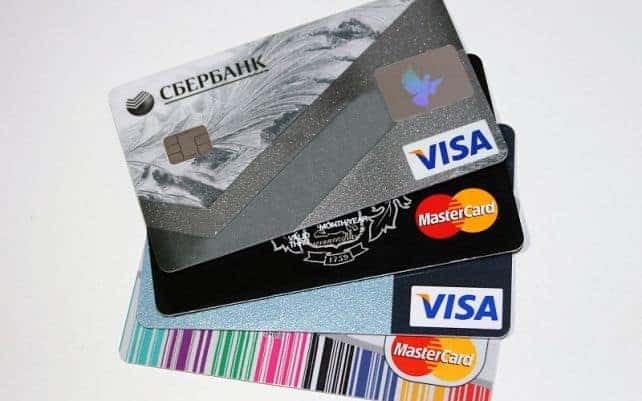 Many major countries require travel visas from tourists. Some Visas are offered to visitors upon arrival, where as some countries require travelers to apply for the travel visa before even traveling to the country – with some may costing you more than 100 dollars.
Therefore, travellers are advised to check visa details before even planning their vacation.
Departure Taxes:

A number of countries charge departure fees when you leave the country. Many passengers are unaware of such a fee while planning their travel, so learn about such fees by reading your airline's website.
It is better for you to know now rather than getting a bad surprise when trying to go home.
Resort fees: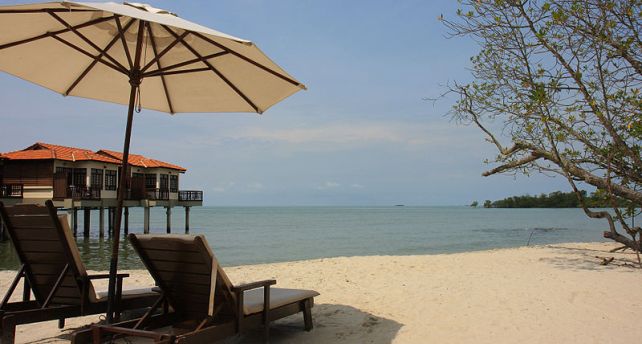 Many resorts charge a fee for staying at their resort. It can be for resort maintenance, pool towel service, housekeeping and even in-room coffee. You can always check about such fees while booking online.
Many upscale resorts may charge you per room and per night fees. Top resorts on the Las Vegas Strip, Caribbean countries and many other top holiday destinations charge more than $25 per night as a part of their resort fees.
Cruise Gratuities: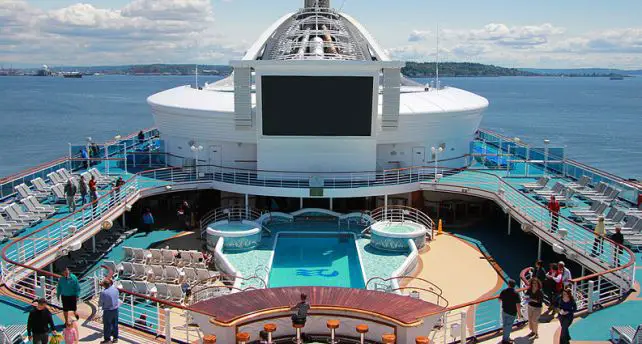 Cruises may offer an array of amazing amenities, scrumptious food items and a wonderful array of luxury services, but they charge a lot as cruise gratuities. When your cruise bill arrives, you may find it shocking with many added gratuities.
A number of major cruise lines charge gratuities on daily basis. Like wise, when you use some of their facilities, you may have to pay extra money as a part of the gratuity.
Baggage fees: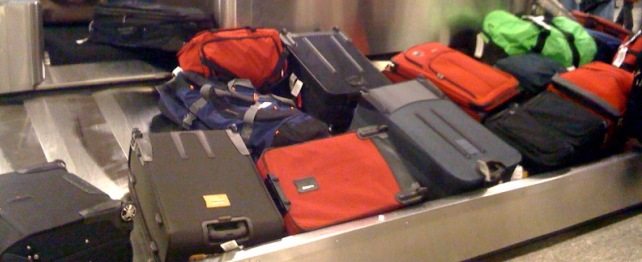 Many budget airlines charge baggage fees for both check-in and carry-on baggage with weight limits. If your baggage is heavier than the noted weight limits, you will have to pay a price per extra kg that you want to carry.
Money Exchange: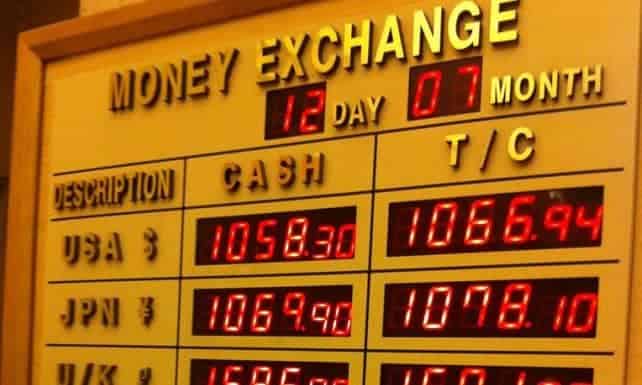 Although you might find it convenient to exchange money at the airport, you may end up spending a lot in money exchange fees and get a lower exchange rate. Therefore, travelers should exchange money in advance in their home country and save.
Additional to these fees, you may come across some other foreign taxes and fees when visiting a new destination. Knowing more about these will surely help you avoiding any unpleasant conditions and unhappy situations.