Trying out local cuisine can definitely make your next trip more worthwhile. Apart from saying you ate that and coming away with a great story to tell, it will also help you appreciate and understand the culture and history of the place you are visiting.
1. Escargots – France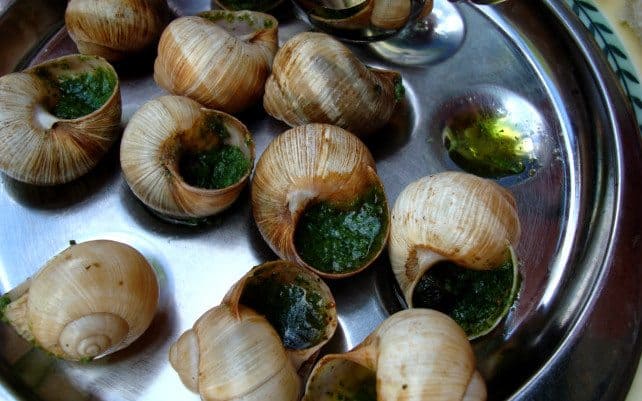 If you have never tried eating snails before, the best way to start is with France's escargots (especially the ones harvested in Burgundy). Escargots are typically served as an appetizer but they also make an excellent pair with wine.
The land snails used in this dish are in spiced butter, heavily mixed with parsley and garlic. The meat is firm but tender and very juicy too.
2. Shrimp in Coconut Milk – Philippines

Unpeeled shrimp, squash and string beans are simmered in coconut milk until this stew-like dish resembles that of a traditional curry soup. The squash complements and at the same time, competes with the shrimp taste, while the string beans add texture and crunch to the dish.
3. Fried Zucchini Blossoms – Italy

You might consider it weird to find zucchini in this list since it is a regular in most people's fridges, but have you tried zucchini blossoms? The blossoms are usually eaten fried, coated by a minty batter.
One particular recipe from Italy uses Feta cheese sticks and mint leaves to stuff the blossoms before frying.
4. Peking Duck – China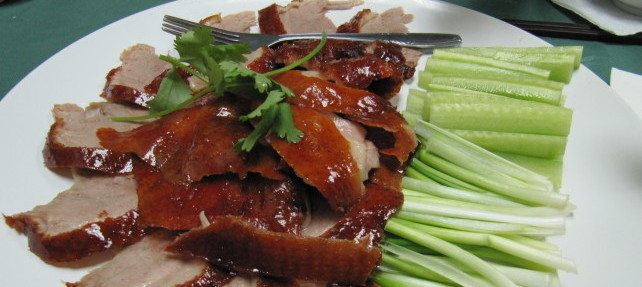 Originally cooked by imperial chefs for nobles of ancient China, Peking duck has now become one of the most loved Chinese foods around the world.
The duck is seasoned and spiced before it is roasted to perfection. The result: juicy duck meat and finger-licking crispy skin!
5. Cardoon Salad – Spain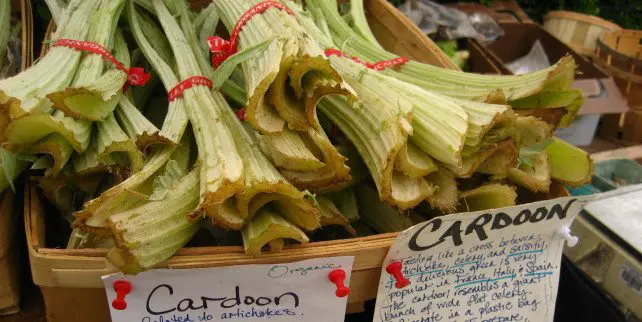 Cardoons are yet to find their place in American Cuisine, but these green salad veggies have long conquered Spain. This vegetable tastes very like much artichoke but its texture is closer to that of celery.
Cardoons taste best when dressed with almond sauce and topped with fried almond tidbits.
6. Currant – Western Europe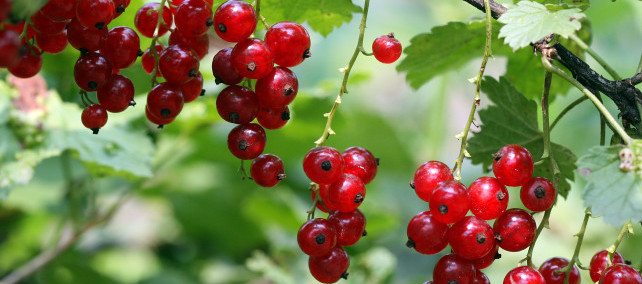 Currant is a deciduous shrub whose fruits mature into small near-translucent red or black berries. The plant is native to some parts of Asia, Western Europe and North America.
For lack of familiarity, many people confuse dried currants with grape raisins. These sweet berries complement risotto, and even stew, very well.
7. Malasa Dosa – India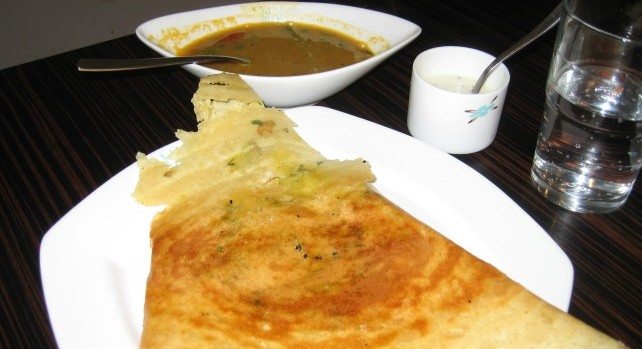 How do you convince a carnivore to order vegan? Say, Malasa Dosa! This must-try dish from India is actually made from ground lentils and rice, rolled out into thin pancakes. Malasa dosa is served with generously spiced mashed potato and garlic chutney.
8. Pavlova – New Zealand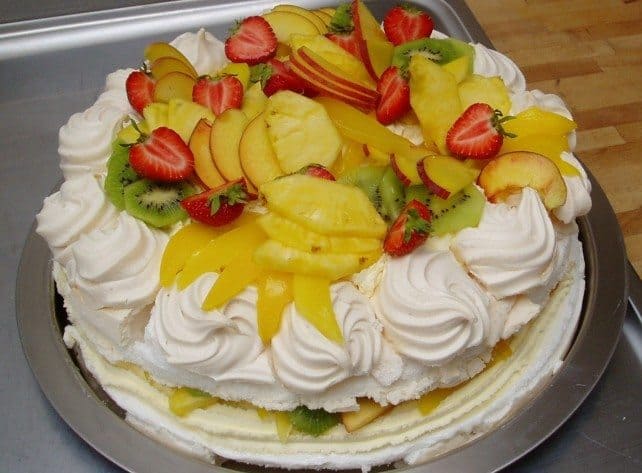 This cream-filled meringue cake is said to have been invented in the kitchen of a small hotel in Wellington, New Zealand. The classic Pavlova is usually topped with a combination of sliced strawberries, passionfruit and kiwifruit.
It is named after Anna Pavlova, a famous ballerina from Russia. Indeed, the desert would make you imagine a ballerina's tulle – soft and fluffy.
9. Seafood Curry Laksa – Malaysia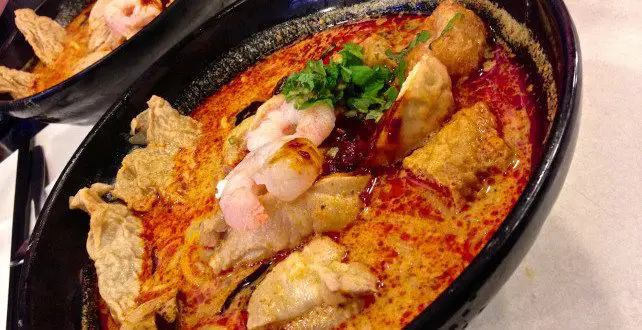 Considered as Malaysia's "king of soups", is a mixture of noodles, seafood, vegetable, tofu, a hard boiled egg, chilli, coriander and coconut milk, all mixed together in a single dish! Other variations of Malaysia's Laksa include chicken and other types of fish.
It is common knowledge in Malaysia that Laksa that has been served in simple food eateries are normally tastier.
10. Moussaka – Greece

Said to be its answer to Italy's lasagne, you just can't say no to Greece's national casserole. Moussaka is composed of ground lamb laid between layers of béchamel cheese sauce. Lamb meat is often mixed with other traditional ingredients like eggplants, potatoes and artichokes. The dish is served in tomato sauce and topped with cheese.
Some of these are quite common here in Australia, some not so much. How many of these have you tried? What other delicacies would you recommend trying? Please let us know in the comments below!